Shades of Red – Daring, Passionate and Bold.
by Greenhouse Fabrics on
Written by Tanzy 
Throughout history the color red has been used in many cultures to symbolize luck, creativity, beauty and privilege.  In modern times red has come to embody a persona of passion, energy, power and love.  This can be interpreted through our fashion sense and home décor.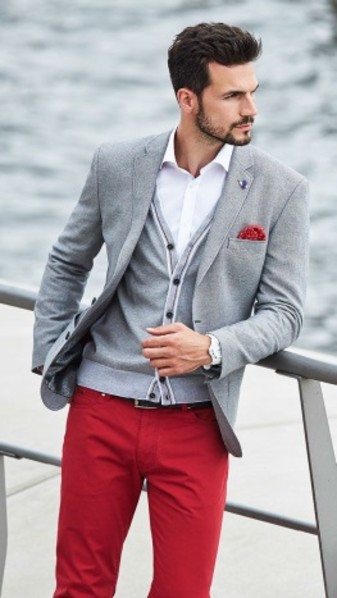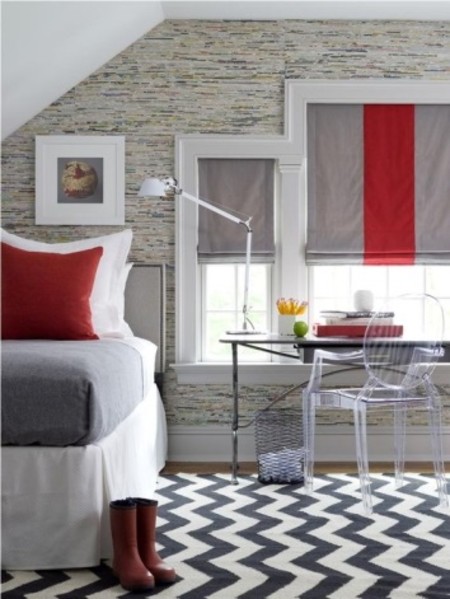 Just as you would not dress head to toe in red, the same applies when using crimson in your home.  When decorating with this long loved color, rich in history and symbolism, the key is to be enticing without being overwhelming.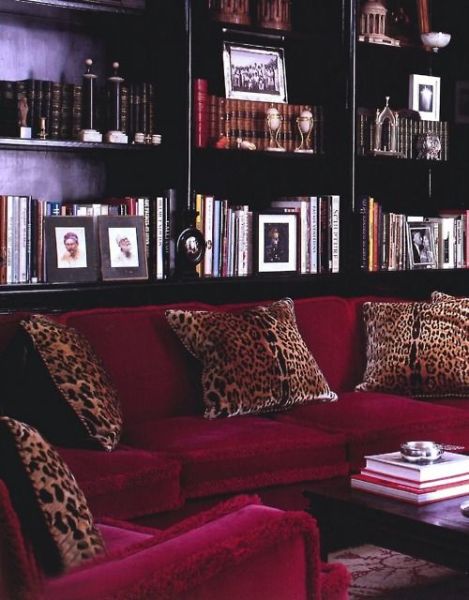 Whether a room's décor embraces tasteful window panels, a daring accent chair or the focus is on a sensual velvet sofa, the space will stimulate your sense of excitement and confidence when introducing red into your living space.
Greenhouse Fabrics offers over 1000 hand selected solids and patterns in multiple shades of red.  Below are a few fabrics that I have fallen for. Which shade of red captures your attention?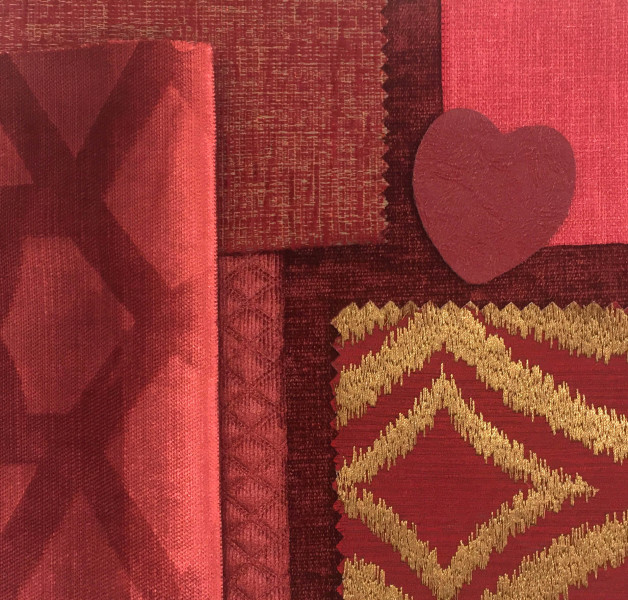 Contact one of our Customer & Fabric Specialists to discover your perfect shade of red fabric, 866-755-5000 or view our selection by visiting greenhousefabrics.com.