Seersucker Fabric: Bring On Spring
by Greenhouse Fabrics on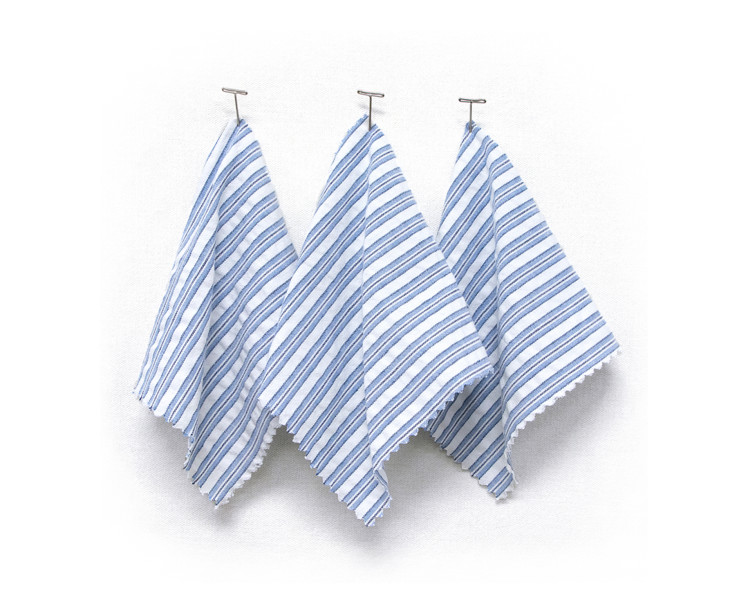 written by Julie Talbert
When I see a Seersucker Fabric, it reminds me of long summer days on my back porch slowly sipping mint juleps. The word Seersucker comes from the Hindi word "sīrsakar" and originated from the Persian compound "shīroshakar" meaning milk and sugar.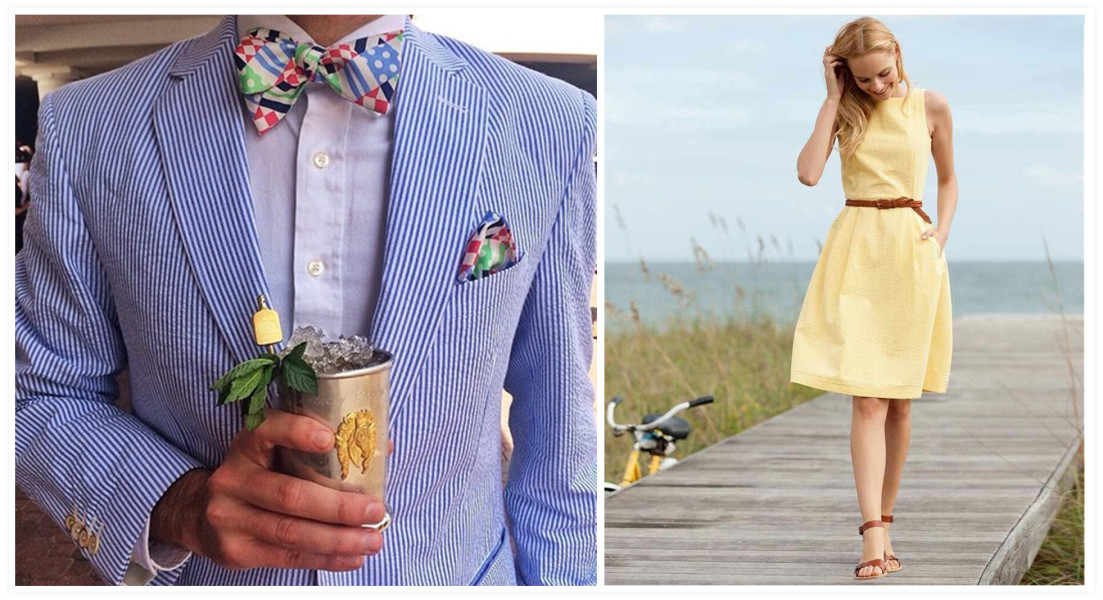 The popular Seersucker suit originated in Louisiana and was commonly worn by Ivy Leagues, senators and southern gentlemen, making it an American classic. It has been labeled a "preppy" fabric. Seersucker is typically woven from cotton, linen or rayon on a dobby loom. It is characterized as repetitive mini stripe with a slightly puckered and textured look.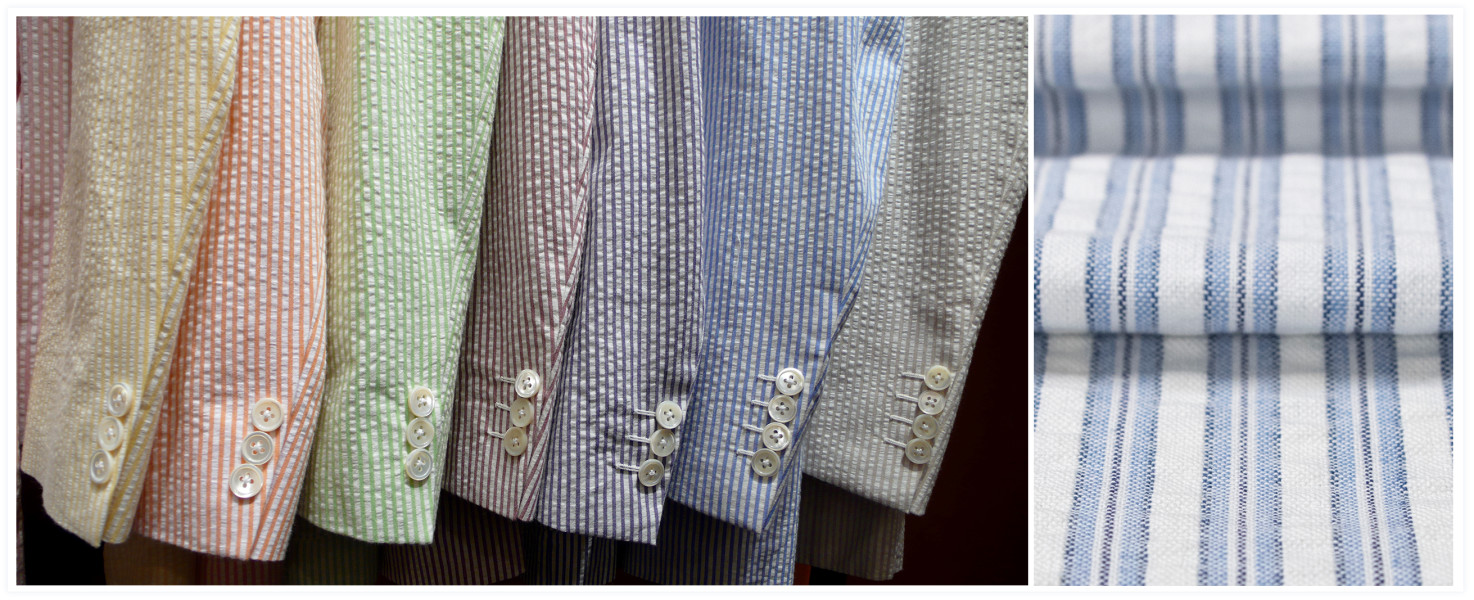 At the loom state, individual warp yarns are literally pulled tighter than others creating tension and texture within the pinstripes. Traditional colors are blue and white, however I have seen seersucker fabrics come in pink, gray, green and neutral.

I personally like the seersucker look, as it doesn't require any ironing, and is a light weight fabric for those who live in hot and humid regions.