The Restoration of the Historical Julian Price House
by Greenhouse Fabrics on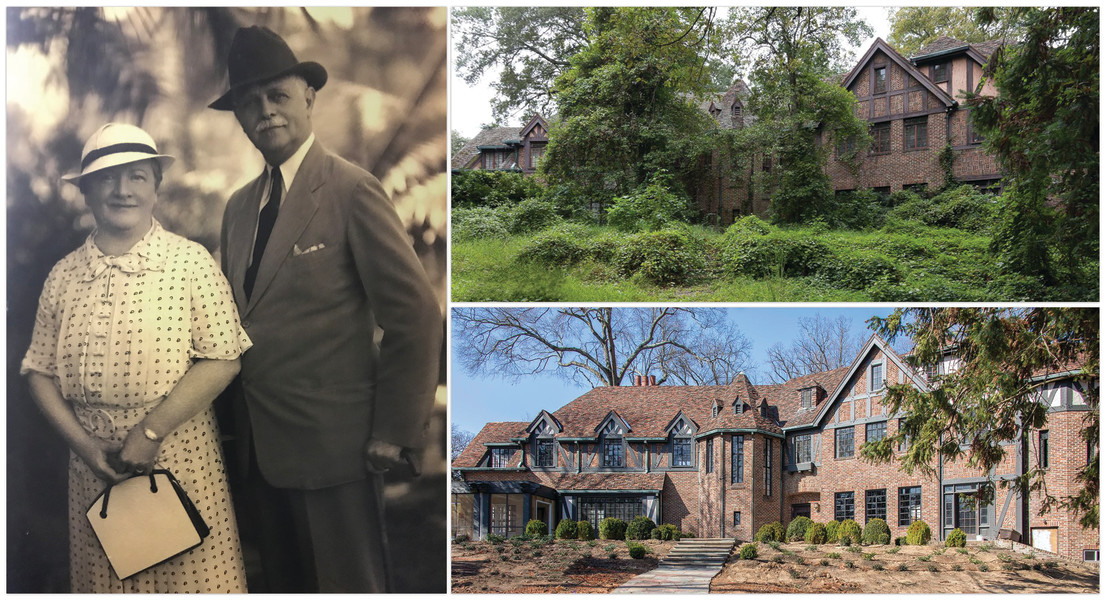 written by Julie Talbert
Built in the 1920's, this 31 room mansion was once the home of Julian Price, president of Jefferson Standard Life Insurance Co. In the 1970s, this half-timbered Tudor home was purchased by Glynn and Sandra Cowart. Over the years, the 9,200 square foot home became filled with Sandra's personal contents, and the front yard became overgrown to the point where the house was almost hidden. After Cowart's lengthy court battle, the new owners Michael and Eric Fuko-Rizzo bought the home in hopes to bring it back to its original splendor. With the help of Greensboro Preservation and Michael and Eric's vision, the Julian Price Home, now known as "Hillside", is currently in the process of being restored. 

Architectural treasures can be found within the home. The original bathroom tiles still exist and will be polished for the new owners. My personal favorite is the winding staircase in the entry foyer along with the mansion's vault hidden beneath the home.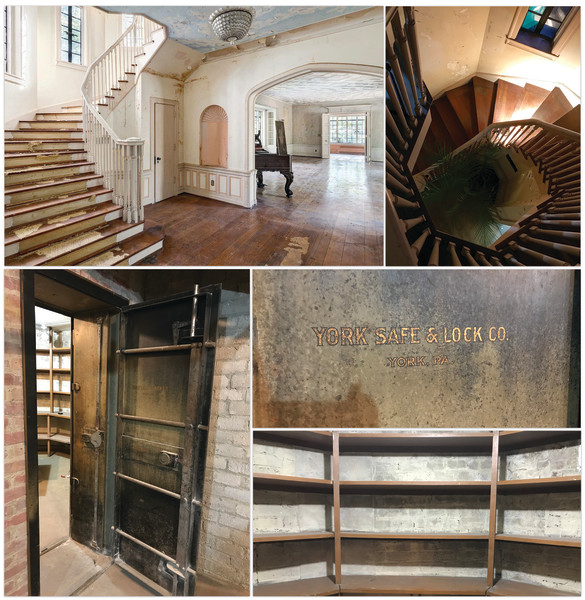 Local interior designers were selected to work on a designated area within the house. We are proud to announce that one of our own Greenhouse Fabrics customers has been selected to design the children's playroom using our fabrics. You can follow Laura Redd Interiors on her progress on Instagram @reddlaura.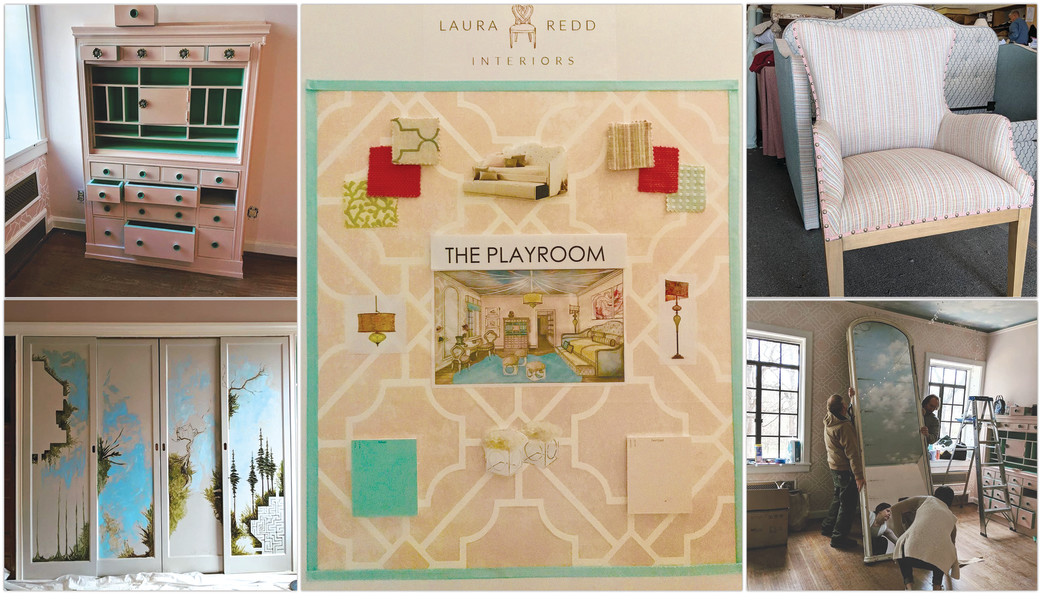 The designer show house will be open to the public through the month of April. Proceeds will benefit Preservation Greensboro to raise awareness and conserve historic resources for future generations. If you get the opportunity, I encourage you to visit this beautiful estate, and see it for yourself.
For updates on the restoration of Greensboro's Julian Price House, Subscribe to our weekly blog email.