Pumpkin Cheesecake and Fabric Pair Well Together, Right?
by Greenhouse Fabrics on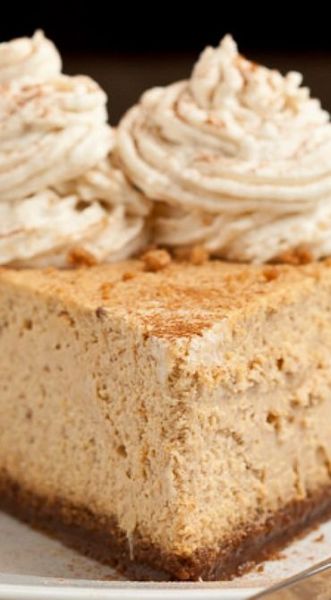 Written by Kristen Cathell
Warm hints of cinnamon, brown sugar, all spice, nutmeg and cardamom envelopes the kitchen air this time of year. A favorite seasonal treat is pumpkin cheesecake.  Not only is this a scrumptious evening dessert but it is a remarkable beauty. The creamy color of the cheesecake with pumpkin puree, the dark golden crust and then the stark white freshly whipped cream dolloped on top just to be speckled with more cinnamon. Mmmm, delicious.... ok, back to the blog. How does this all tie into fabrics? Like many things in our life, our senses are awakened to the feelings of nostalgia and comfort, like that of pumpkin cheesecake being baked. Your home decor can also invoke the same sense of feelings which will welcome your guest with warmth this time of year.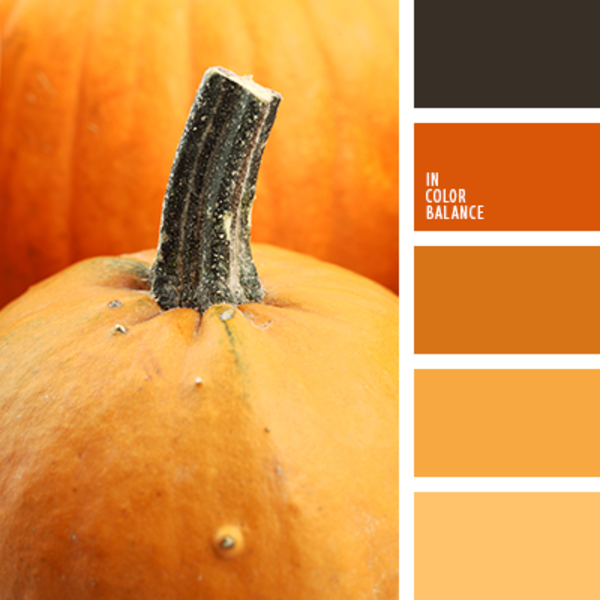 Greenhouse has all the fall essentials to transform your design board into a cheery pallet for your home decor. Encompass the vibrant pumpkin orange colors with warm naturals and speckles of brown. Begin with bar stools upholstered in a warm neutral such as B5610 Oatmeal (Crypton for that guest that may spill cheesecake and coffee on your furniture) then begin building accents slowly; add a pop of pumpkin to breakfast nook with small accent pillows in B2612 Pumpkin, for a touch of plaid. For easy slipcovers to freshen the space, try our essential machine washable B1369 Honey as dinning chair slipcovers. Though last, but fundamental in any fall decor, add pumpkins…everywhere! Well, don't go too crazy but I've never seen too many pumpkins in a home before… Combined the vibrant orange with the creamy white pumpkin for contrast and a clean design.
For some more tips on making your space fall ready, Greenhouse has another blog post, Is Your Space Autumn Inspired? Grab your baking supplies, decorating tools, a warm cup of coffee, and as we say in the South….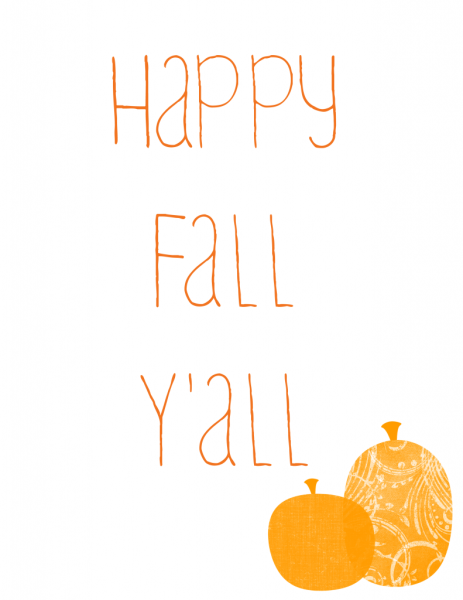 If there are product details or questions we can help with, please feel free to email [email protected] or give us a call 866-755-5000.