Pantone Color of The Year 2017 - Greenery 15-0343
by Greenhouse Fabrics on
By - Kelsey Keil
One of the most exciting times of the year has finally arrived.  You may think I am talking about the holiday season, while I do love Christmas, I am talking about another event which makes my inner designer giddy with joy. I am talking about the long awaited release of the new Pantone color of the year.
Introducing a refreshing take on the classic Kelly Green, Greenery is a tangy yellow-green that speaks to our need to explore, rejuvenate and reinvent.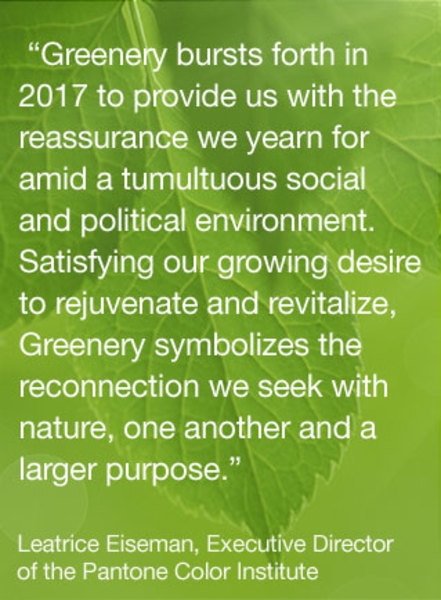 In the world of design and textiles, there are boundless options for this brilliant and bold color regardless if your style is big, loud and daring, or soft, muted and safe. Here are a few quick pointers on how to use this color in your upcoming projects.
Contemporary - Don't be afraid to layer on the green.  Use it on your sofa, walls, side chairs or accent pillows, you can do no wrong.  Large scale geometrics and black and white accents will make this design solution pop.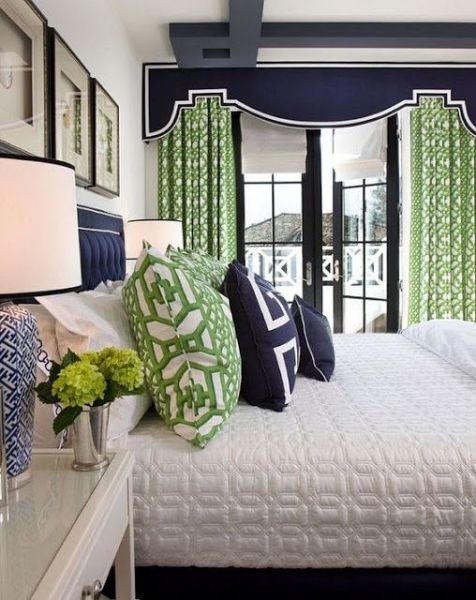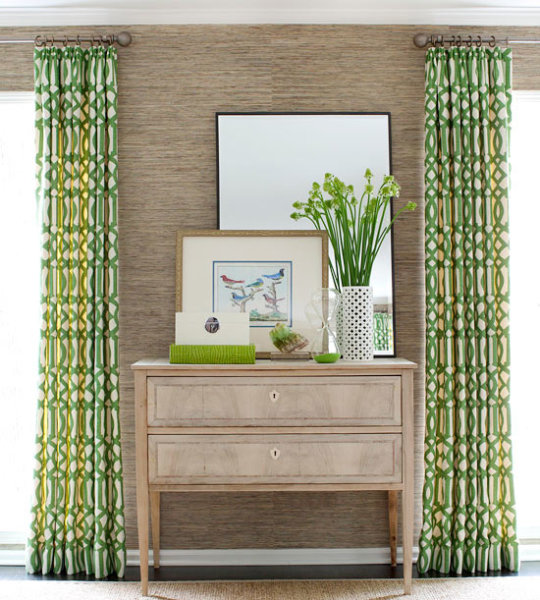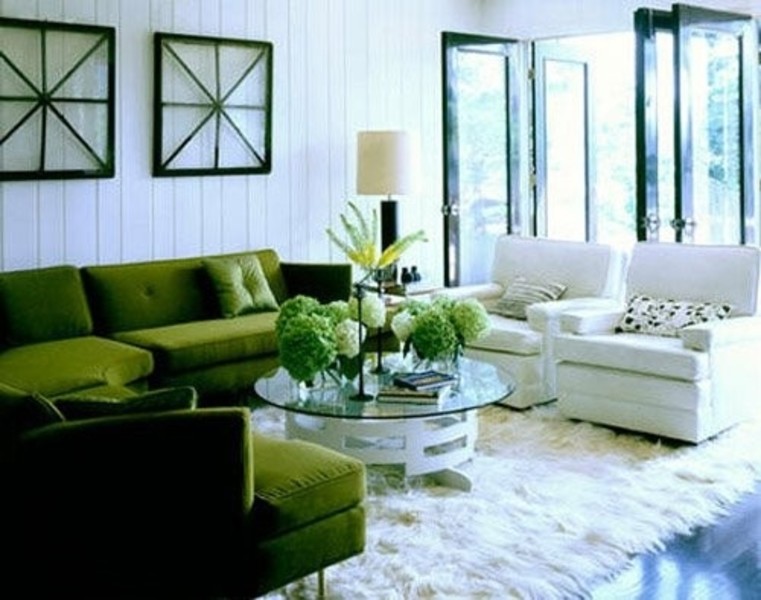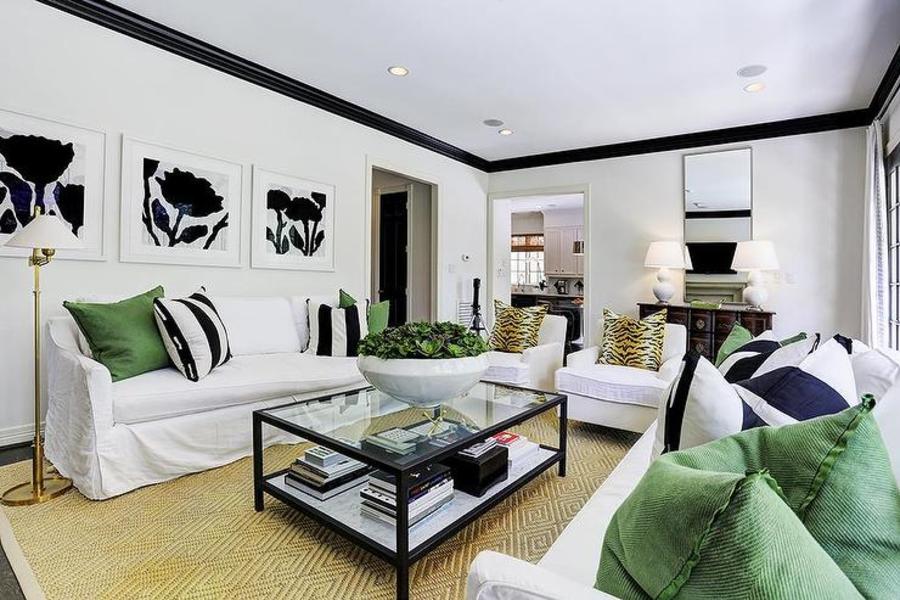 Cottage Casual - Try a slightly more muted tone.  Mix it with other soft, warmer colors, like yellow, off white and pastels. In addition it will help make your design successful to stick to small and medium scale patterns when layering this color in your room.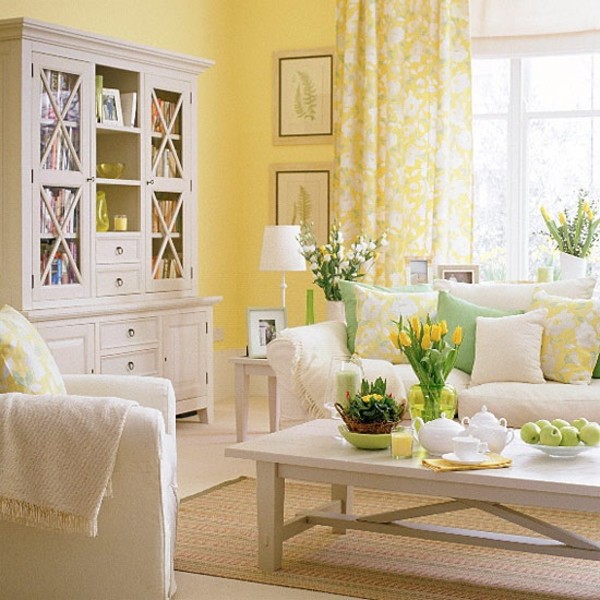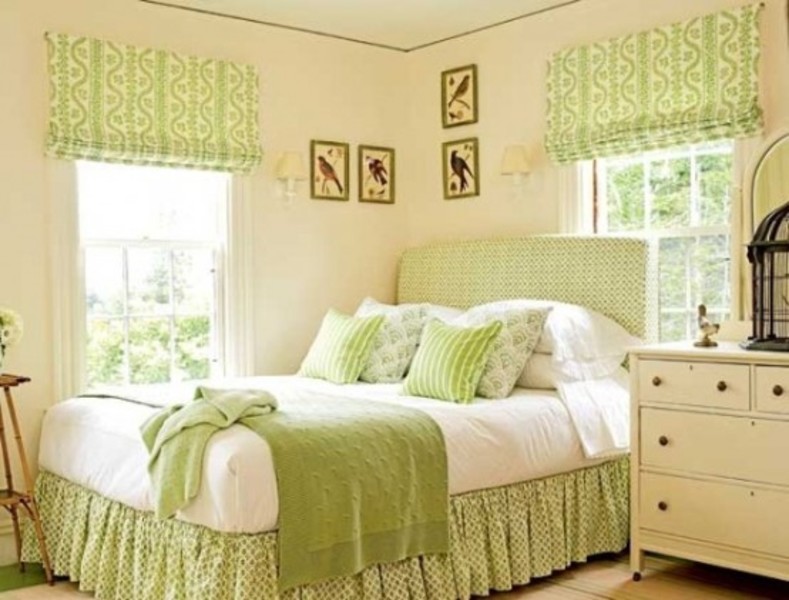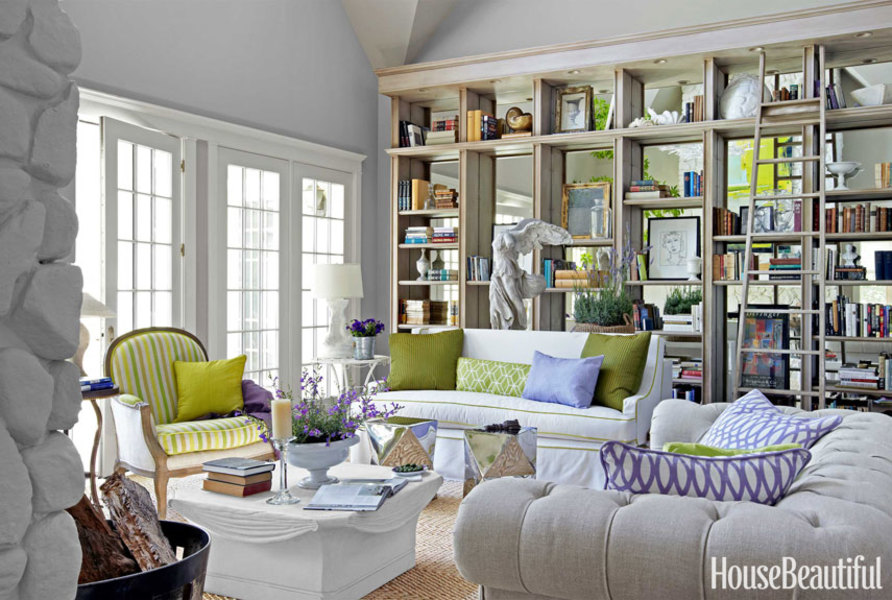 Transitional - This is the easiest style of décor to incorporate this exciting color.  The sky is the limit. Use large and small scale patterns, light and heavy fabrics, solids and textures. The key to making your design flow is to vary the scale of your patterns and to add in colors that fit your own personality and sense of style.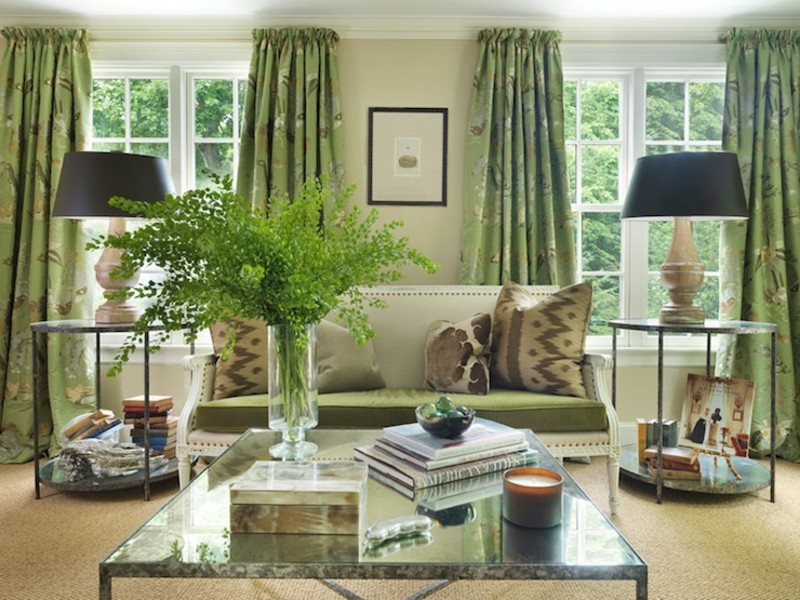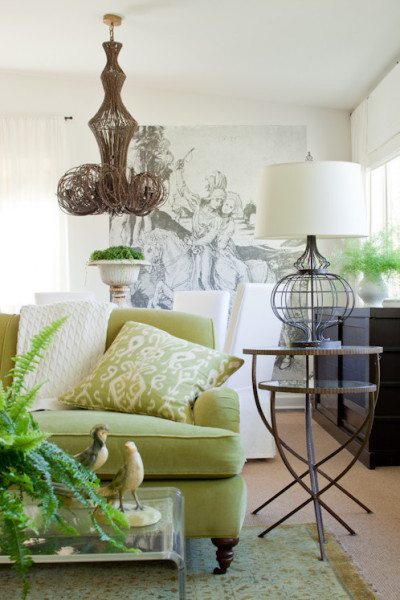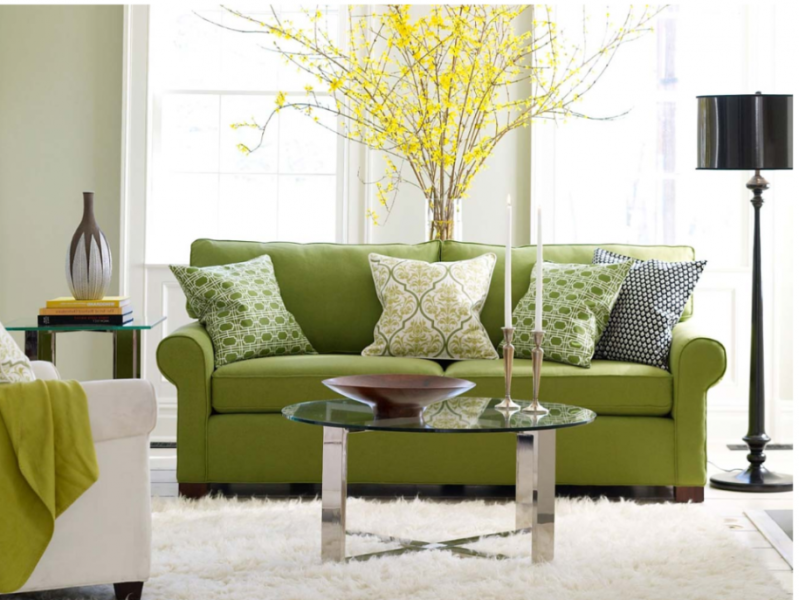 Traditional - If you are thinking there is no way this bright and crazy color can fit into your traditional style of décor, think again. It is possible to incorporate this color into your design. The key is to use sparingly (on one or two items at most) and to use rich fabrics like velvet and silk to give a heavier, more formal look.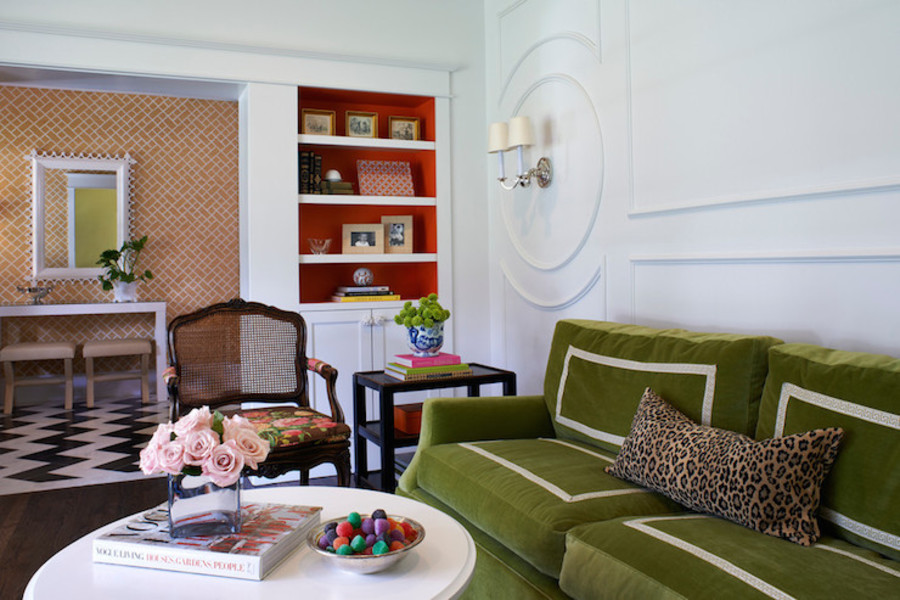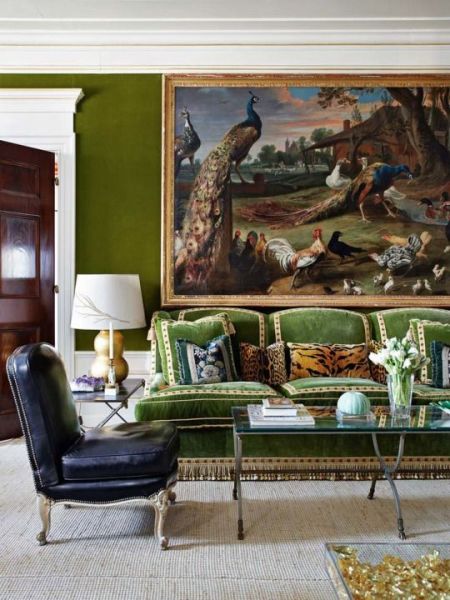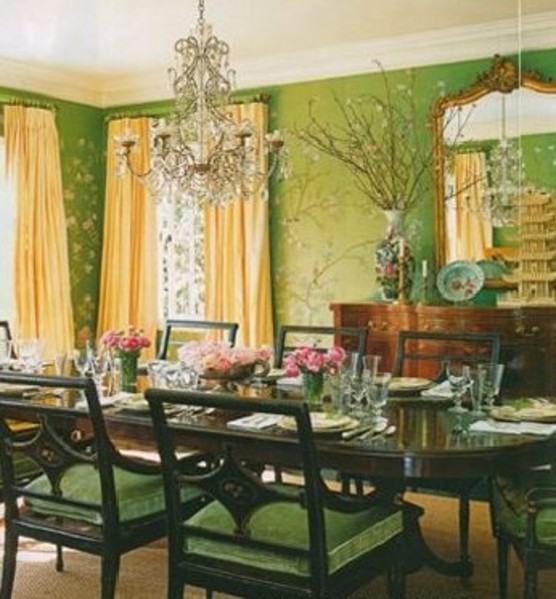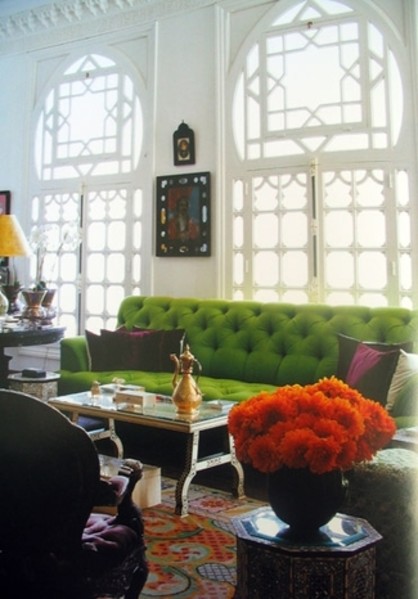 A fresh start, a fresh year, and a new fresh color.  As we embrace the New Year, revel in the endless possibilities that wait for your future projects. 
Greenhouse Fabrics is happy to offer trending fabrics to upholsterers and interior designers.  Contact one of our fabric specialists learn more about how we can help you with your fabric needs. 866-755-5000