Pantone® Color Trends Fresh Off the Boardwalk!
by Greenhouse Fabrics on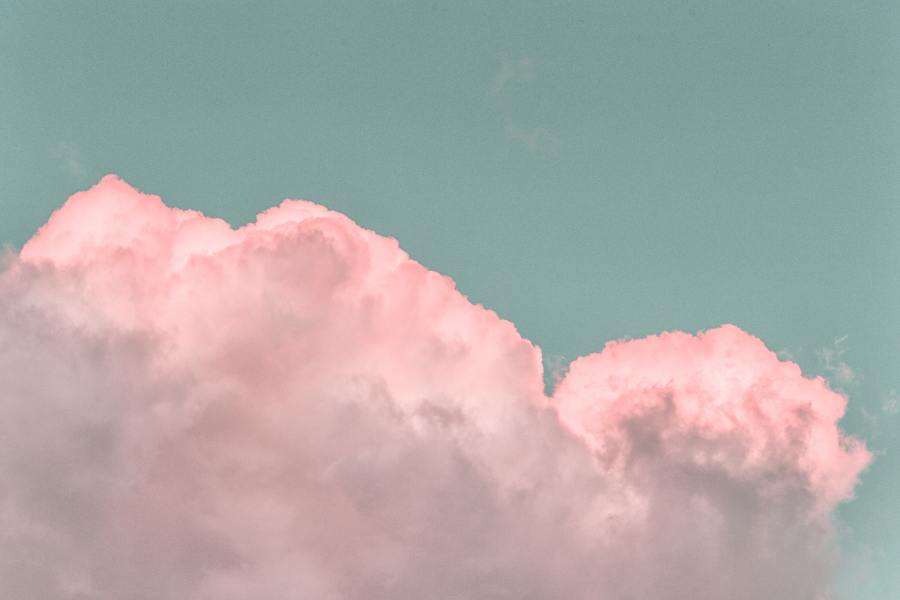 written by Aimee Ivers, Intern, Industrial Design Student at N.C. State  
Summer is in full swing and people are flocking to the beaches! If you can't visit the coast this summer, you can bring the beach to your home through fabrics that reflect the Spring/Summer 2019 Color Trend Highlights. We love the tropical hues -- from the bright sunset pastels to the vibrant coastal neons.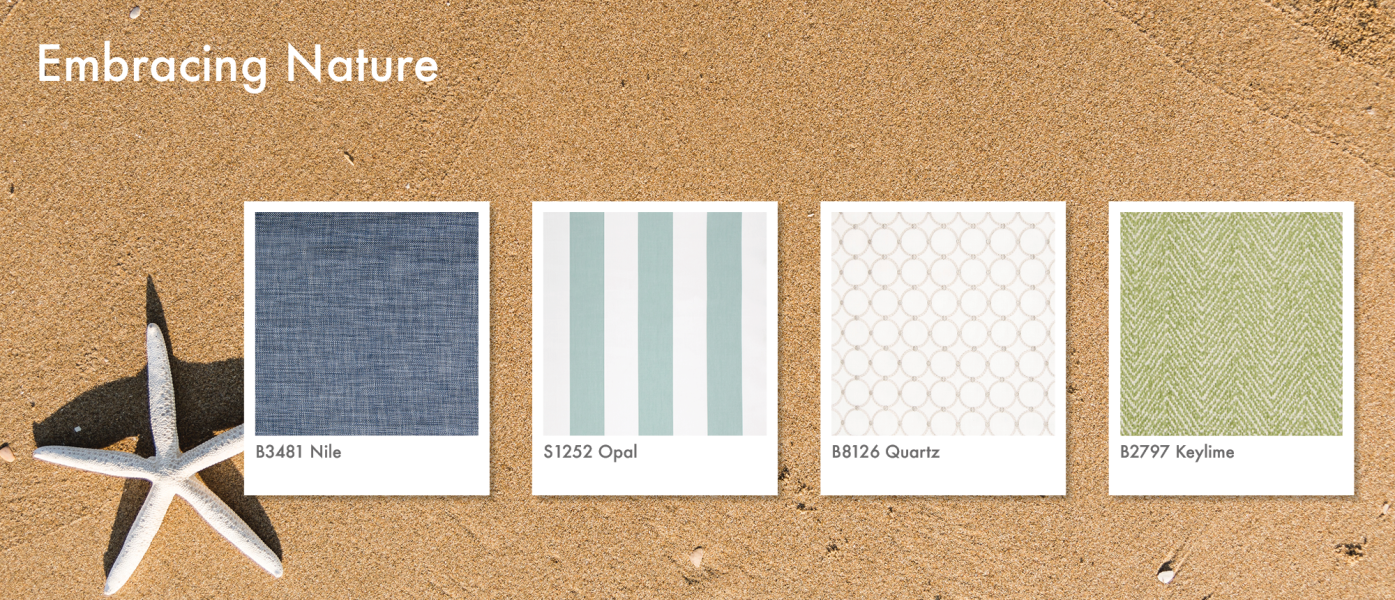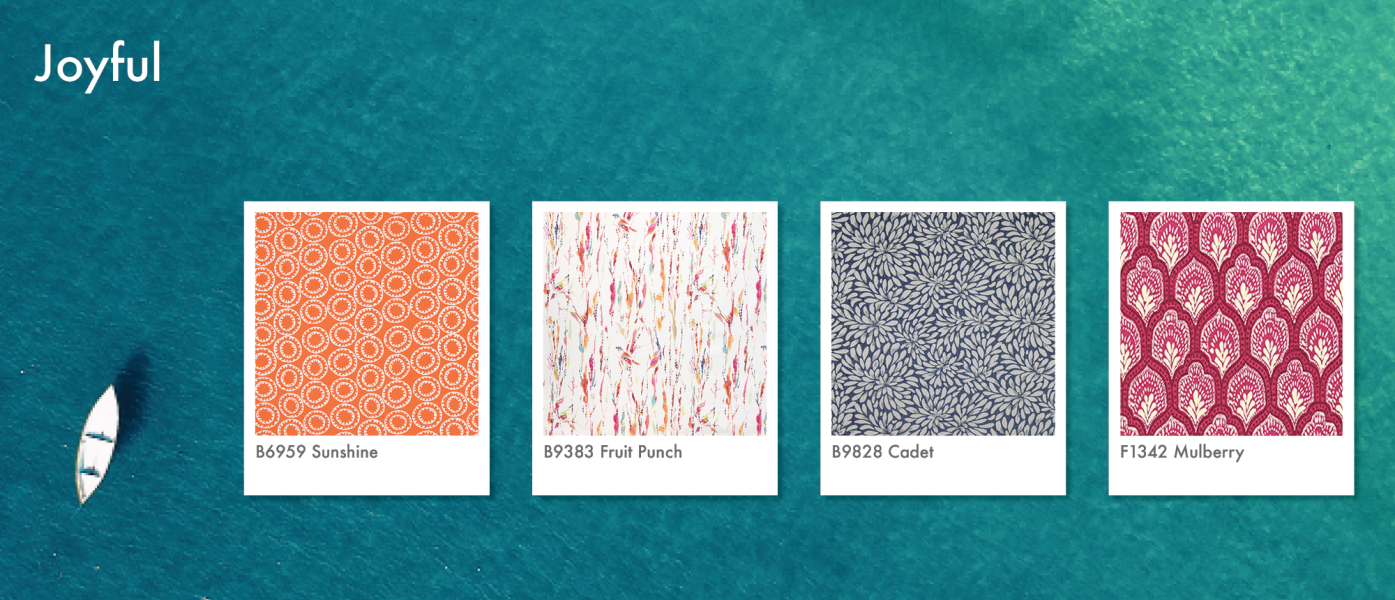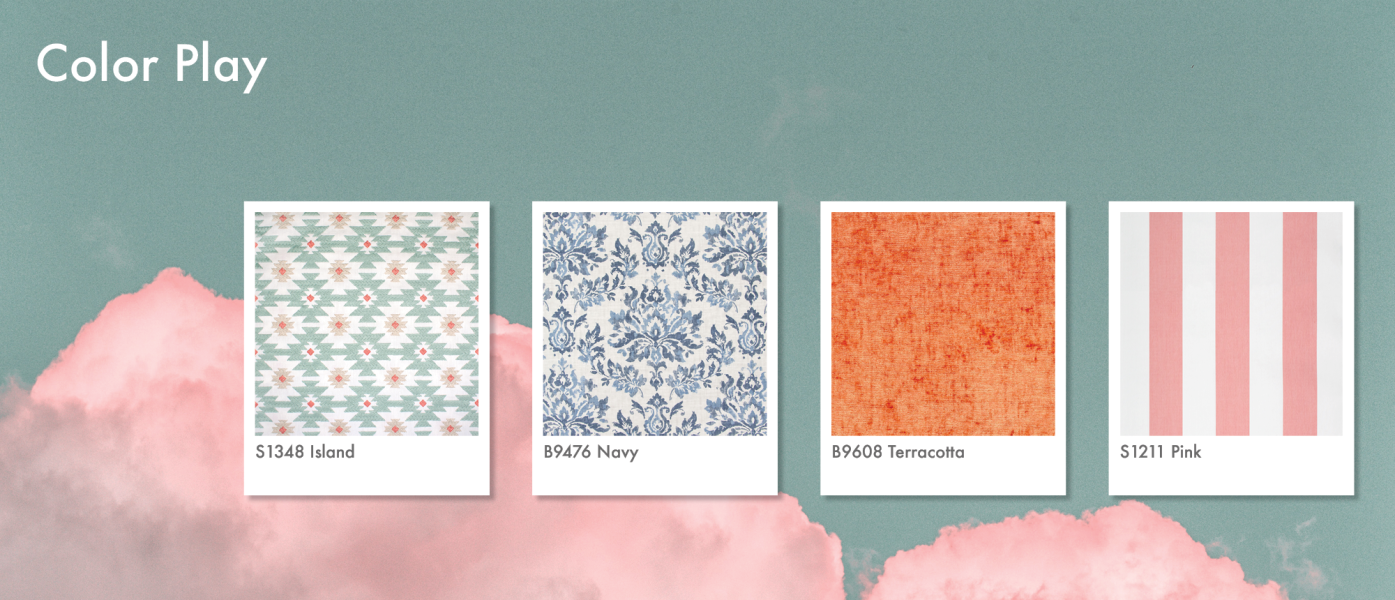 The third color palette plays with pastels, a splash of mango orange, and a bold navy to add a little dark contrast. This color set draws its hues from the docks -- full of flags, sun-bleached buoys, and brightly colored boats.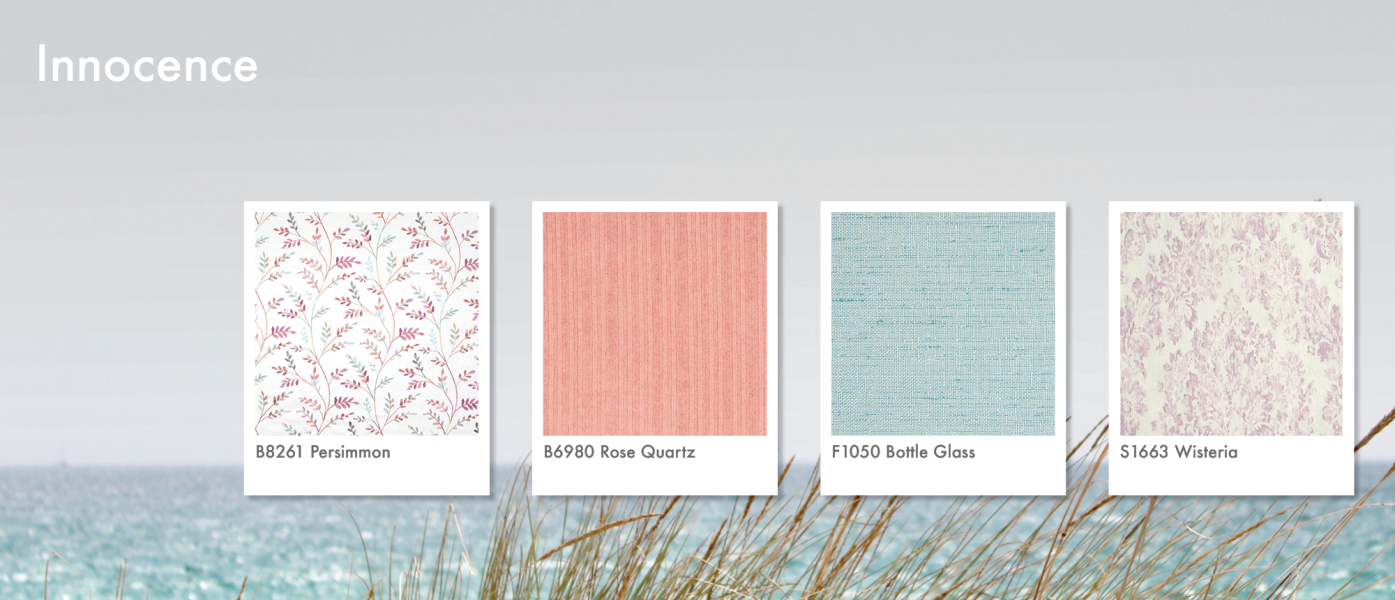 Whether you lean towards solids or patterns, we have hundreds of summer options for your projects that call for a little beachy accent! Here are some of our top picks: