Orange You Happy It's October?
by Greenhouse Fabrics on
Written by Denise Wenacur, DW Design & Decor, LLC
Greenhouse Fabrics works with many talented interior designers and upholsterers.  As we discover new fabric styles, patterns, and colors, we look for ways to share our inspiration and love of fabrics.  Denise is an award-winning interior designer with 30 years of experience who contributes to our weekly blog once per month as we introduce new fabrics to the trade.
October is the unofficial start of the holidays in my house. It all starts with Halloween and the holiday season kicks off from there. Halloween celebrations start early in the month with young and old decorating the front porch, accessorizing inside with the colors of the harvest and everyone enjoying sugary treats.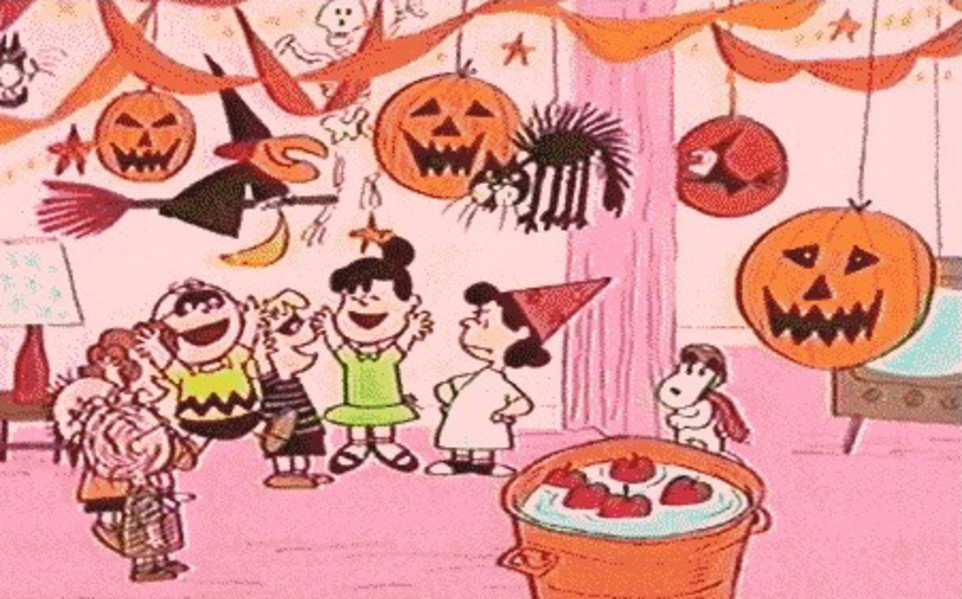 The color that best represents the season and this time of year is ORANGE! We love it in all its forms, from warmer red-orange to brighter yellow-orange to its more rust-brown relative. Whatever the hue, it's a comfortable and inviting color that can be enjoyed year round.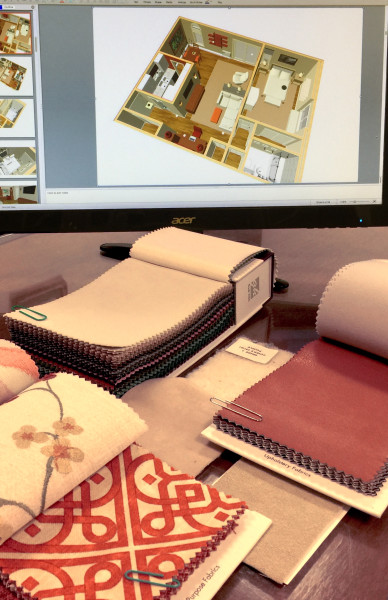 Recently we completed a beautiful renovation in a condo using this warm color palette. The lively pattern on the chair, A8548 Persimmon, and the soft smooth faux leather on the ottoman in A9252 Spice played off the client's bold artwork brilliantly.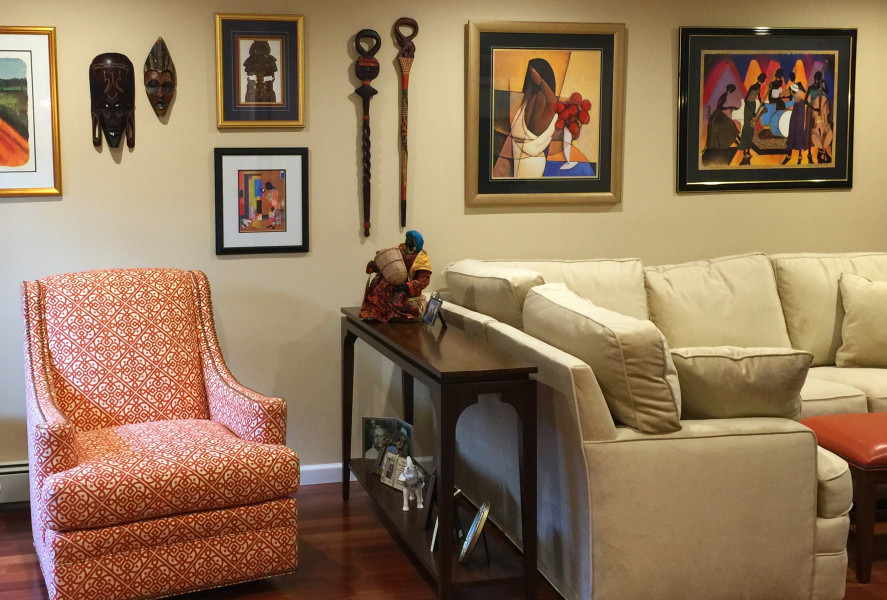 It's easy to incorporate these warm colors into your residential or commercial space with fabrics that will be introduced this month in the greenhouseContract collection.
Try these new eye-catching options for a bold warm look.
To request free memo samples, visit greenhousefabrics.com or call a Greenhouse Fabrics Fabric Guru at 866-755-5000.