Naturally Neutral with Textured Solids
by Greenhouse Fabrics on
Written by Denise Wenacur, DW Design & Decor, LLC.  
Greenhouse Fabrics works with many talented interiors designers and upholsterers.  As we discover new fabric styles, patterns, and colors, we look for ways to share our inspiration and love of fabrics.  Denise is an award-winning interior designer with 30 years of experience who contributes to our weekly blog once per month as we introduce new fabrics to the trade.
Aspen, Colorado is one of the most beautiful places to visit. The mountains, trees, and natural landscape are breathtaking. 

For the July 4th holiday, we visited family in Aspen and enjoyed the surrounding splendor. We hiked, biked, paddle boarded on the Roaring North Fork River, and refreshed our souls soaking in all of the natural beauty.
Aspen is also known for its outrageous homes and architecture. Every structure is built to capitalize on the incredible views outside the windows. Whether they are views of the mountains far away, or of clusters of Aspen Trees, nature is the artwork.
When designing the interiors of these homes, many choose fabrics and furnishings that do not compete with the outside beauty but quietly complement. Neutrals that are solid or textured tend to be the go-to solution. 
This month Greenhouse Fabrics introduces gorgeous natural solid and textured fabrics with The greenhousePremium Collection that will complement any view, for both upholstery and drapery solutions.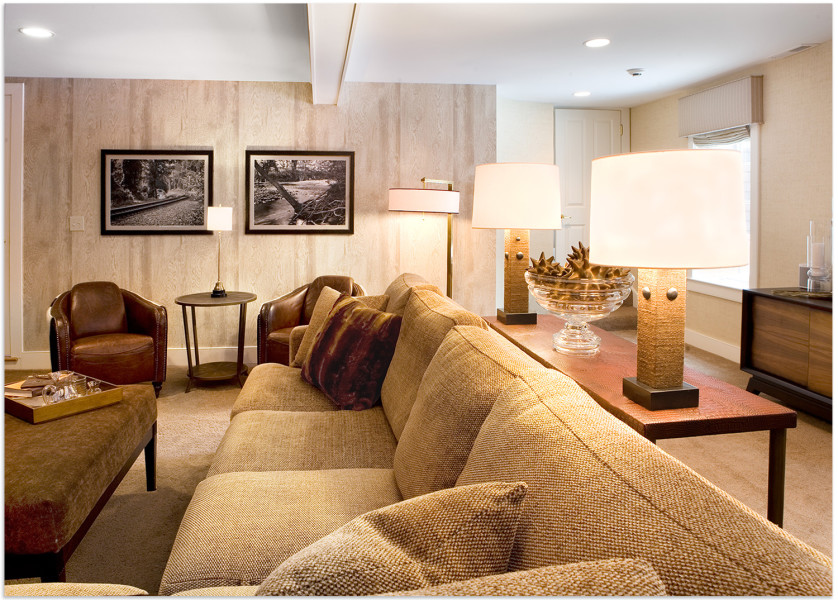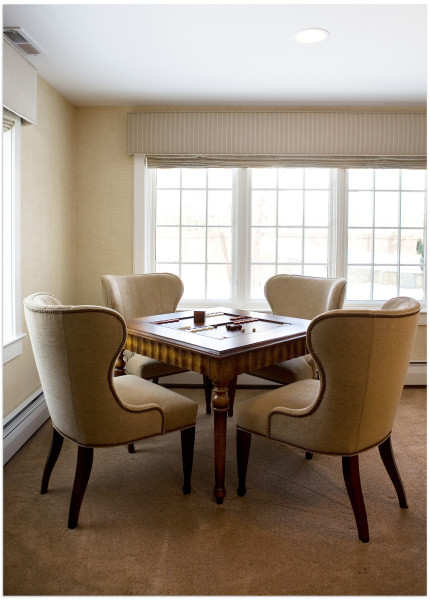 Looking for quiet neutral color combinations to evoke serenity and relaxation? Try these new fabric options, A9315 Sepia is the perfect solution for upholstery fabric paired with B7756 Burlap for window treatments.
Have a desire to pull the iridescent tones of the mountains into your design? Look at B7706 Stone for a slight sheen paired with A9337 Lakeland for that perfect compliment of texture.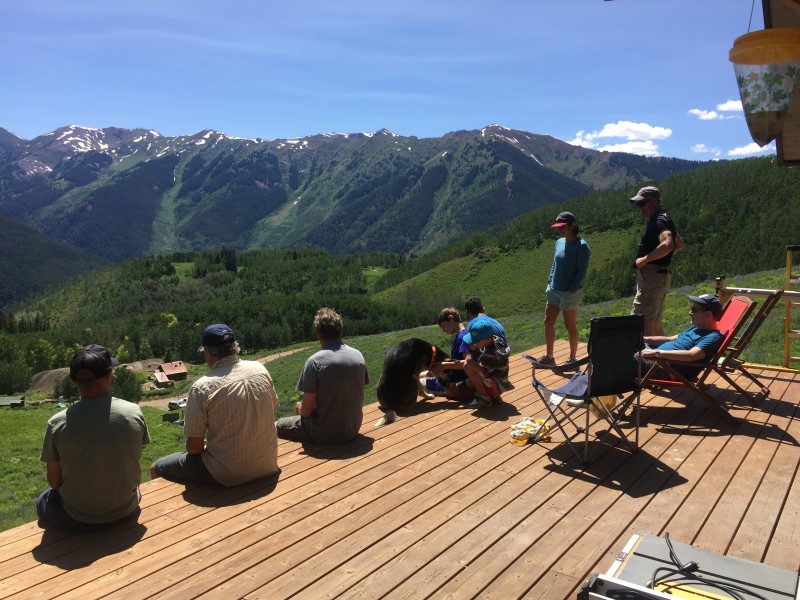 Whatever the view out your window you will find the perfect compliment in the New greenhousePremium Collection.  
Have fun ~ DW