Meet the Team
by Greenhouse Fabrics on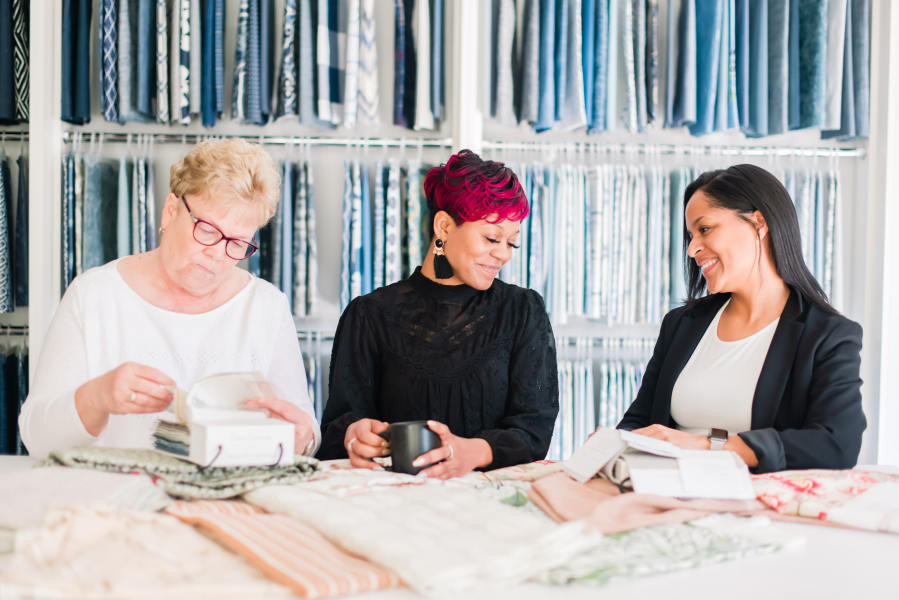 written by Kaitlyn Green
At Greenhouse Fabrics, we have a close-knit, hardworking team, but we consider it a family. For four generations, our family has embraced the tradition started by Arnold Bjork, who valued the power of being positive, trustworthy, and kind; today, his great-grandchildren and all Greenhouse Fabrics employees continue to uphold his legacy.
Our Greenhouse Fabrics Family is diverse in experience, with backgrounds ranging from interior design and textile technology to art history. Our experiences and strengths help us complement and support one another and our customers as a team. We work hard, work together, and empower each other to make Greenhouse Fabrics the very best it can be every day. Today we'd like to introduce you to just a few of our team members: 
Lisa
Lisa has been with Greenhouse Fabrics for over 20 years. She is lovingly known as the Leather Queen because she is an expert on all things leather! Lisa has a joyful spirit and supportive attitude, and we all love her for it.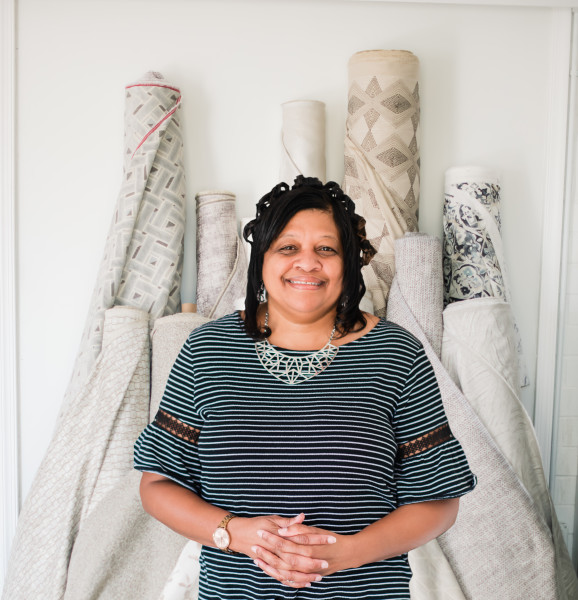 Tabitha
Tabitha is our VP of Sales, and has been with Greenhouse Fabrics for almost 20 years. She is a go-getter with 30 years of experience in the fabric industry. Tabitha loves crafting, being outdoors, and sharing her creative work with the Greenhouse Family.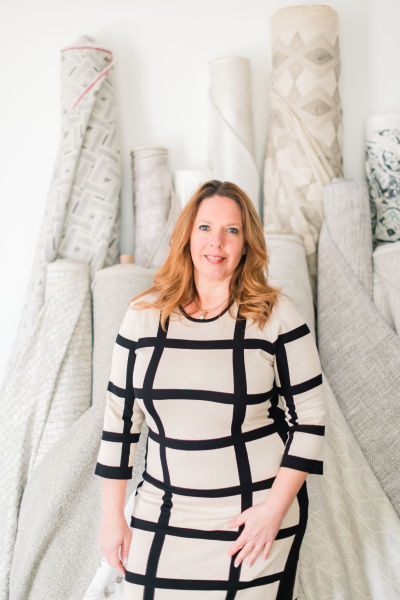 Sandy
Sandy has been part of the Greenhouse Fabrics team for 13 years. We love Sandy for her sweet smile and kind spirit. She is a supportive team member and a valuable part of the Greenhouse Fabrics Family.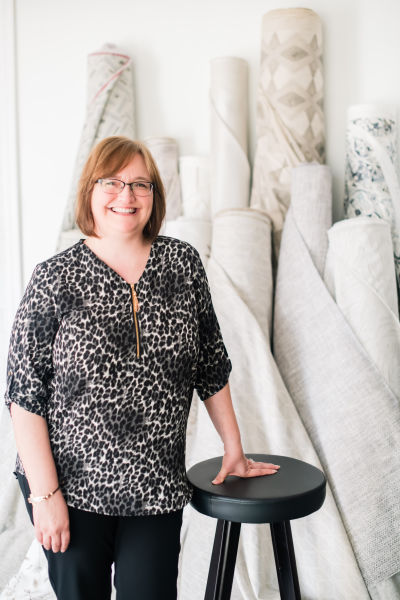 Each and every member of our Greenhouse Fabrics Family is special, with unique gifts and talents that are strengthened by working together. The support and love we show one another is present in our care for our customers, who are also part of our Greenhouse Fabrics Family. To meet the rest of our team, visit The Greenhouse Story Page or call us at 866.755.5000. 
In need of some more inspiration? Greenhouse Fabrics is the go-to upholstery resource. Subscribe to our blog for more inspiration.