Love is the Final Fight - Tiffany's Mission Around the World
by Greenhouse Fabrics on
Written by Tiffany Tolliver
"You are hired," the Greenhouse Fabrics general manager informed me in April of 2009.  These three words would change the course of my life for the next 7 years.  I graduated from High Point University with a degree in Interior Design on Saturday and then started work on Monday.  After a few years of answering the phones, I moved to the design department as Director of Product Development and began to shop for fabrics and laid out sample books while taking care of my customers.  I felt called into missions and decided to leave my family at Greenhouse in December of 2015 in order to embark on the trip of a lifetime in 2016.  This is the story of my journey on the World Race and growing with my Greenhouse Fabrics family.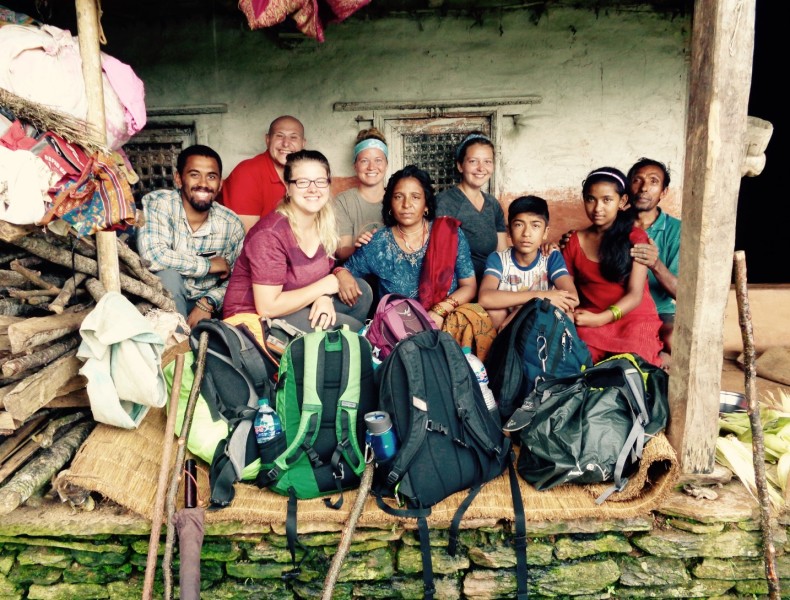 Eleven countries.  Eleven months.  New ministries, new currencies, new cultures, new faces, AND new languages every single month.  This trip was about changing lives; in turn, the people I met changed mine forever.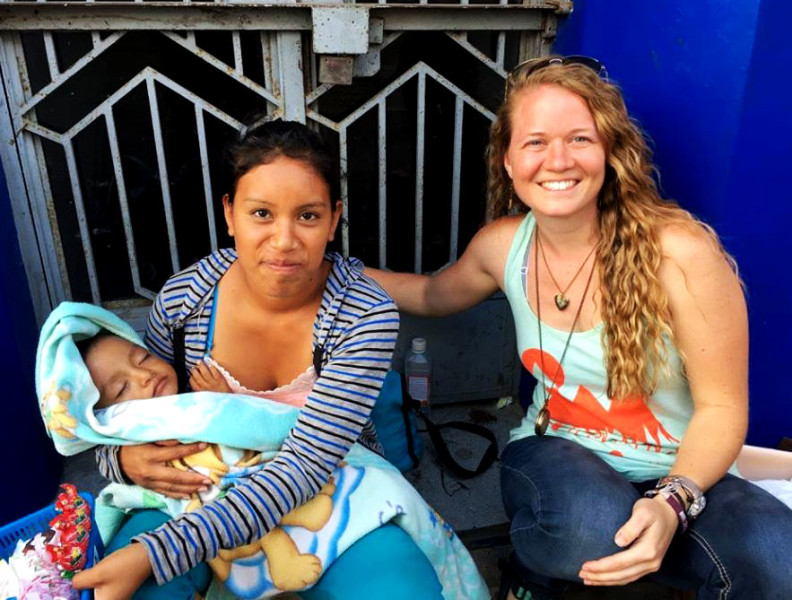 In South America, we travelled to Peru, Ecuador, and Colombia.  Sleeping on Airport floors, piling 7 people in 5 person cars, washing our clothes by hand, and avoiding the "gang" taxi's, the culture shock of the life we chose set in.  We said goodbye to comfort, home, family, and all that was familiar.  We sold cars, homes, and our belongings so we could devote our time and energy to love people around the world.  Then, we proceeded to leave pieces of our hearts in each country.  We shared our testimonies, painted murals, prayed for people, and listened to the forgotten who lived on the streets.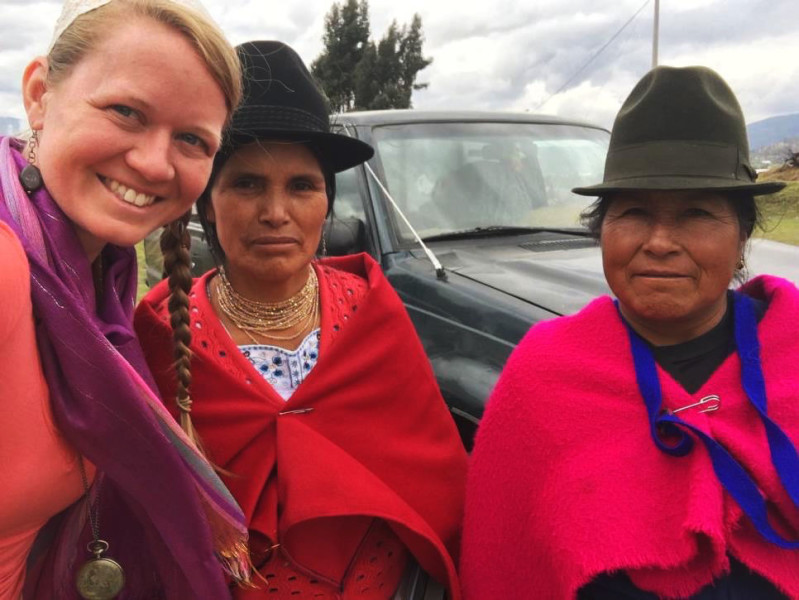 Next, we travelled to Greece, Montenegro, and Albania in Europe.  We poured all we had into the refugee camps on the island of Lesvos where 3,000 refugees lived in a prison that was designed for 1,000.  We heard first hand stories of refugees fleeing from the bombs in Aleppo, facing the threat of death in Turkey, and then traveling across the Aegean Sea in the cold with 100 people on a boat made for 30.  We came to make a difference.  We came to serve.  We came to provide whatever we could.  The refugees were loving and welcoming: inviting us into their tents, offering us their only food, and breaking our stereotypes…along with our hearts.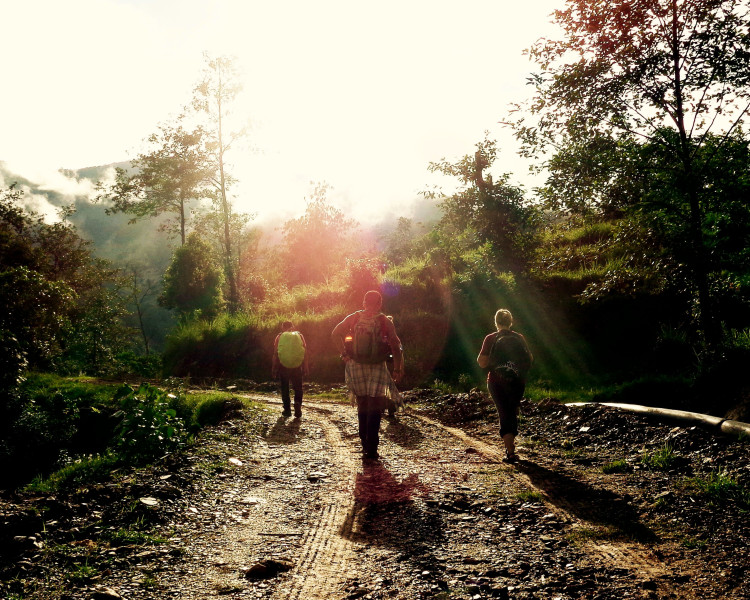 The last 5 months of our trip were spent in Asia: Nepal, India, Malaysia, Thailand, and Cambodia.  We hiked through the Himalayas through leach infested grasses to share the gospel with lepers and untouchables (the lowest caste in their society).  We listened to that still small voice and stopped to talk to a little girl who lived on the streets of Tamil, Nepal.  Two hours later she was no longer on the streets, but in a home with a loving family who cares for her and provides for her needs.  In Malaysia, we ministered to the people in the Orang Osli villages (native people to the land).  In Thailand, we shared God's love with 65 kids at an English camp.  In Cambodia, we played with kids in an orphanage and threw a Christmas party for them, providing each of them with a personal gift chosen just for them.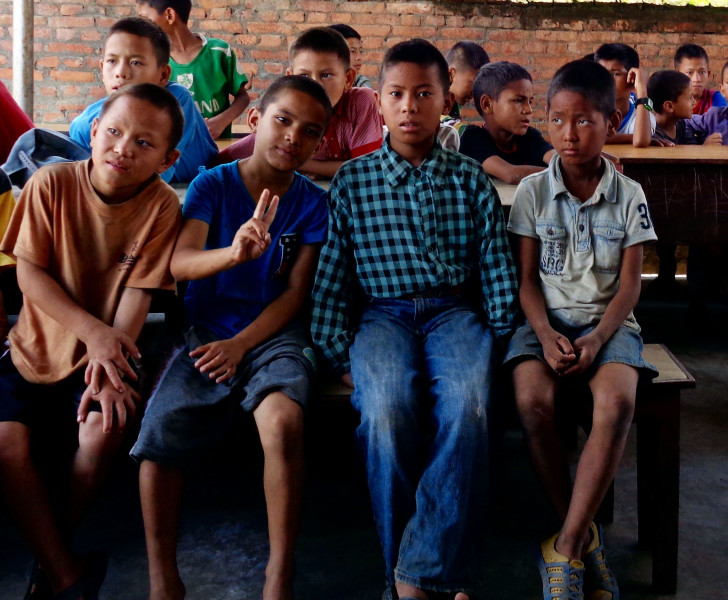 The gospel and God's unending love changed my life when I was 19.  It helped me see people through God's eyes.  I went on this trip to share that love with the world.  People were changed.  Lives were impacted.  What I didn't expect was the changes that would happen in me.  I am more patient, less worried, more understanding, more loving, less idealistic and I have realized I need far fewer things than I think.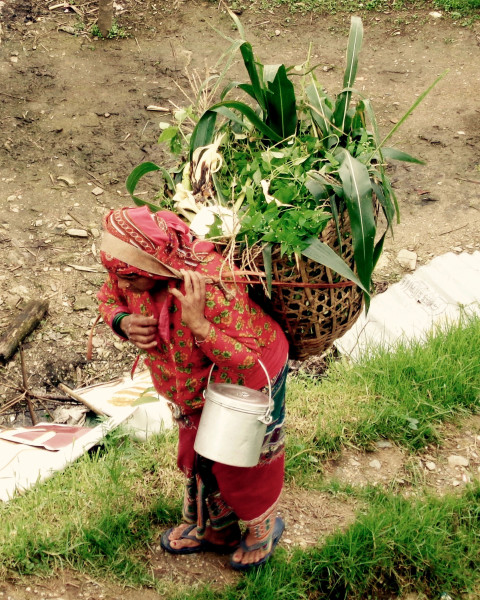 Most of all, I learned that people may look different, sound different, or act different, but at the end of the day, we are all people.  We ALL need love.  We are all made in God's image.  Every orphan, refugee, gypsy, untouchable, prisoner, factory worker, customer, buyer, and vendor is loved.  There is One who is passionate about every person on this planet…because He created them.      
As John M. Perkins said, "Love is the final fight."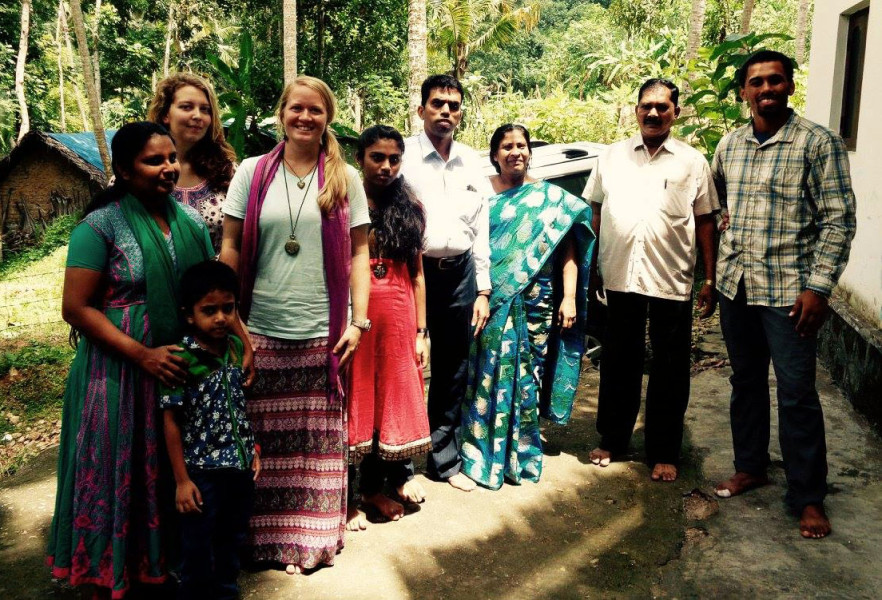 When I chose to leave Greenhouse Fabrics, the love and support I received from everyone in this company was truly overwhelming and brought tears to my eyes.  As a true family would, Greenhouse welcomed me back with open arms when I returned.  We are not just people who work together.  We are family who love and care for each other.  When you choose to buy a Greenhouse fabric, you are not just purchasing from a fabric company, you are supporting a family, the Greenhouse Fabrics Family.