Las Vegas Market Trends
by Greenhouse Fabrics on
written by Julie Talbert ​​
I was warned "Las Vegas is full of temptation" and it was true! Visually, the Vegas Strip is an overload of the senses packed with every amusement you can imagine.  Each hotel had their own entertainment vying to lure you in. Colorful street performers lined up and down the strip trying to grab your attention and restaurants were an indulgence to the eyes and stomach.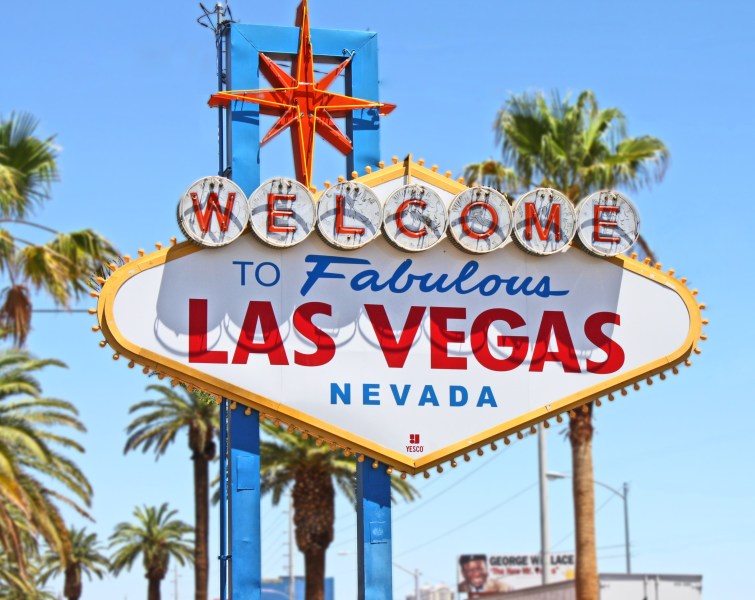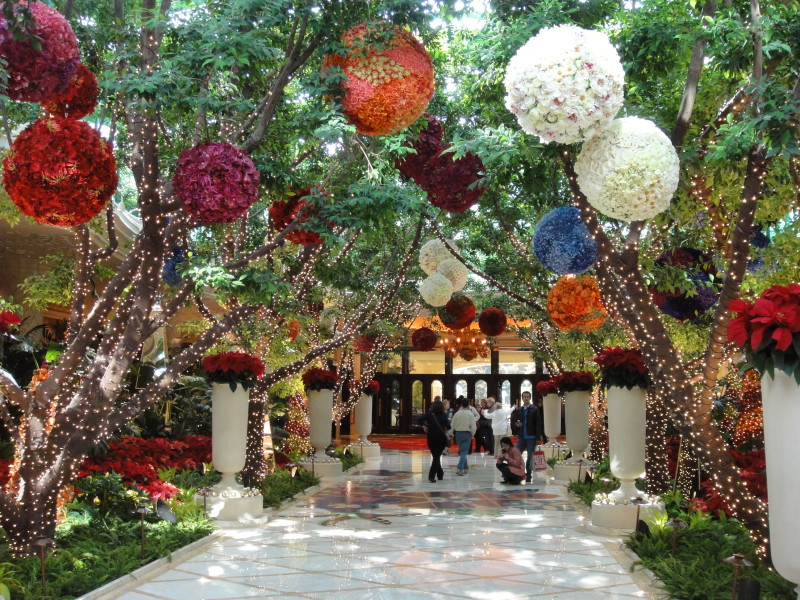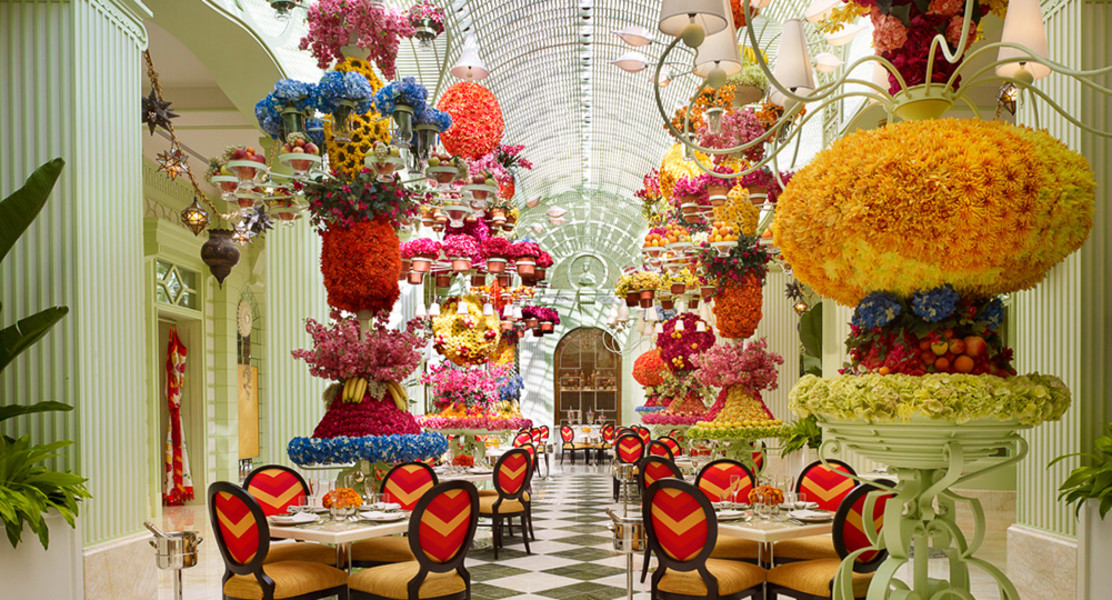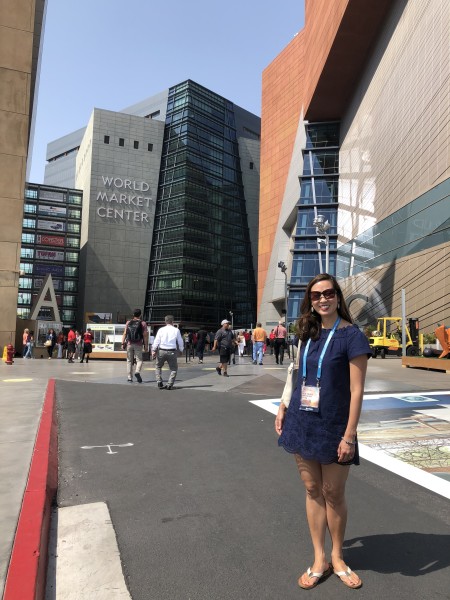 Being a first-time attendee at the Vegas' Summer Market, I didn't know what to expect. This show felt more compact compared to the High Point Market which allowed me the opportunity for more focused attention. The attendees were also full of energy despite the 111-degree dry heat. Buyers came with an agenda to meet current vendors as well as to find new ones. I personally was here to look for current and rising trends for our customers and I wasn't disappointed.​
Businesses and customers are changing how they collaborate.  I attended a seminar on messaging, collaboration and texting solutions-management.  Greenhouse Fabrics is going to stay ahead of the trend by being open and more accessible to our customers. We're going to continue to improve the ways we educate our customers on new and current products and help them grow their business. Stay tuned on how Greenhouse Fabrics will manage the way we communicate to better serve you as a customer.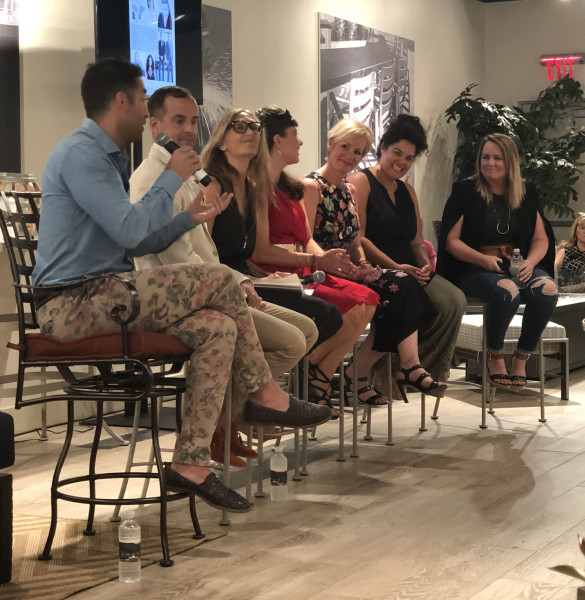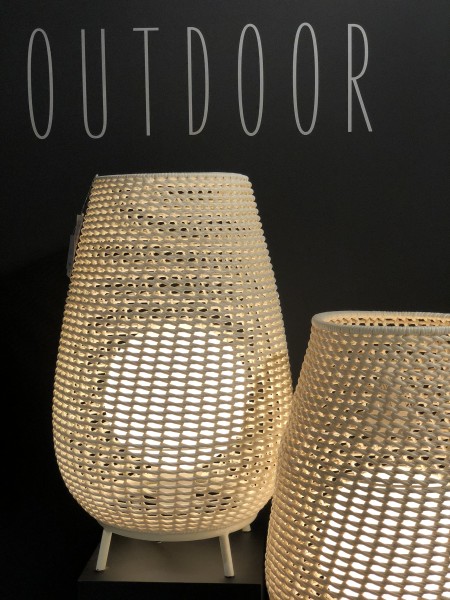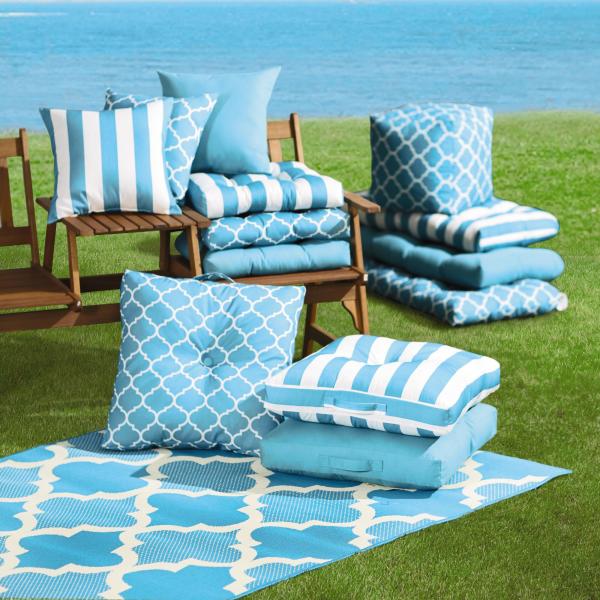 'Creating the outdoor space and bringing the outdoors inside,' was a featured discussion seminar.  A few of the panelists included Justina Blakeney, Waynette Goodson of Casual Living Magazine and Joshua Rose and Rafael Kalichstein of FORM Design Studio.  Hearing this diverse group discuss their experiences and share insights was the highlight of my market trip. It was interesting to hear how the outdoor space is impacting clients and how it should also flow through the interior of the home.  Designing with outdoor fabrics is now as simple as indoors due to the fact they are easy to clean, beautiful and come in a variety of colors, patterns, and textures.  This discussion was so timely and on point as I'm about to work on our 2019 outdoor season of fabrics.​
There is something intrinsically beautiful about raw natural elements. Whether using wood, stone, glass or seashell, I saw furniture and accessories featuring materials found outdoors.  Bringing a touch of nature indoors can add a bit of balance and calming effect into any design.  Emphasizing the use of wood, Palecek's Auburn Lounge Chair was designed using curved frames that wove in and out in opposing directions.  Seagrass rope decorated the sculptural back of their Kingston Wing Chair highlighting its textural feel.  This would be perfect for any coastal setting on a sun porch or living room floor. Inspired by polished Agate stone, Currey & Company featured an oversized geode pattern on their Genevieve bench creating texture and depth.  I'm certainly drawn to these organic forms in design.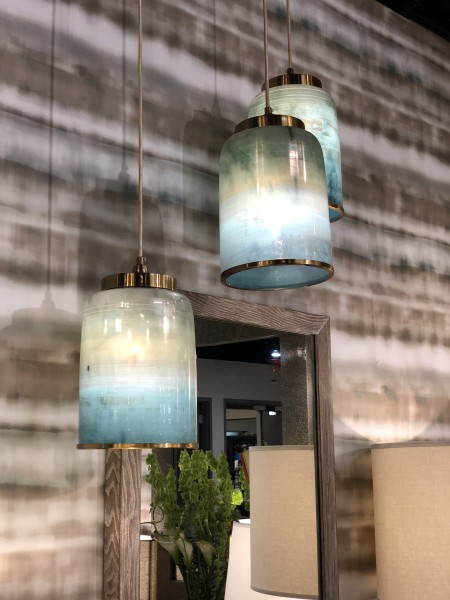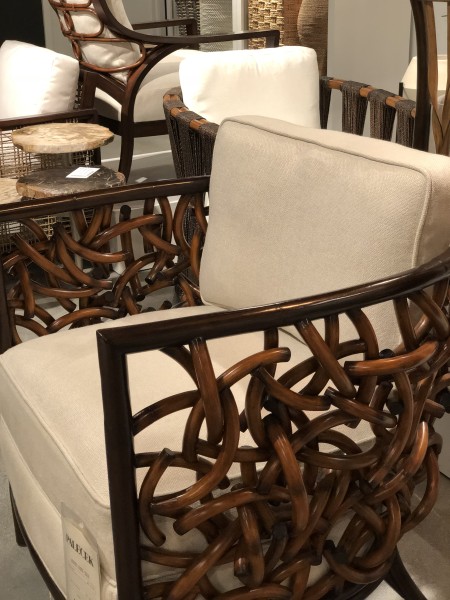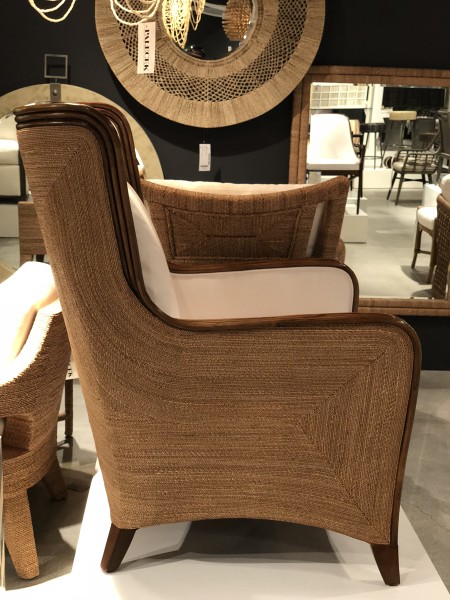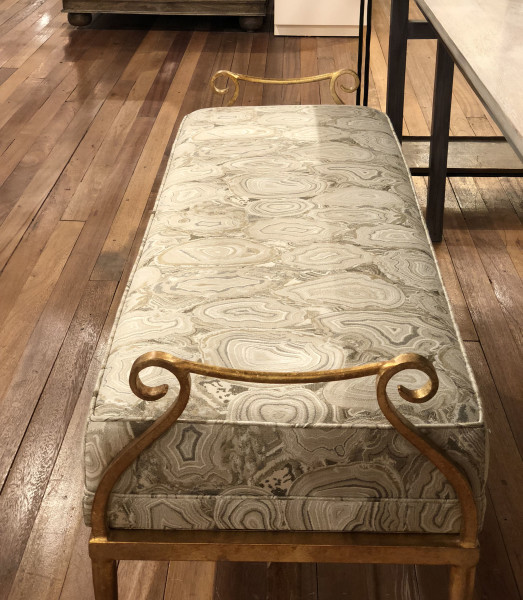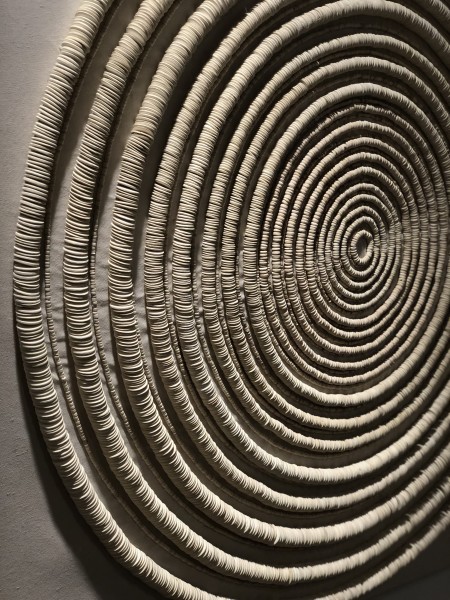 Thank you, Vegas for being such a great host and I look forward to seeing everyone at this Fall's High Point Market.