How to Clean Crypton Fabric
by Greenhouse Fabrics on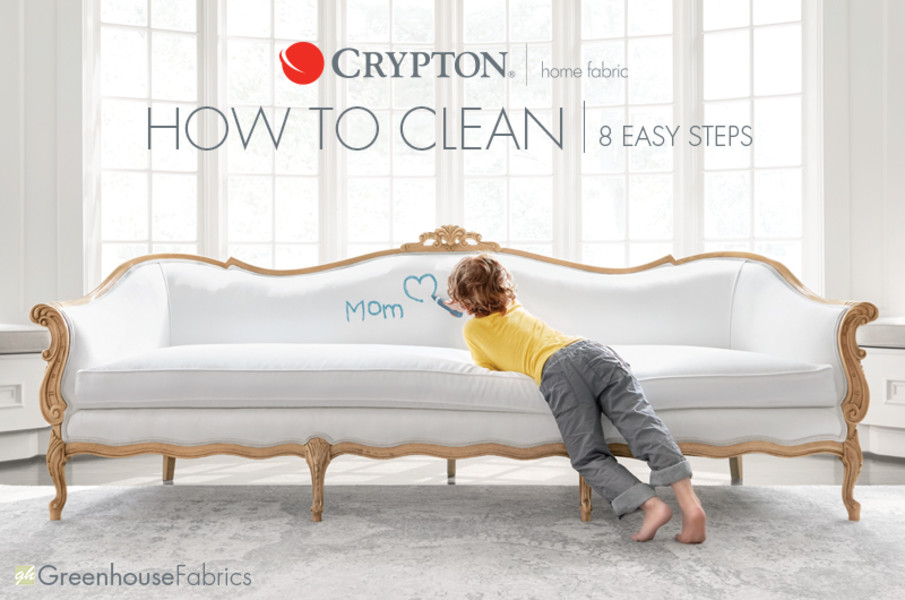 written by Melissa Wolck
Another year has come and gone and we're ready for a fresh start. What are your New Year's resolutions? At Greenhouse Fabrics we want to STRESS LESS and LIVE MORE. The first step in achieving our 2018 goal is the release of our Crypton Home Fabrics by Color collection. We want to provide you fabric that is durable and easy to clean. You won't need to worry about life's little messes anymore when you reupholster your furniture in this incredibly stain resistant and cleanable fabric. 
I've put together 8 easy steps on how to clean your Crypton fabric. It's really that simple. 
STEP 1 - Add 1 teaspoon of enzyme based laundry detergent to 16 ounces of water (ie.Tide)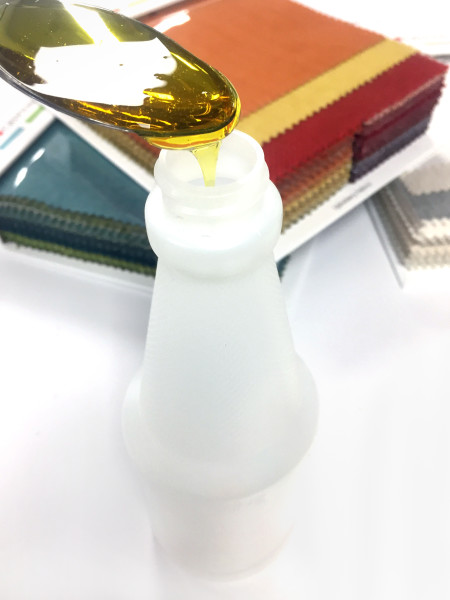 STEP 2 - Mix well
STEP 3 - Before spot cleaning, blot spills with a clean soft towel (turning often to prevent stain transfer from cloth)
STEP 4 - Spray with the water/detergent solution you just made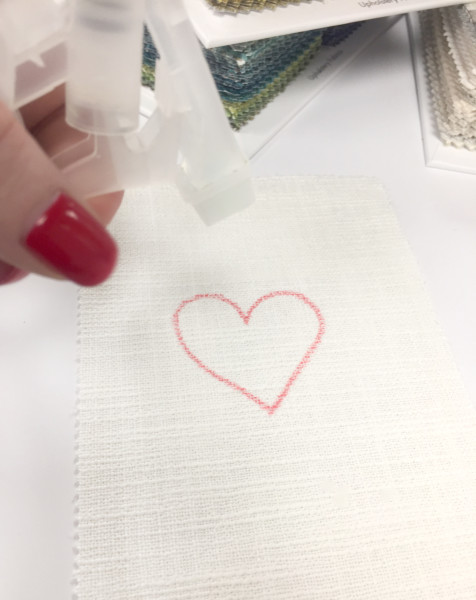 STEP 5 - Rub gently with a soft bristle brush using a circular motion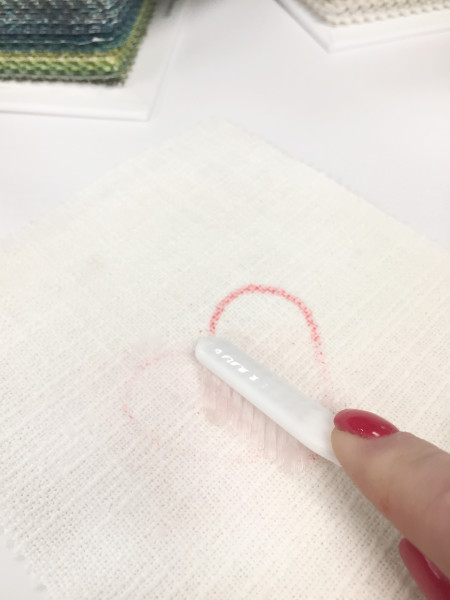 STEP 7 - Rinse with clean water to remove ALL soap residue
Step 8 - Wipe with a dry towel and allow to air dry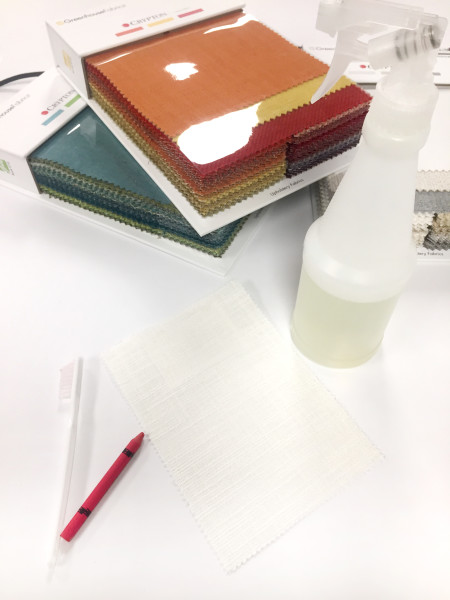 Voilà! It really is like magic. 
Be sure to check out our gorgeous new Crypton by Color. Start 2018 off right with our motto "Stress Less and Live More." 
Life is Beautiful. Let it happen.