High Point Design Center's 2018 Unity In Style Competition
by Greenhouse Fabrics on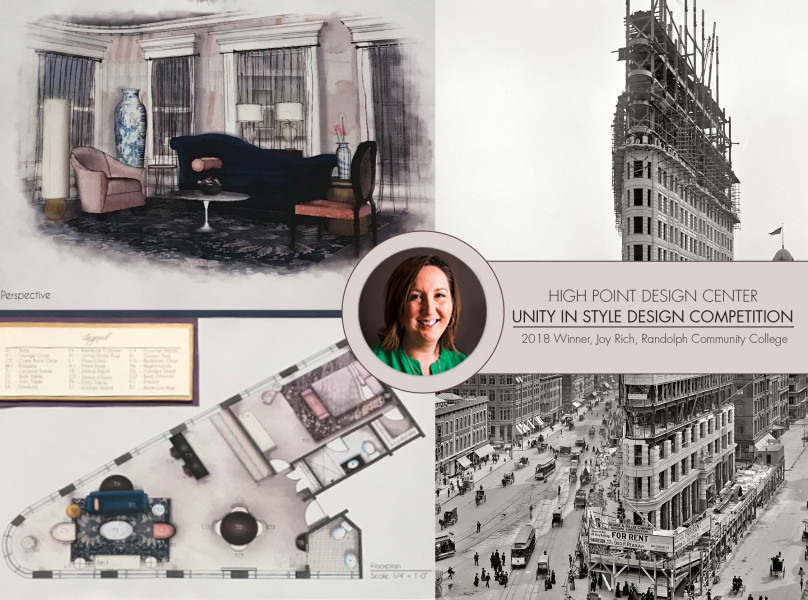 written by Julie Talbert
Unity in Style 2018 is a residential design student competition sponsored by the High Point Design Center. The competition invites all interior design students within the Southeast region to explore "To the Trade" products, upcoming trends, and services available from Greenhouse Fabrics and 30 other High Point Design Center designer showrooms.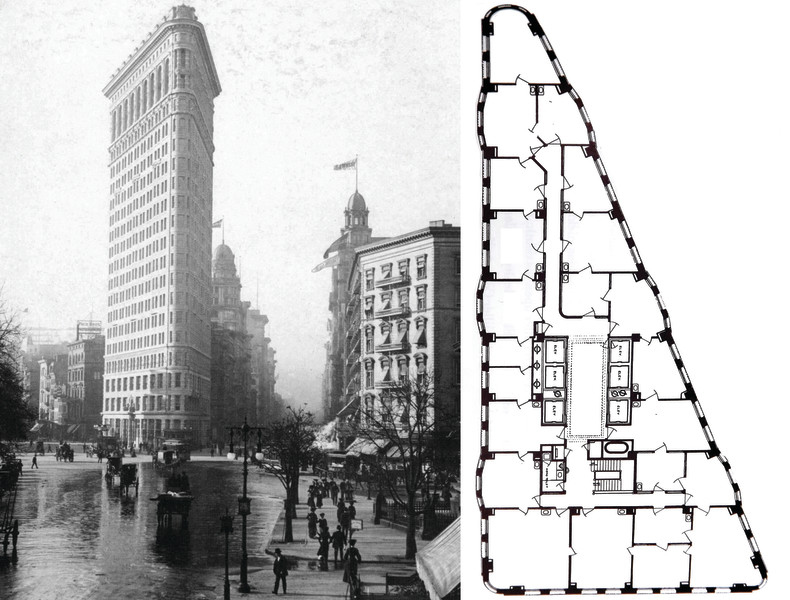 This year, students were given the opportunity to create a residential space using Manhattan's iconic Flatiron Building. Built in 1902, by architect, Daniel Burnham, the original building was named the Fuller Building, but locals persisted on calling it "the Flatiron" due to its shape. The building is a popular tourist spot for photographs, and its interiors are known for having strangely shaped rooms because of the iron shaped exterior. What a perfect design problem for our future interior designers.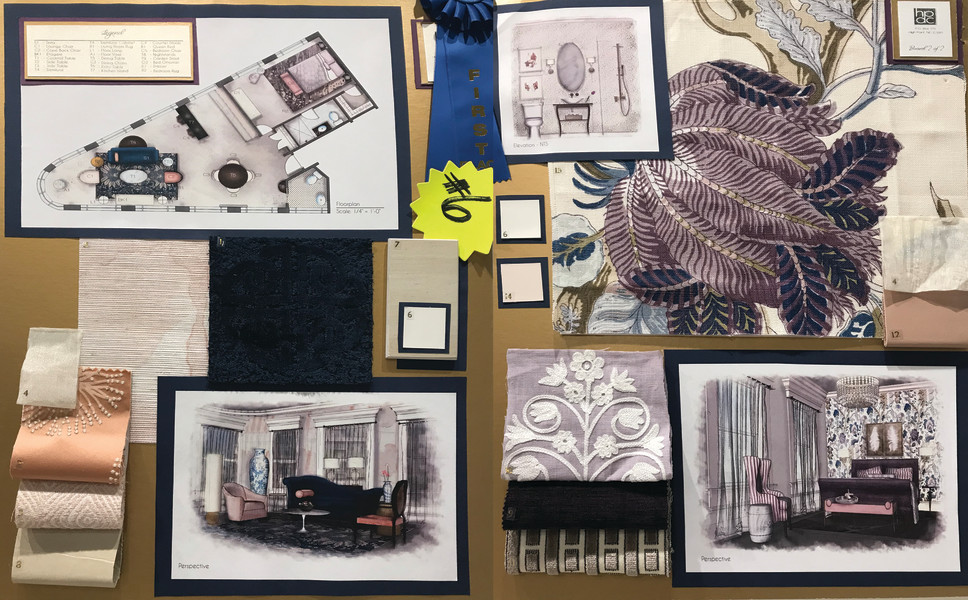 Joy Rich, a student of Holly Barker-Woodward at Randolph Community College, was this year's Unity in Design winner and received a $1000 cash prize, as well as, recognition from the High Point Design Center. She stated, "I wanted to challenge myself to create something different than I had in previous projects."  Offering a luxurious color palette full of aubergine and midnight blues, her favorite part was searching for furniture, textures, and fabrics that fit both the unique space and her design concept. 
Watch out for Joy Rich as she is graduating in May and welcome her to the industry!