Fido Friendly Fabrics with a Performance Story
by Greenhouse Fabrics on
Written by Julie Talbert
75% of all US households own a pet.  Out of those households, 98% consider those pets to be family members and live indoors part of the time or full time.  Whether it is a cat, dog or multiple pets, some home decor fabrics are more suitable than others.  Cats and dogs deliver wear and tear through their nails, claws, saliva, odor, and any dirt they may track in on their paws.  Prior to making a purchase, an evaluation of fabric choices is in order. While no one material can completely withstand the added wear and tear with a pet, some choices are indisputably better than others.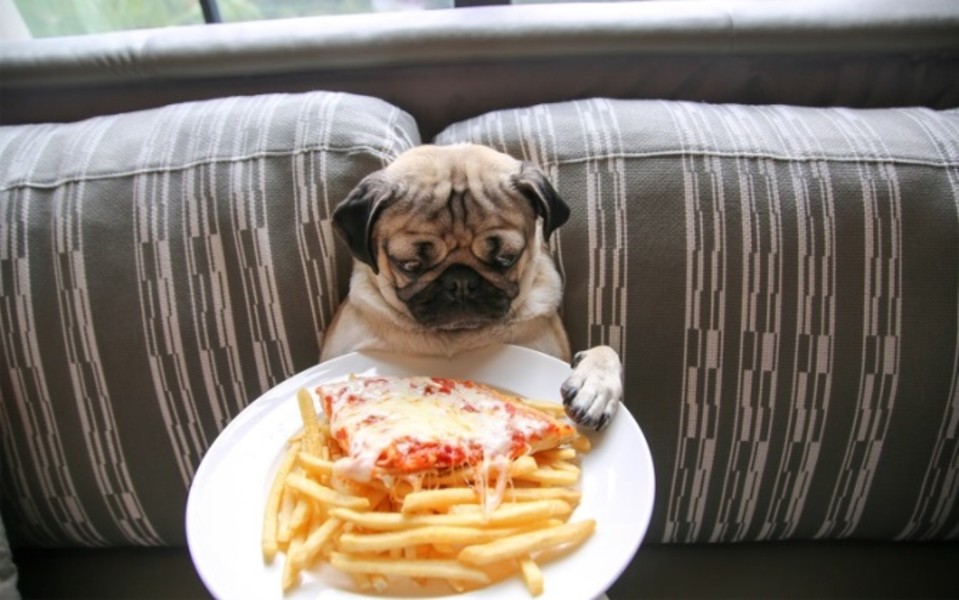 First, pick a fabric that matches your pet's fur.  This will help hide pet hair in between vacuum cleanings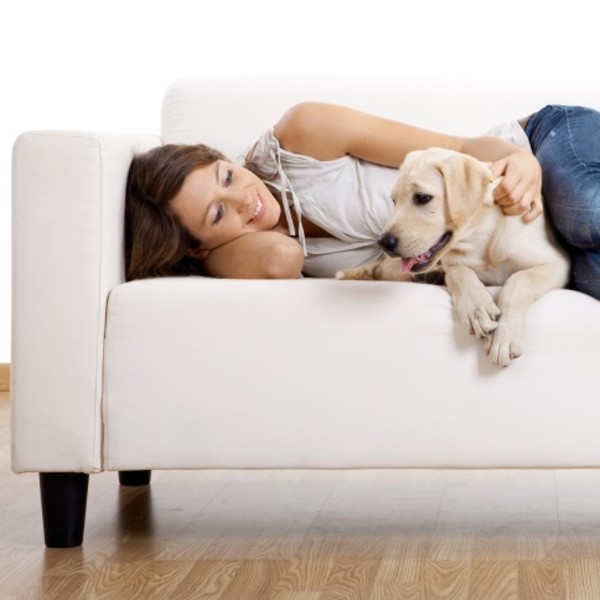 Here are some preferred choices of upholstery fabric for those with four legged family members:
Outdoor Fabrics - Olefin, polypropylene and solution dyed acrylic fabrics are bleach cleanable, antimicrobial and easy to clean.  Homes are using outdoor fabric indoors due to its durable and performance qualities.  Woven with a tighter upholstery weave, cat and dog claws will not easily snag a thread in the construction of the fabric.  
Ask for the following Greenhouse Fabric sample books coming out in March 2017: greenhouseOutdoor Bright, Bold & Fun fabric books: D79, D80, and D81.
Crypton Home ® - Crypton Home® makes life easy.  It is beautiful and functional at the same time.  Known for its soft hand, Crypton Home® offer a livability story without the mess.  Liquids will not absorb into the yarns and will bead right up.  Crypton is not only stain and odor resistant, but it also repels both moisture and bacteria. Designed to withstand heavy duty use, Crypton Home® holds the distinction of being nearly indestructible, making it ideal for homes with pets, pets and families with busy lives. Upholster your living spaces with this ultimate performance fabric for the home.
Select our Crypton Home® fabric books: D55 and D56 full of velvets, chenilles, textures, and soft wovens.
Microsuedes – Some microsuedes are pet friendy.  Suede is made of a synthetic fiber and doesn't rip or scratch easily.  Pet hair can easily be removed with a soft lint brush.   Try our Greenhouse Books: D26 Modern Suede.  It comes with a durable soil and stain repellent for a superior performance fabric.  
Lastly, don't sacrifice beauty and style for your favorite pet.  Select from these great pet friendly and performance fabric offerings for upholstery, headboards and pillow fabric.  Call your Greenhouse Customer & Fabric Specialists today for samples, 866-755-5000.