Discontinued Sample Books Get Creative!
by Greenhouse Fabrics on
Here at Greenhouse Fabrics we love being able to bring new fabrics to the trade each month, with new trends we also produce new beautiful and amazing sample books.  In 2016 we will have introduced over 50 new sample books!  Sharing new fabric options with our customers is always exciting.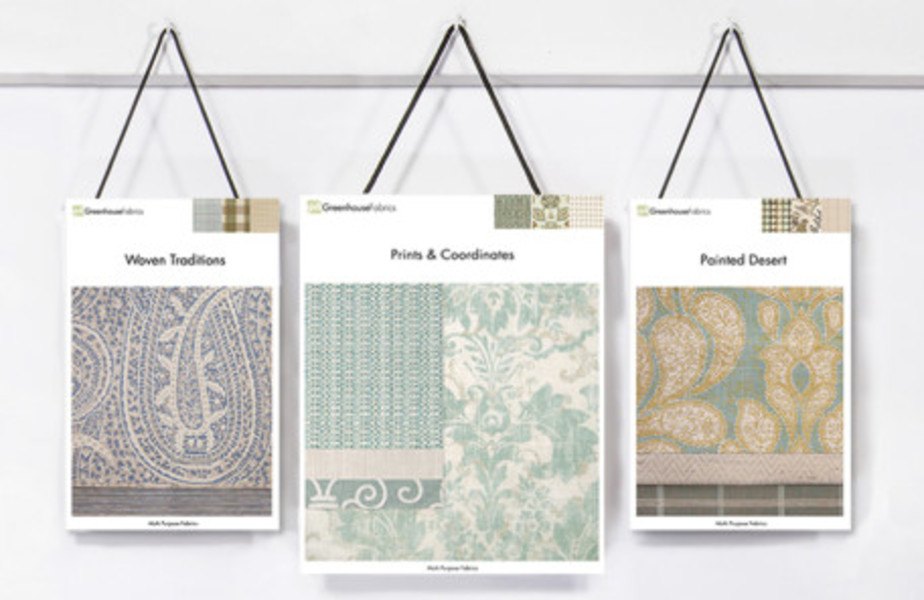 As new fabric options are introduced, there are others that will be dropped for various reasons which can possibly lead to some sample books being discontinued. This does not have to be the end for our beautiful books!
Communities often have a local art group, child care center or school that would be thrilled to receive your fabric donation. They love the sample books!  Fabric samples can be used for various art projects for all ages.  Unfortunately local art groups or arts in the school system are the least funded and appreciate items that can put creative hands and minds to work.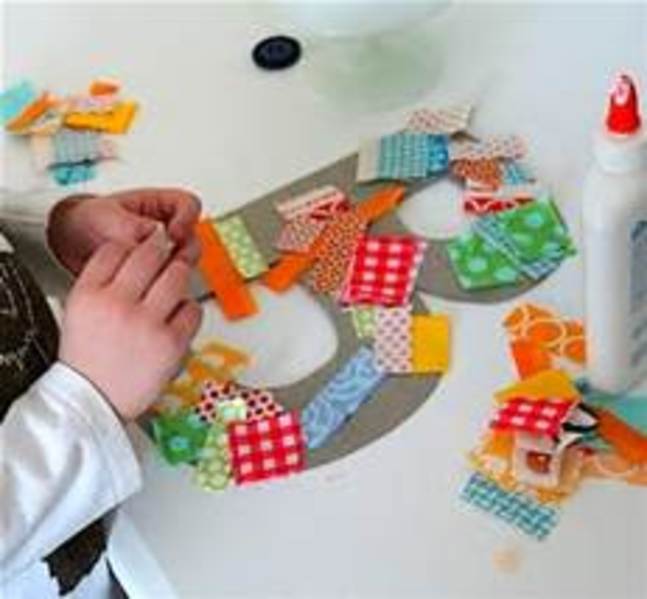 If you have creative ideas about what to do with your retired sample books please feel free to connect with one of our customer and fabric specialist to share. Call 866-755-5000 or email customer [email protected]