Crypton Home: The Ultimate Performance Fabric
by Greenhouse Fabrics on
At Greenhouse Fabrics we know kids, pets, and messes are a part of life. Crypton® Home fabric is made to fit your lifestyle. Soft, durable, and resistant to both stains and odors, Greenhouse Fabrics offers Crypton® in a wide array of textures and vibrant colors. Crypton's breakthrough performance technology is woven into every fiber, so it won't ever wear away. Spills bead up, stains are easy to clean, and odors don't cling. Crypton® Home fabric is tough enough to stand up to life's messes and so comfortable you'll forget about them!
Living room, dining room, playroom, even the bedroom - now you can create a clean, custom look in any room of your home. Crypton® gives you the power to decorate any way you want - even lighter and brighter colors.
Greenhouse Fabrics is proud to offer Crypton® Home fabric in 180 different colors and textures! The design possibilities are endless! These fabrics can be both beautiful and functional, impactful and practical.
Crypton® Super fabric is protected in two distinct ways! First, every fiber is permanently encapsulated to resist moisture, stains, odors and bacteria. Second, an integrated breathable barrier is created beneath those fibers to keep the stuff of life from soaking through the fabric.
Spill something? Just wipe it away. Worried about mold and mildew? They dont stand a chance. Crypton's products are specifically designed to give you more ways to live healthy, live beautifully, Live Clean.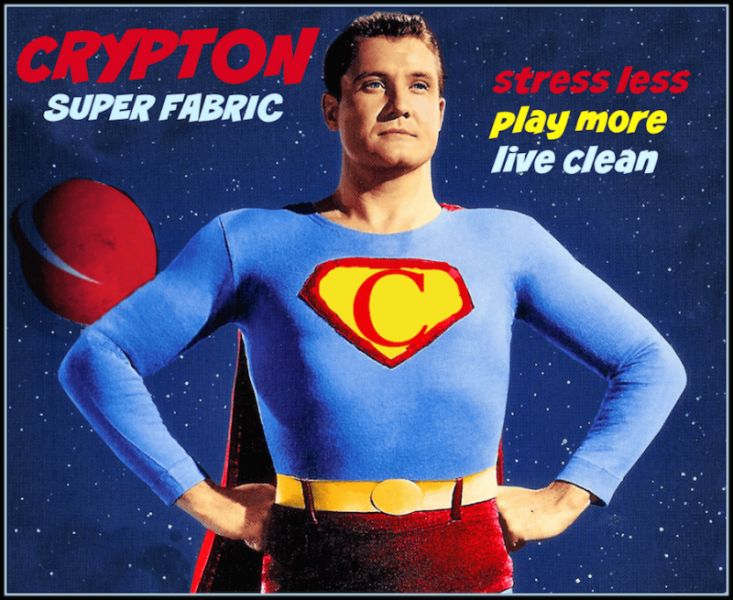 Performance Features
Stain Resistance and Release
Microbial Resistance
Odor Control
Freedom & Flexibility
Soft
Durable
Easy to Clean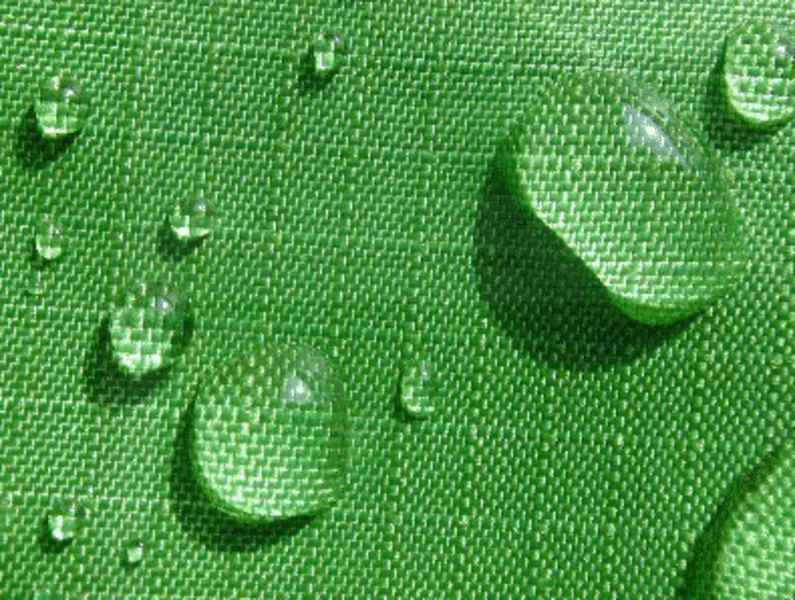 While the performance features of Crypton® Home fabric make it easy to clean, it is not self-cleaning.
Use these simple instructions to Clean Crypton®.
Spot-Cleaning:
Wipe away the excess mess with a dry, clean towel.
Mix together a simple soap and water solution. We recommend mixing 1/4 teaspoon enzyme laundry detergent, like Tide® or Cheer®, with 1 cup warm water.
Apply the solution and agitate with a soft bristle brush.
Blot with a clean towel and rinse. Repeat if necessary. And remember soap attracts dirt, so make sure to rinse thoroughly.
Extraction Cleaning:
For overall cleaning, we highly recommend periodically extracting upholstered surfaces using hot water extraction.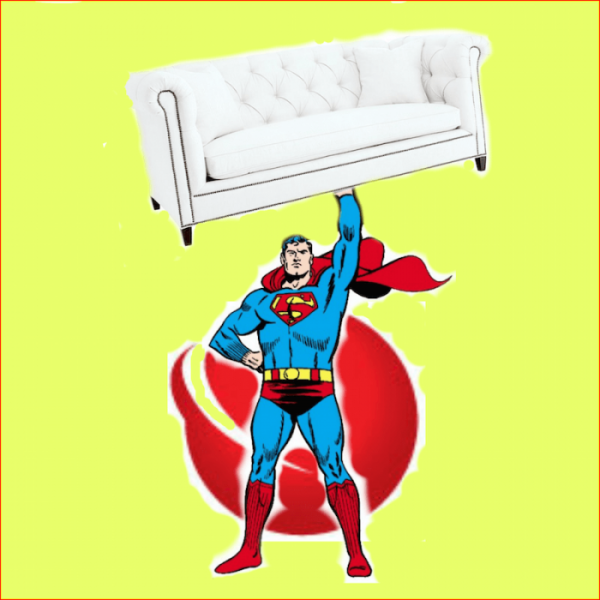 Visit greenhousefabrics.com to shop our line of Crypton® Home fabrics!
Ask your customer and fabric specialist about Crypton® today!
866-755-5000 Toll Free