Cotton Duck vs Cotton Twill: What's the Difference?
by Greenhouse Fabrics on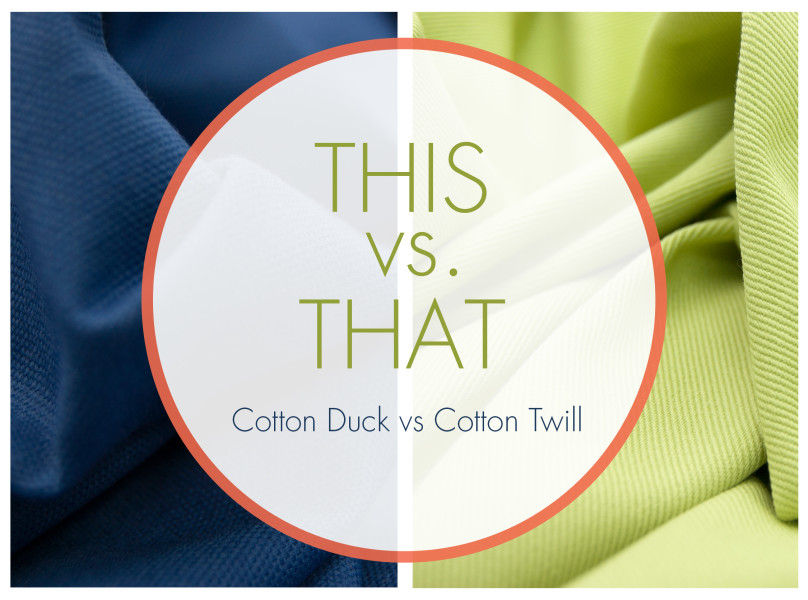 by Melissa Wolck
Hey guys! Welcome back to our blog. Thanks for following us and tuning in week after week. We love sharing fun and informative content with you.
In today's This vs. That blog, I will be sharing with you the similarities and differences between a COTTON DUCK fabric and a COTTON TWILL fabric.
Let's get to it. The most obvious similarity is that both of these fabrics are made from natural cotton fibers, which make them inherently soft, breathable and durable. While the content is the same, the weaving technique is not, giving each of these fabrics a distinctly different look.
Take a look at the comparison below. Can you see the difference in the weave?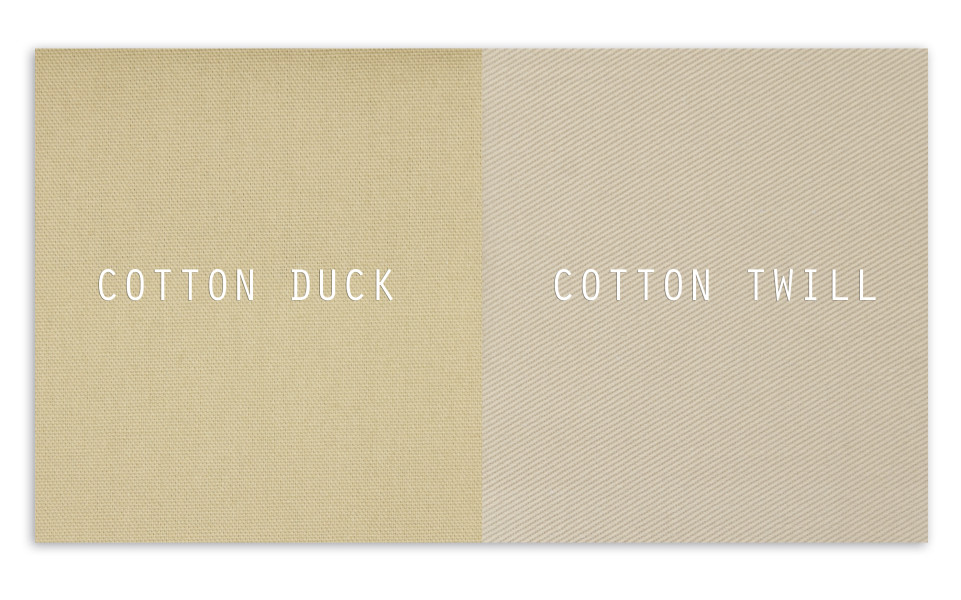 The cotton duck fabric shown on the left is tightly woven using a plain weave method like a basketweave...over...under...over...under. This creates a very durable fabric with a smooth surface. However, the cotton twill fabric shown on the right, is woven in a series of parallel diagonal ribs. These ribs can range from barely noticeable to very noticeable depending on the thickness of the yarn.
The diagram below represents each weaving style.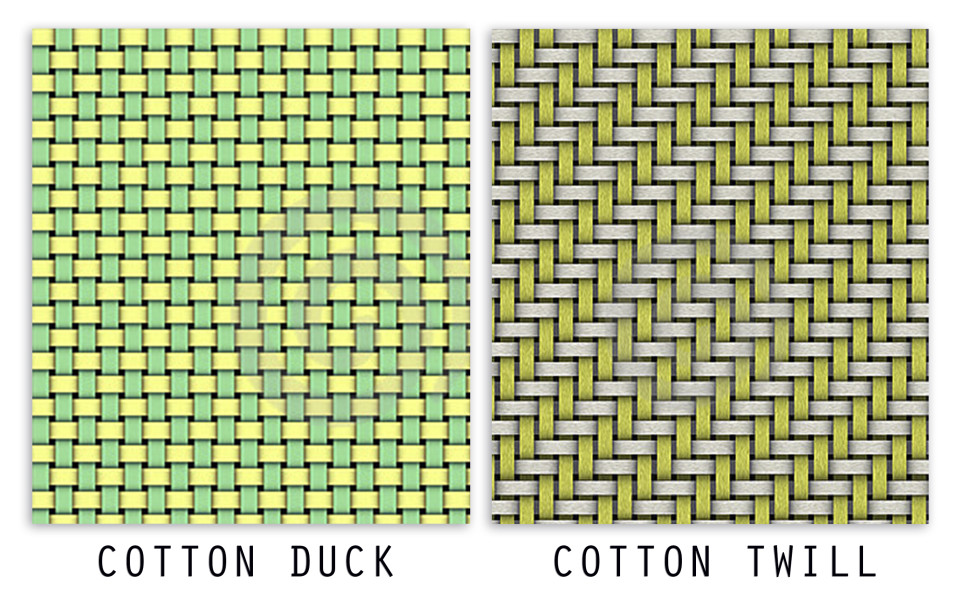 Cotton Duck, is also known as, Canvas Duck, but after researching the origin of its name, I've found that it has nothing to do with a DUCK at all! The word "duck" comes from the Dutch word "doek" meaning linen canvas. Here's a fun fact...Duct Tape was originally made by adding adhesive to cotton duck fabric!
Cotton duck fabrics are very weighty and durable, sometimes even a little stiff, but they are washable and will wear in over time becoming very soft and comfy.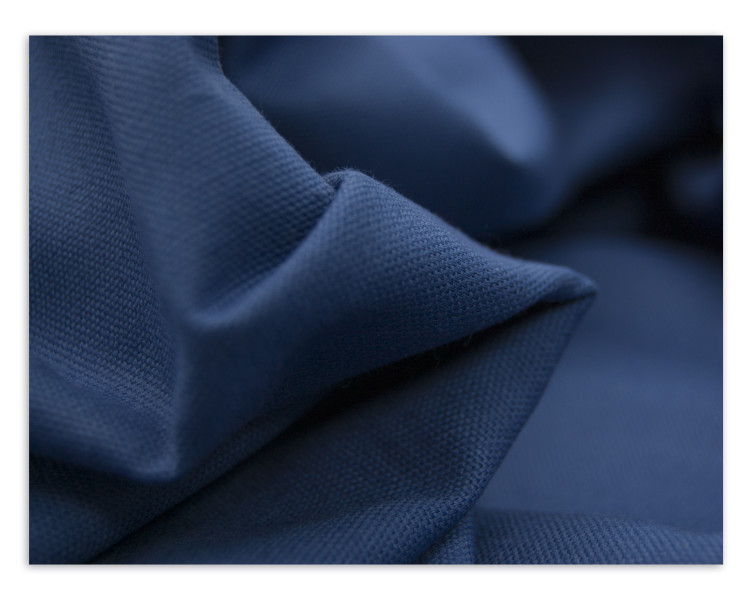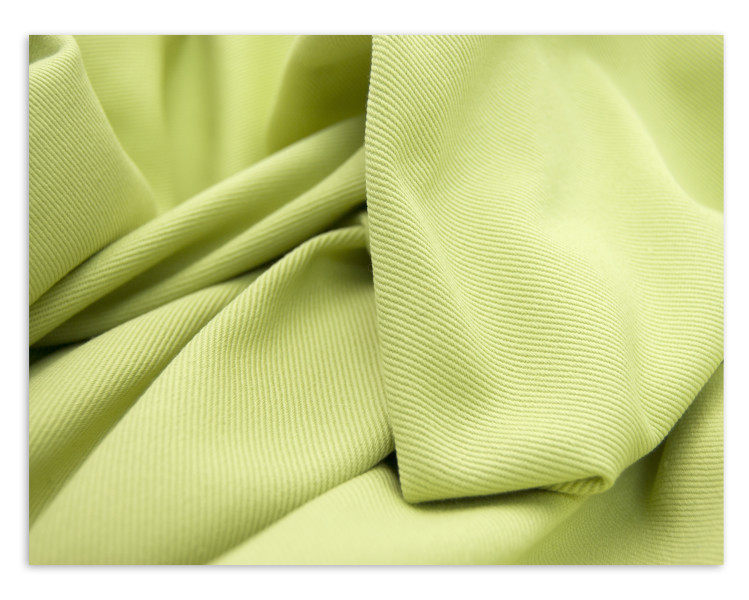 Cotton twill is probably most recognized as the style of fabric used for denim jeans. It's a great option for clothing as well as slip covers and upholstery applications, because of its durability, softness and resistance to wrinkles. Here are a few of the denim options that Greenhouse Fabrics offers.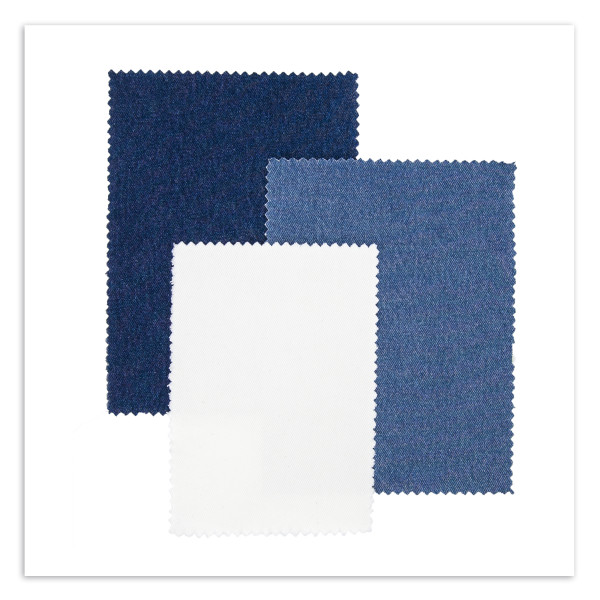 As a matter of fact, we have a whole book dedicated to cotton twill fabrics in our greenhouseEssentials collection.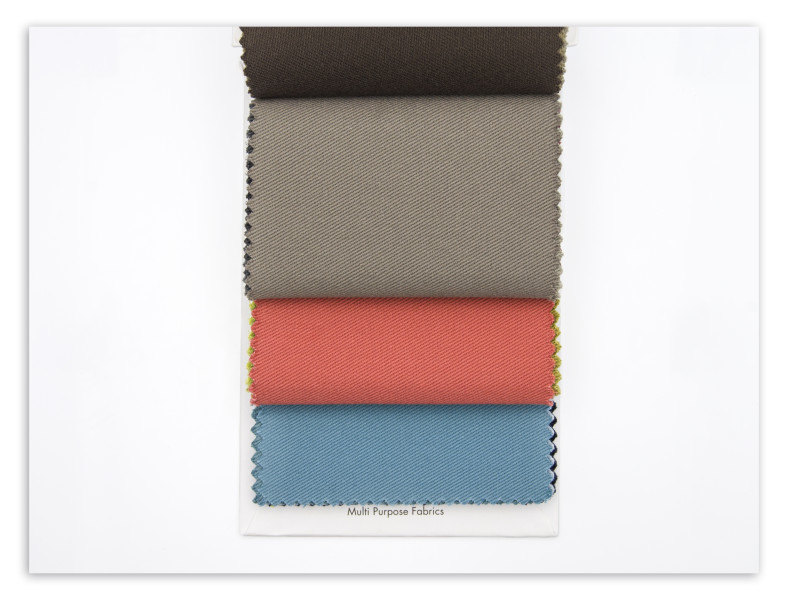 And there ya have it folks. Cotton Duck and Cotton Twill are both made from cotton yarn using different weaving techniques. They're both known for their softness and durability and make great upholstery fabrics.
Be sure to subscribe to our blog below so you dont miss any of our wonderful writers and the topics they'd love to share with you!