Color Theory: Designing with Red
by Greenhouse Fabrics on
Written by Melissa Wolck
Benjamin Moore Reveals "Caliente AF-290" as Its Color of the Year 2018!  Red is a BOLD, CONFIDANT, and COMMANDING color commonly associated with love and luxury, passion and power. This daring color heightens the senses and commands attention! Incorporate red into your interior space to create a powerful statement that will entice your guests.
When selecting the perfect red for your room, carefully consider the statement you are trying to make. This vivid hue will make a dramatic difference.
Bright Reds add an intense and playful energy to your space. Select shades of crimson, scarlet, apple, and ruby to create a modern or contemporary look. These bright reds are perfect for fierce individuals with fiery personalities interested in making a BOLD statement.
Deep reds such as merlot, rust, and marsala evoke a quiet and intimate atmosphere reflecting a style of traditional old-world luxury and elegance.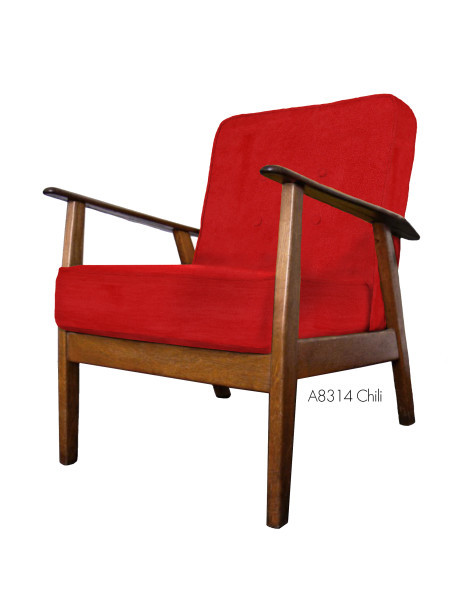 Red is a visually arresting color. If you are intrigued by the idea of designing with red but not ready to fully commit, try adding a few punchy accent pieces such as draperies, throw pillows, or a couple of BIG RED chairs to add a burst of color to your room!
Combine a red sofa with neutrals such as bright white walls or natural wood floors to create a dramatic POP!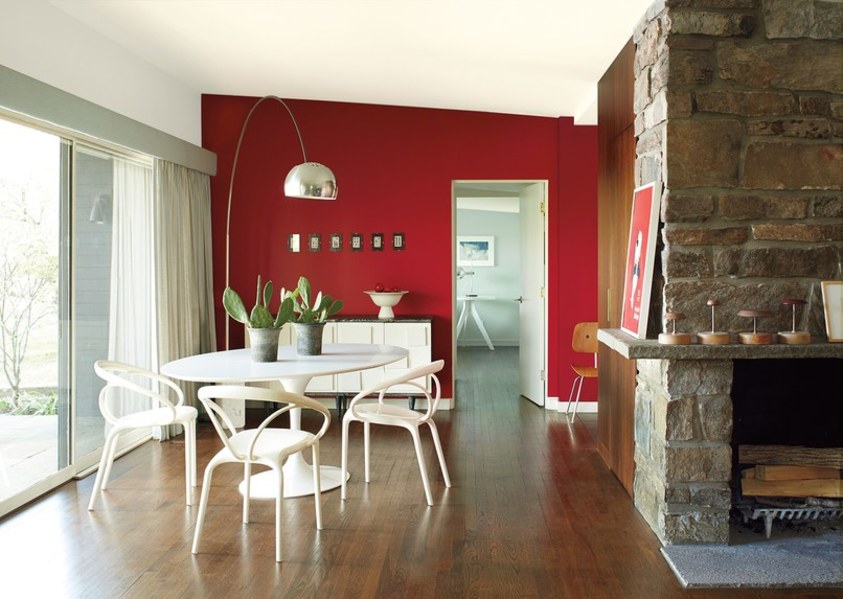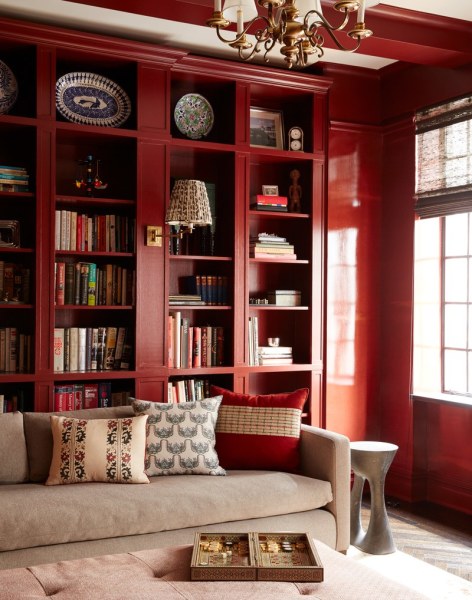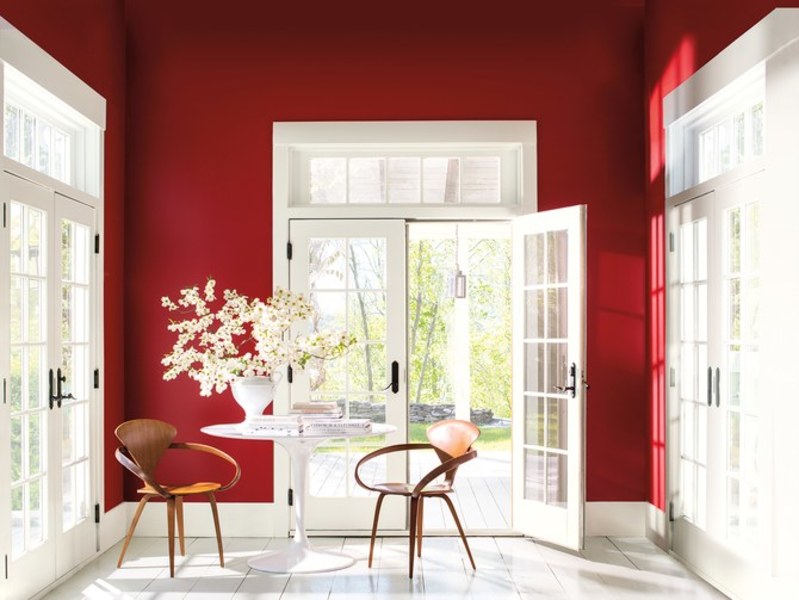 Greenhouse Fabrics has thousands of RED fabrics for you to choose from. If you're looking to add a little flair to your interior space, contact your GREENHOUSE FABRICS customer & fabric specialist today or visit our website to shop our fantastic selection of red fabrics!