Chenille Fabrics – More than a Perfect Plain
by Greenhouse Fabrics on
Written by Tanzy
When you think of chenille fabrics, your dad's recliner or grandparent's sofa may come to mind.  However, chenille is one of the top requested fabrics in the upholstery industry.  Durable and fundamentally sound, this timeless textile is not only a solid essential, there are many splendid designs, textures, and patterns available as well.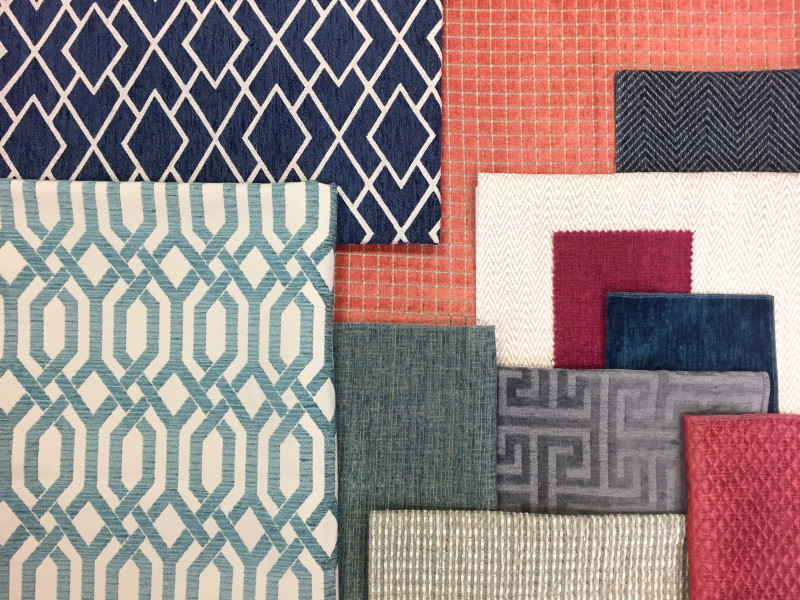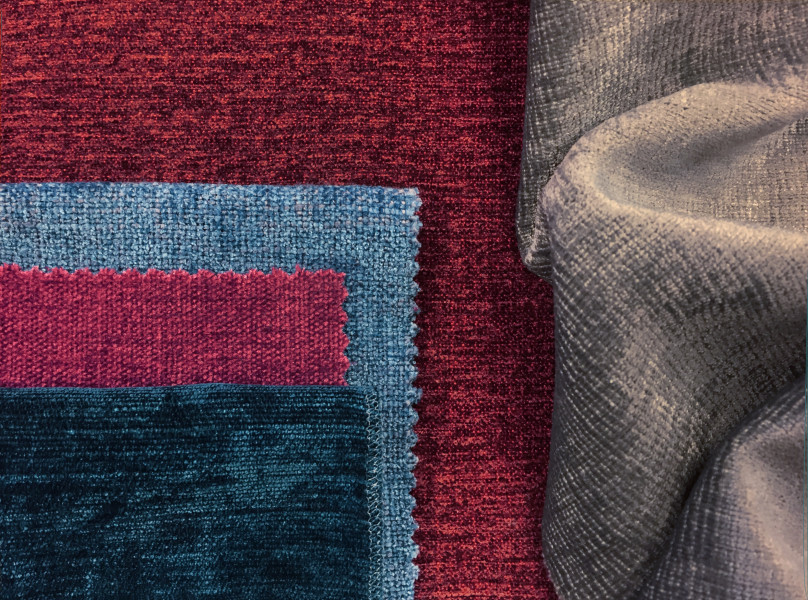 As chenille has evolved we have noticed more multicolored and tone on tone patterns being introduced, offering customers an excellent combination of style and dependability.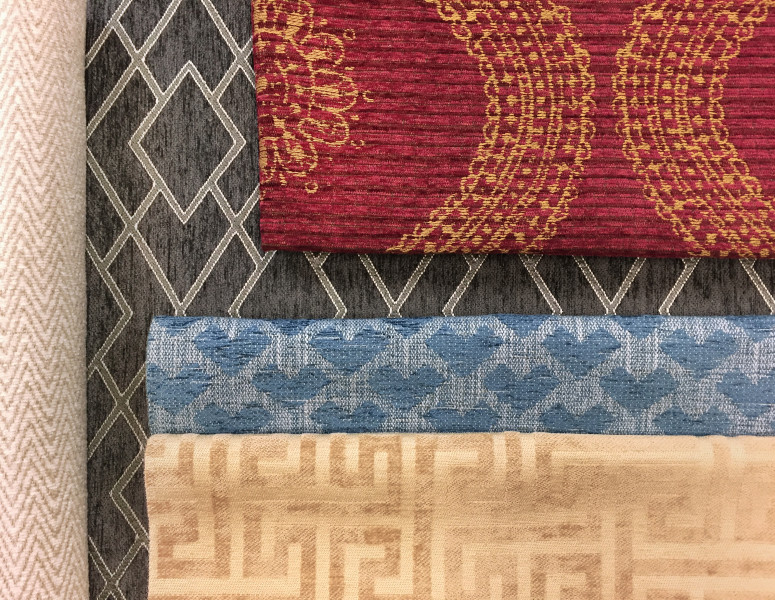 Textured chenille fabrics do not resemble what you may have in mind when you are looking for that long enduring fabric of choice.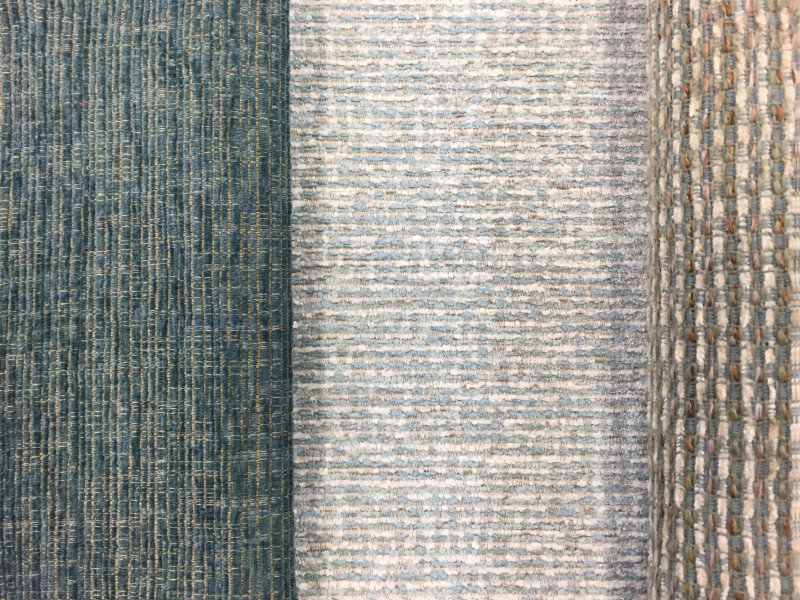 Whichever style, texture or color you and your customer decide to go with, know that you are investing in a fabric that is timeless and will perform for years to come. Visit greenhousefabrics.com to explore all of our chenille options.