Bringing the Outdoors In
by Greenhouse Fabrics on
Written by Denise Wenacur, DW Design & Decor, LLC
Greenhouse Fabrics works with many talented interior designers and upholsterers.  As we discover new fabric styles, patterns, and colors, we look for ways to share our inspiration and love of fabrics.  Denise is an award-winning interior designer with 30 years of experience who contributes to our weekly blog once per month as we introduce new fabrics to the trade.
We LOVE Fall with its bright colors, crisper air, apple-picking outdoors, and cozier evenings indoors at home. It is bittersweet to say goodbye to summer and hello to fall. The lazy summer days outside in nature are replaced with cooler temps where we spend more time inside cooking, watching movies, and helping our children with homework.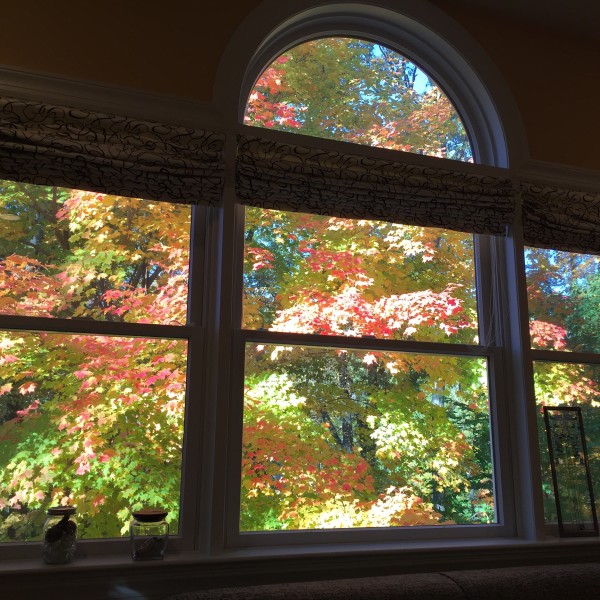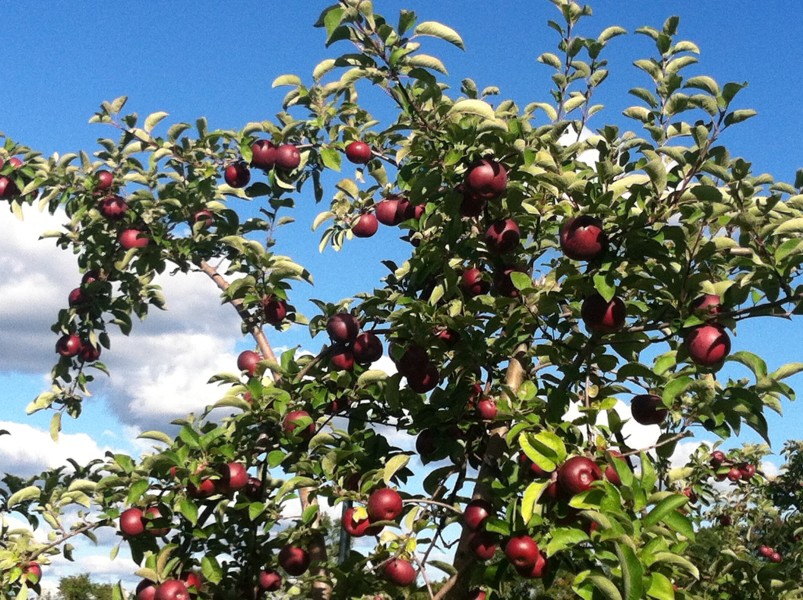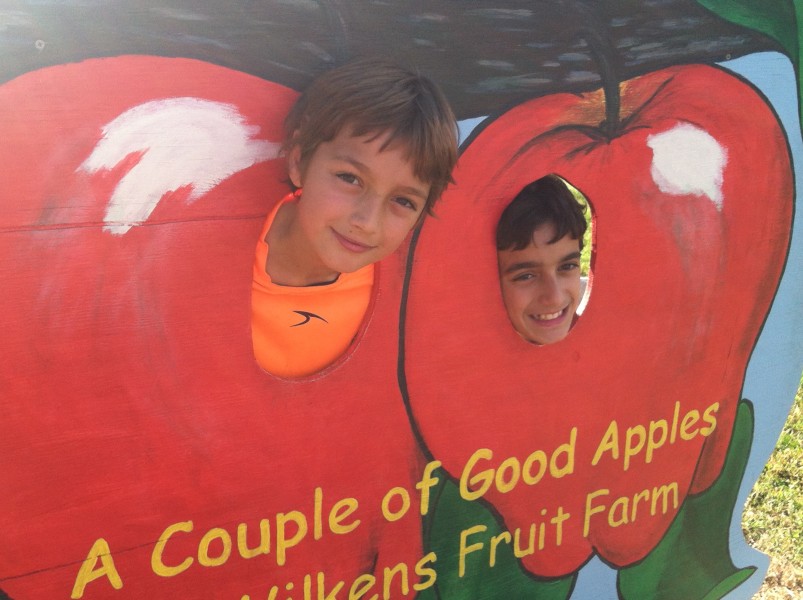 By incorporating fabrics in your home with design elements from nature, you can feel like you are enjoying the outside year round! The leaf and flower patterns in these new fabrics from Greenhouse Fabrics do just that. Add bold splashes of paint color on the wall and you will feel as if you are walking on a path through the woods in Autumn.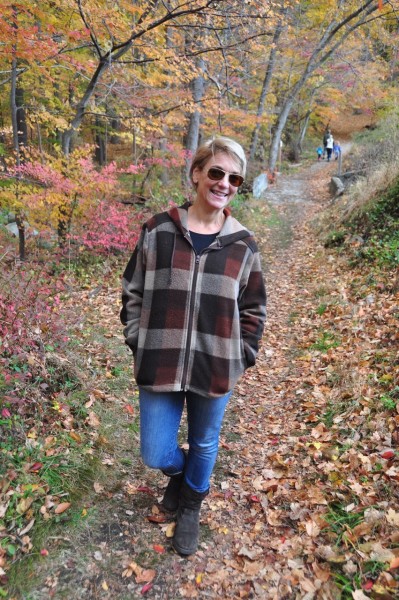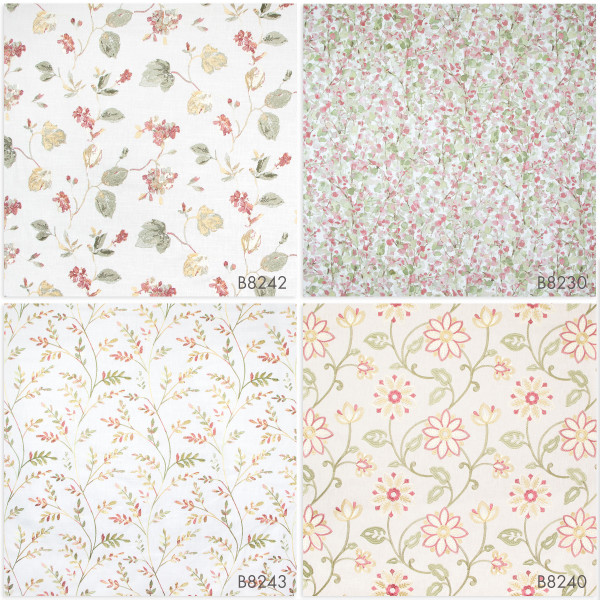 How subtle or bold you go is a personal preference. These interior photos show wonderful usage of pattern and color that is anything but boring.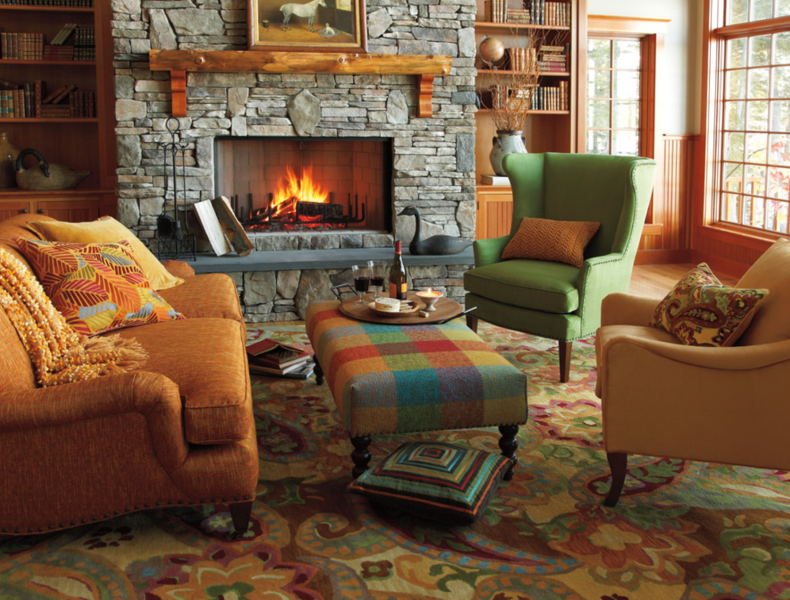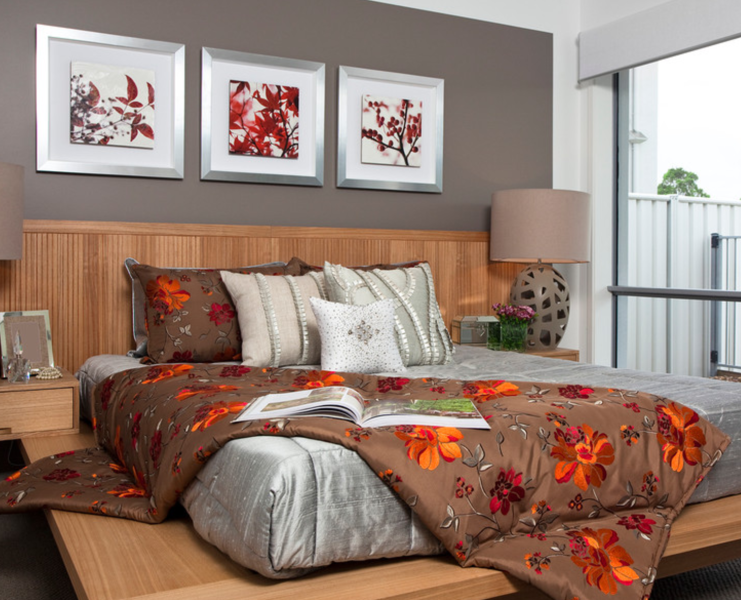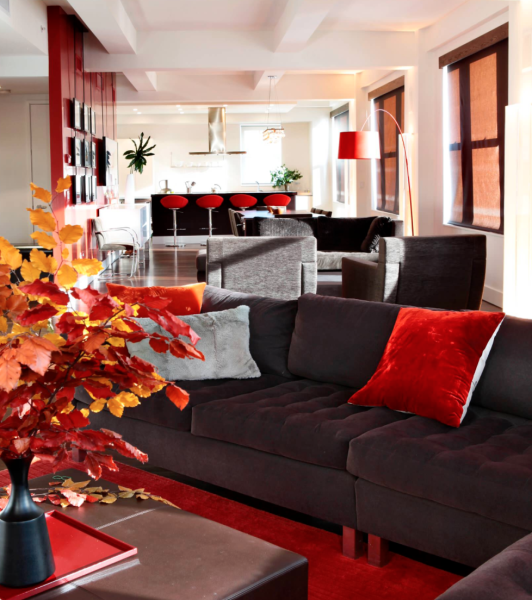 Neutrals are always a favorite, but adding color and texture for a more optic effect adds to the personalization. This also ties into my September Newsletter, where our homes are viewed as our personal art galleries filled with items that make us smile and are a reflection of our experiences.


What will be your personal direction for bringing the outside in…subtle or bold? ~ Denise