The Bordeaux Collection
by Greenhouse Fabrics on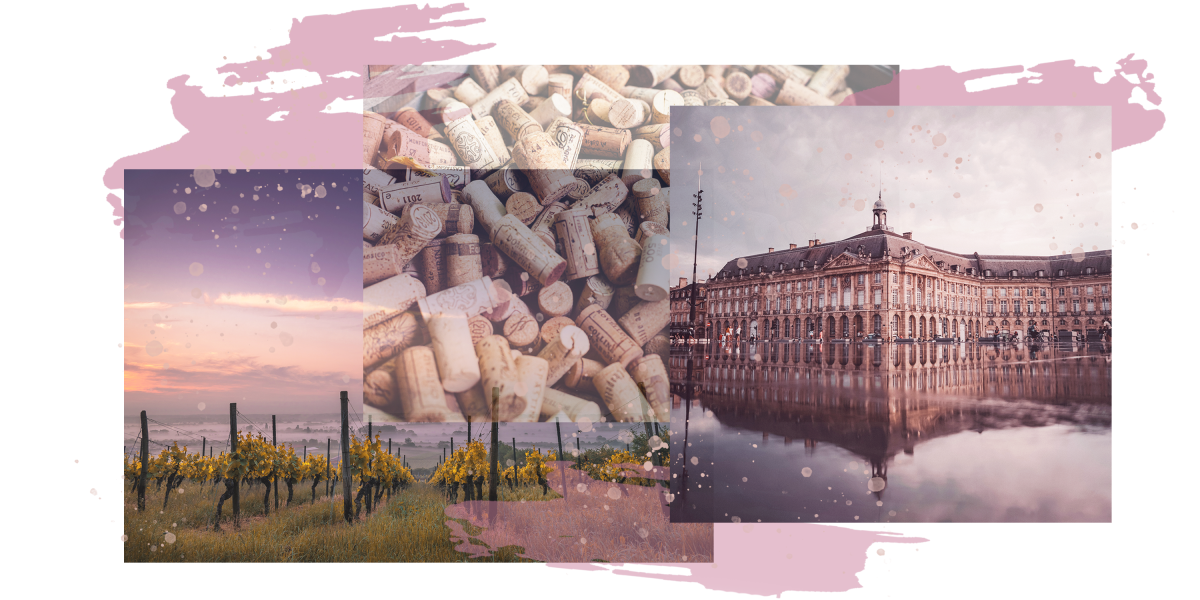 written by Taylor Souder
As we enter June and say goodbye to May, exciting things are reaching the surface here at Greenhouse Fabrics. The second collection of our new brand, Anna Elisabeth, is available to view online with 5 new books that are hitting customers' doorsteps in just a few short weeks! This designer collection features patterns inspired by the city of Bordeaux, a region in southwestern France.
Bordeaux Texture
Inspired by the first stone bridge in Bordeaux, the Pont de Pierre, the first book of the June collection features crushed velvets and multicolored wovens that are sure to create a bold, texturized look in any application.
Bordeaux Beige
Elaborate detailing in the second book, Bordeaux Beige, was influenced by gothic architecture in the Cathedral Saint-Andre. Spruce up your space with these neutral fabrics that make perfect coordinates to any other color.
From candlelight dinners to fabulous firework shows over the river, the Fete le Vin offers dark hues of the night, pictured in Bordeaux Grey, which brings simple elegance to any surroundings.
The vineyards in Bordeaux are famous for the rich-colored grapes that blend into wines of all kinds. Find these decadent colors sampled in the new book, Bordeaux Blend.
Our fifth and final book of the June Collection, Bordeaux Blue, was inspired by the scenery of trees lining the canals. Utilize these patterns to bring the outdoors inside.