23 Ideas for Your Cardboard Fabric Dowels
by Greenhouse Fabrics on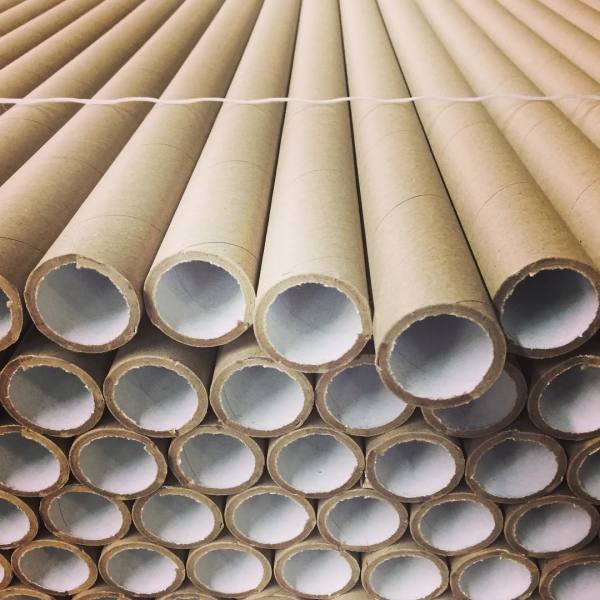 written by Melissa Wolck
What do you do with your cardboard fabric dowels? Do you have any use for them once you have received your fabric?
A few weeks ago I asked our Facebook and Instagram followers this question, and the ideas our customers had were so wonderful, I decided to compile them into a list to share with everyone just in case you missed our conversation.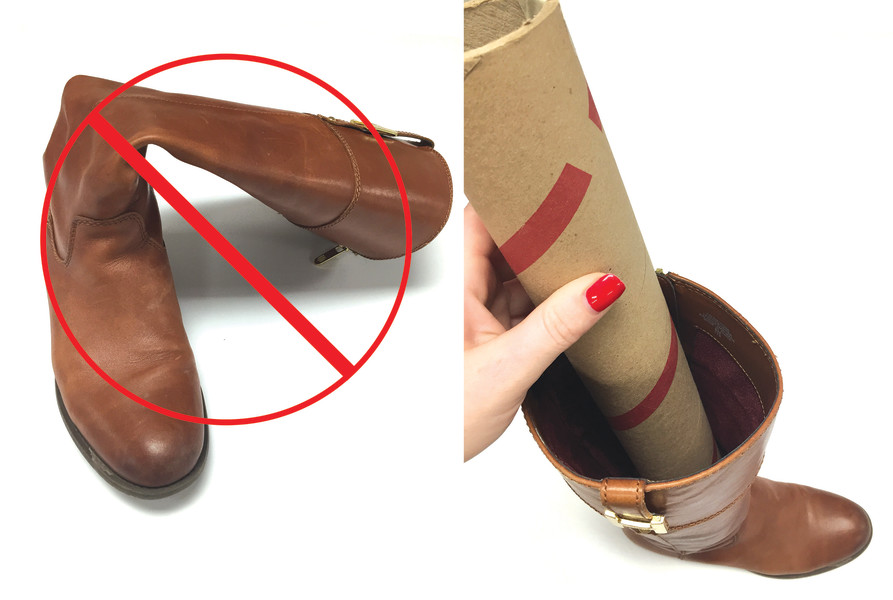 1. Cut them down to size and put them in your tall boots to stop flop.
2. Donate them to local children's programs.
3. Preserve posters & pictures.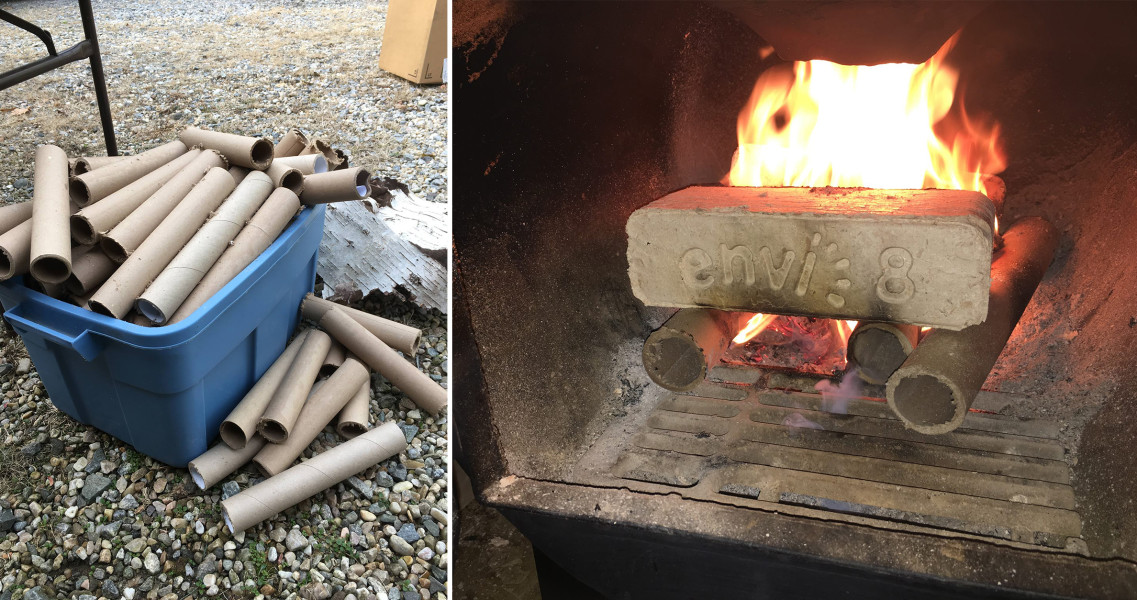 4. Use them to start a fire. They are the BEST!
5. Wrap cording, binding and gimp around them.
6. Tack a valance to them before bagging to keep it hanging nice for install.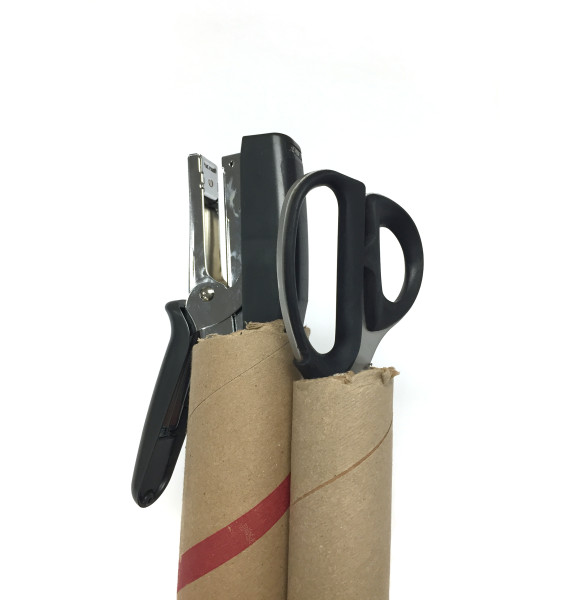 7. Use them to hold workroom items like scissors, drills and staplers. 
8. Make didgeridoos.
9. Whisper at each other from across the shop.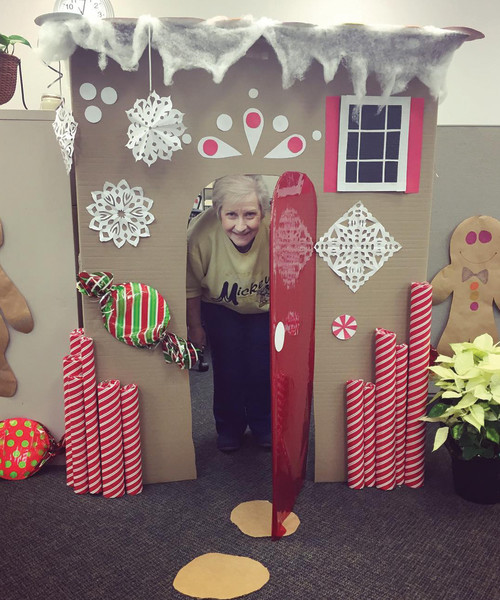 10. Make candy canes out of them for Christmas.
11. Create an extension for your vacuum for hard to reach spider webs.
12. Racecar Tunnels!
13. Use them to display fabric. 
14. Post them on Craigslist.
15. Use them in the pottery studio.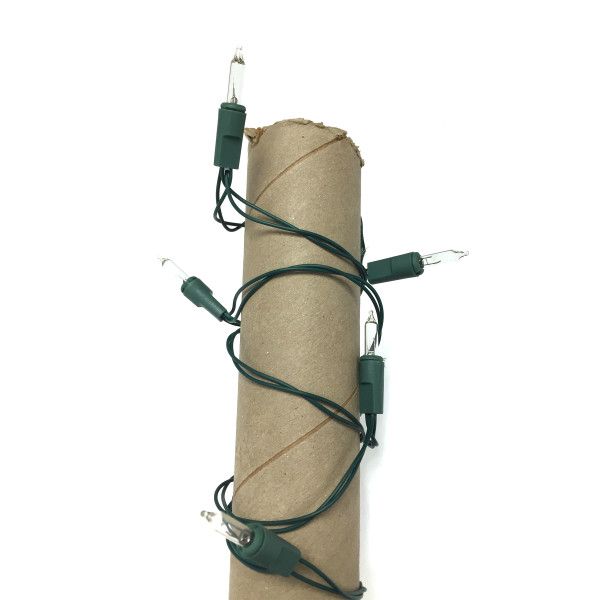 16. Wrap your Christmas lights around them to keep them from getting tangled.
17. Make a lightsaber. 
18. Give them to a locally owned fabric shop.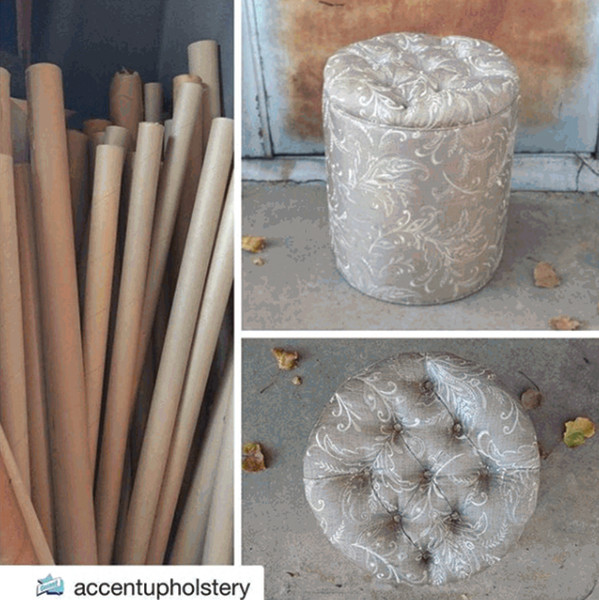 19. Make ottomans with the dowels and some plywood.
20. Hamster toys!
21. Sword fights.
22. Run cables and cords through them to avoid a tangled mess.
23. Recycle them. 
And here is a bonus from an old Spoonflower staff challenge where they used recycled cardboard dowels to make a sofa!
So get inspired. Don't just throw your cardboard fabric dowels away. There are so many wonderful creative and practical uses for them. If you have ideas, email [email protected]. I'd love to hear them. For more interesting articles like this, subscribe to our weekly blog email.