2021 Pantone ® Predictions
by Greenhouse Fabrics on
written by Kaitlyn Green
It's the most wonderful time of the year! The holidays are just around the corner, and for the design community there is a very special and exciting day just ahead: In a few short weeks, Pantone will announce its pick for 2021's Color of the Year!
2020's color was Pantone 19-4052 Classic Blue, a timeless blue evocative of peace, clarity, and the endurance of the human spirit. Pantone noted they chose the tranquil color to set a stable and dependable tone for the new decade.
Designers and color-lovers everywhere have been buzzing with predictions on what Pantone's Color of the Year for 2021 will be. Naturally, the textile and color-loving members of our Greenhouse Fabrics Family have made a forecast for next year's hue. Read on for our favorite picks.
Aqua or Teal
In a landslide victory, aqua and teal were the most popular pick amongst our staff for the 2021 Color of the Year. Blue hues are always a favorite at Anna Elisabeth and Greenhouse Fabrics, but our fabric specialists like aqua and teal for 2021 for its soothing, peaceful qualities. After a tumultuous year, a calming aqua hue will set a calming, balancing tone.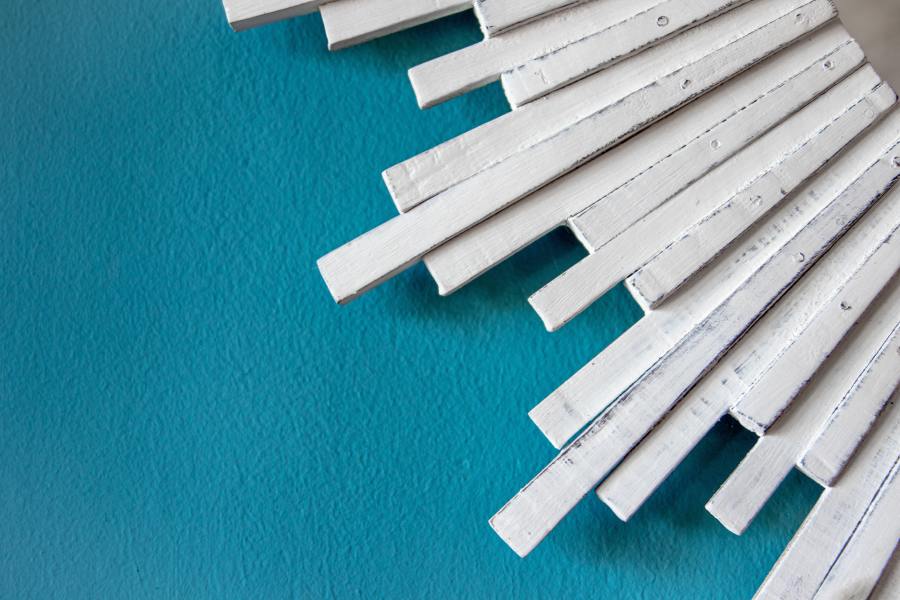 Warm Yellow
Our other most popular selections for 2021 Color of the Year were warm hues like yellow and orange. Color trends for next year indicate that earth tones and warm neutrals will be especially popular in the home for their grounding, comforting feel. We particularly like warm yellow for its optimistic qualities transitioning into the new year.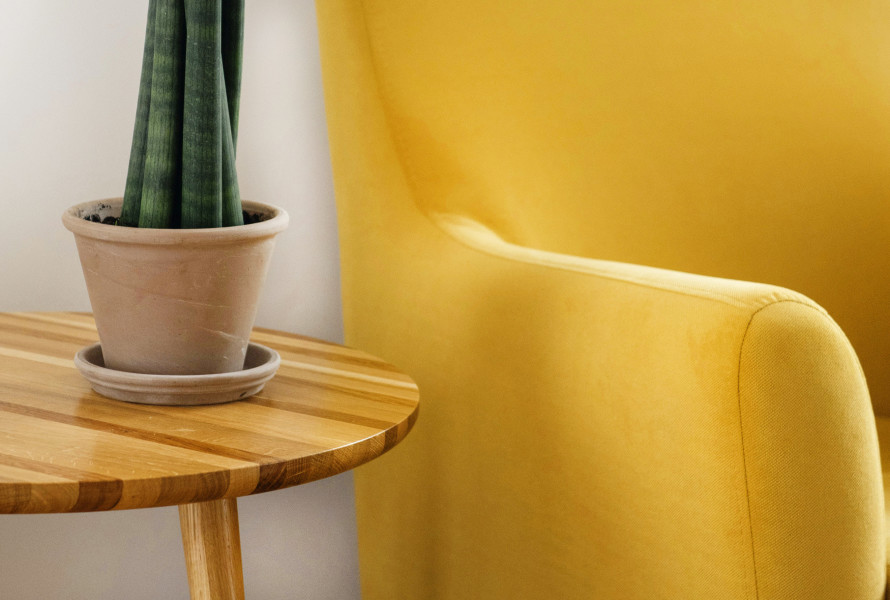 Burgundy
Burgundy and maroon hues are another popular choice for next year's color. Burgundy can evoke many feelings, but it primarily radiates strength and passion, making it an energetic choice for bolstering resilience and change in the new year.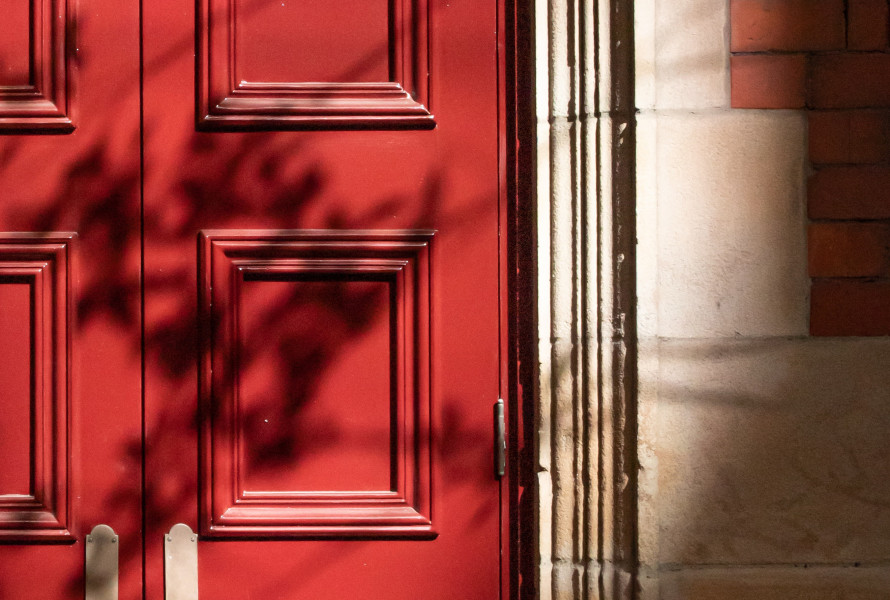 White
Fresh and uplifting, soft white was selected as a potential 2021 Color of the Year for its simplicity and feelings of possibility. Just as a new year brings forth a sense of newness and a fresh start, a soft white hue provides a blank slate for the coming year.