Open a Greenhouse • Anna Elisabeth Account
There are a few simple ways that you can become a dealer. You can choose which option suits you best. We are excited to have you join our family!
1. Call Us
You can call us at 866.755.5000 for immediate assistance. Our fabric specialists will be happy to chat with you and help you set up a Greenhouse Fabrics or Anna Elisabeth account.
2. Text Us
Text us a time that works best for you and we'll give you a call at your convenience.
3. Fill Out Form
Finally, you can request to become a Greenhouse Fabrics or Anna Elisabeth dealer by filling out the form below. Tell us about you and your business. We will follow up with you!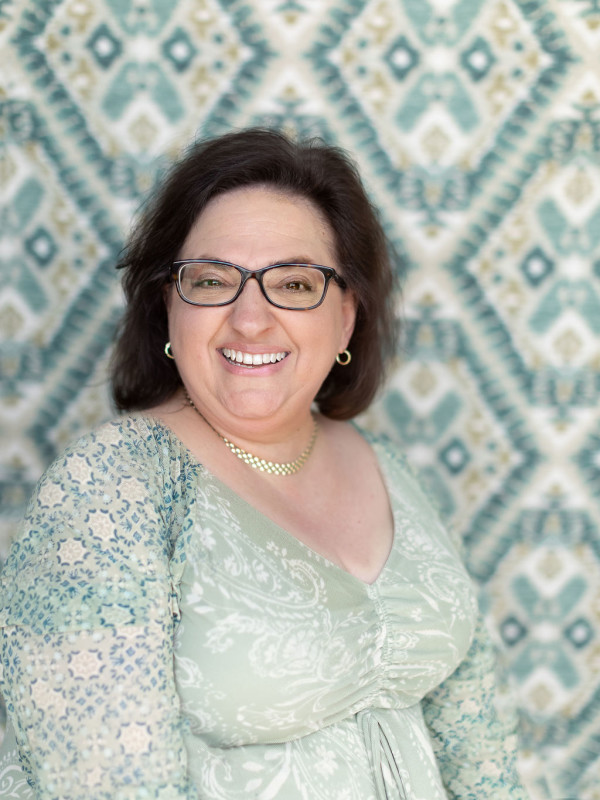 Heidi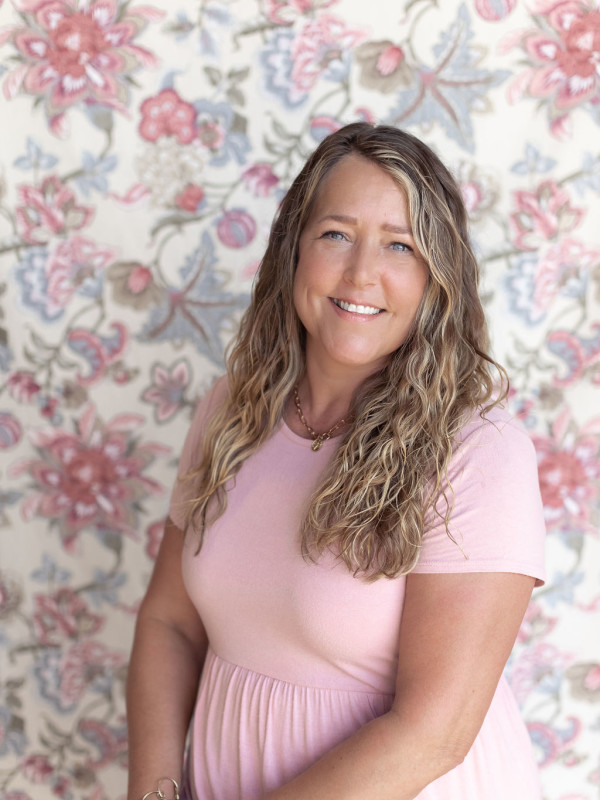 Julie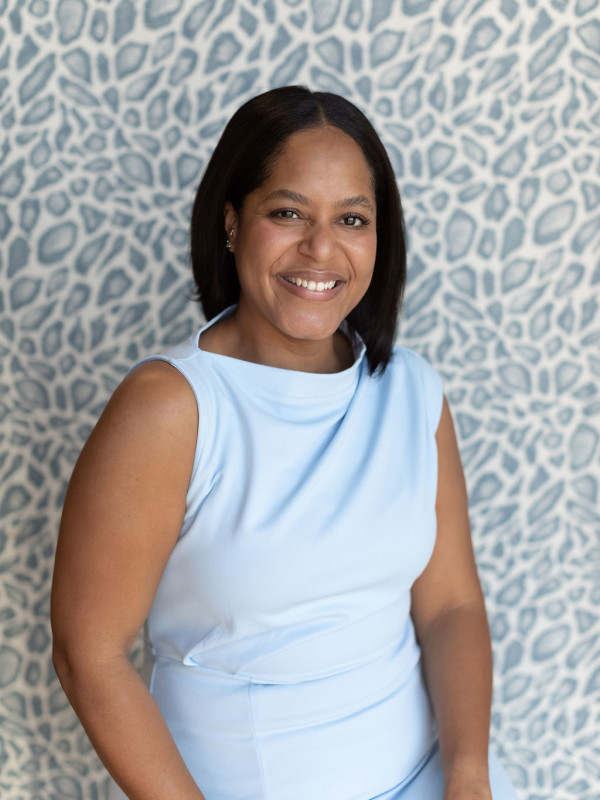 Luz