Who We Are
Anna Elisabeth Designers
The Anna Elisabeth brand is brought to you by a diverse team of women here to assist you with fabric selection, research, and insight.  Each with a unique design background, they have curated this line with the interior designer in mind.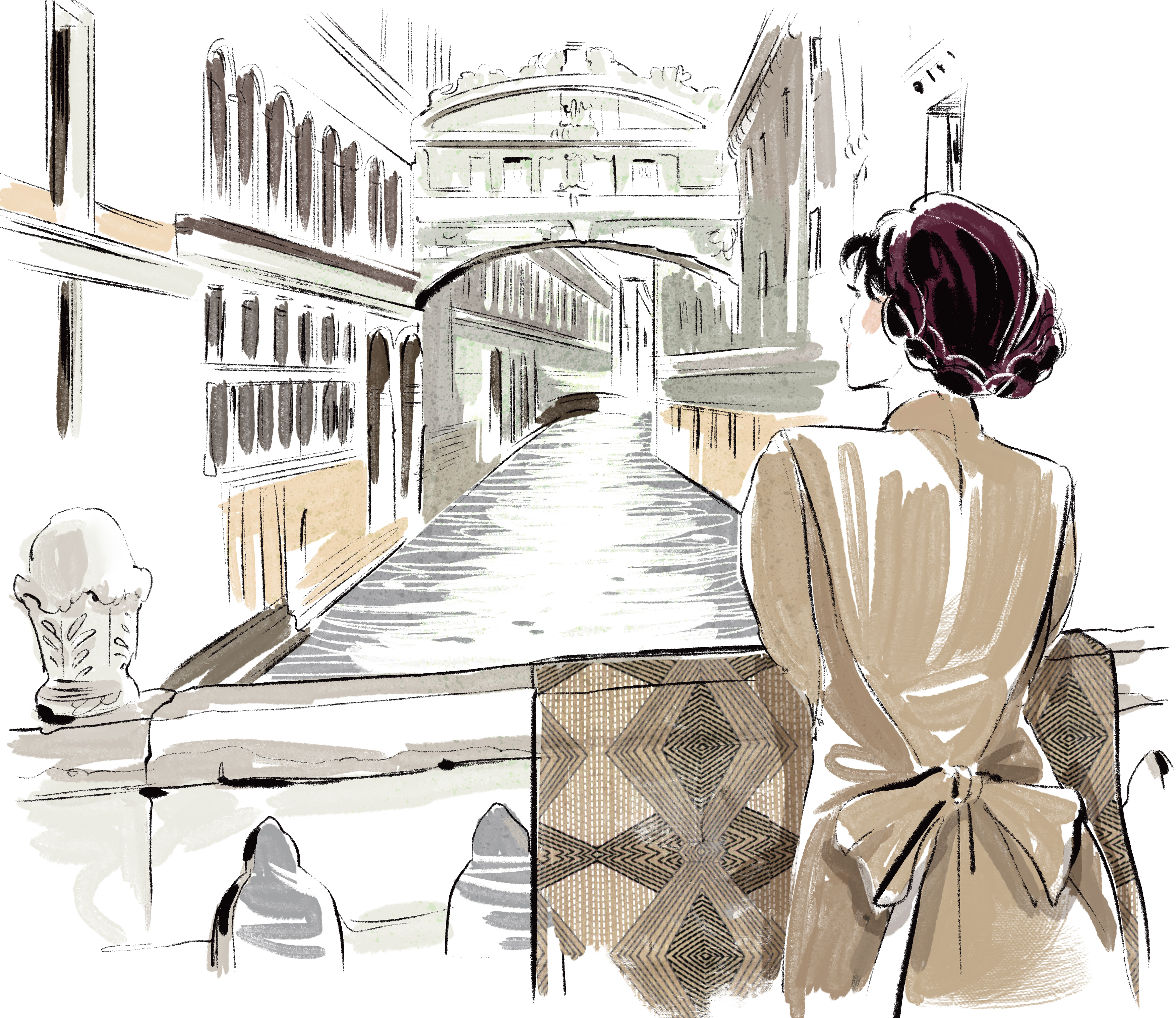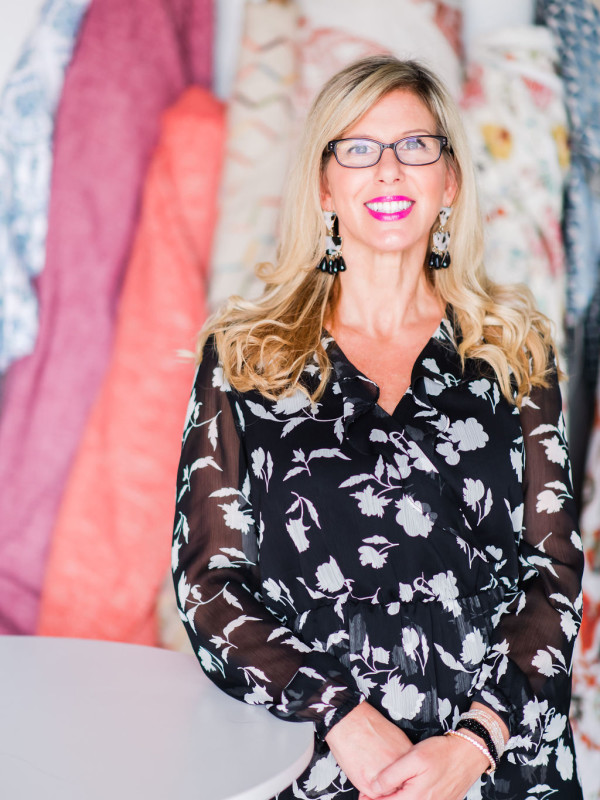 Amy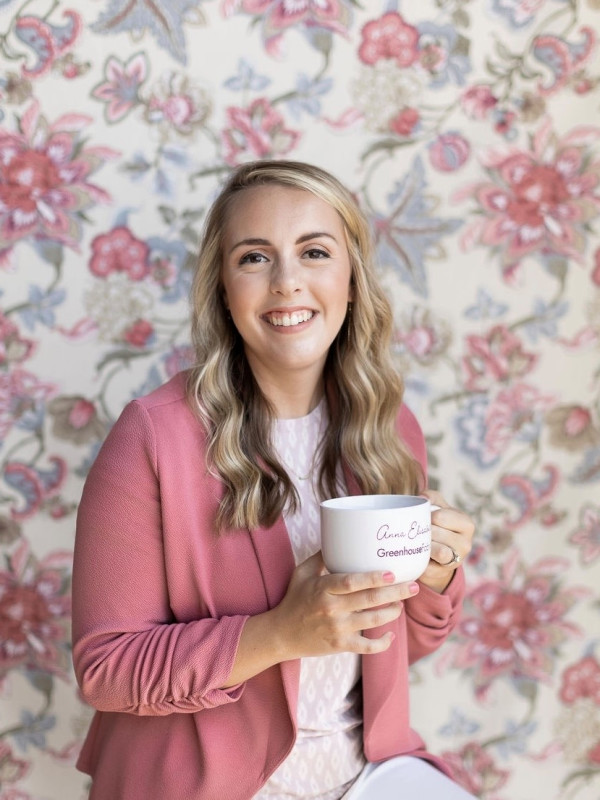 Samantha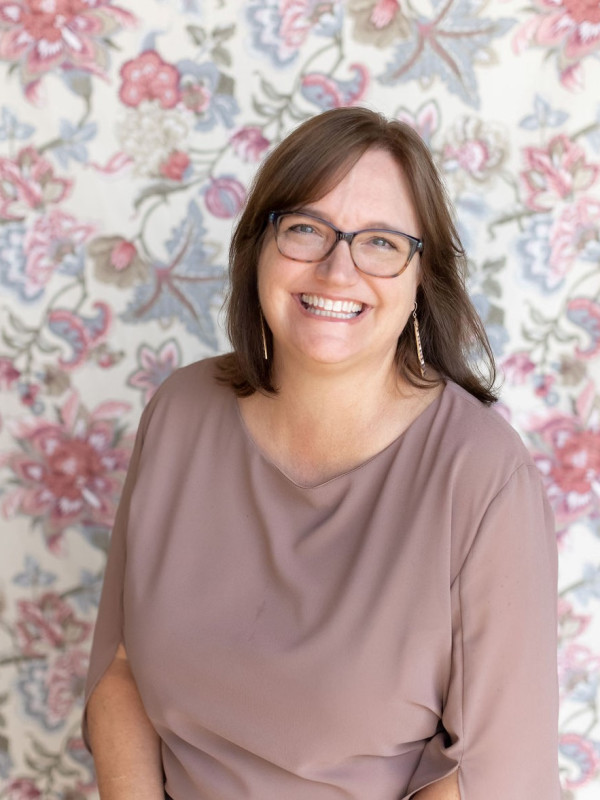 Sandy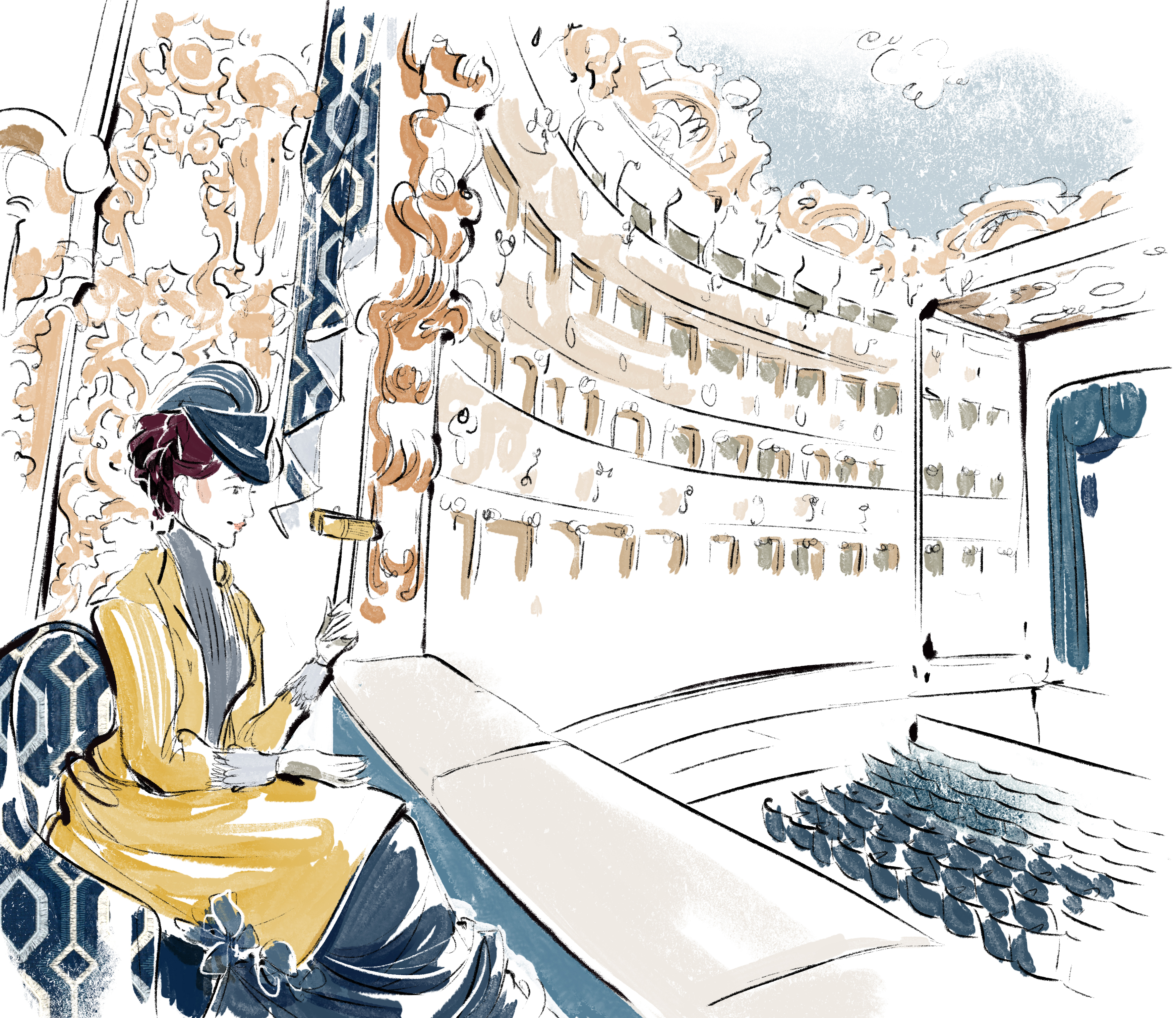 Anna's Story
The Anna Elisabeth line was developed to make a statement, both in style and life. We take pride in being woman-owned, operated, and managed. Working for a company that is predominantly operated and run by women empowers us to lift each other up, build relationships, and collaborate creatively in everything that we do. Having our first female and fourth-generation CEO, we felt it was the perfect time to pay tribute to Brooke's great grandmother, Anna Elisabeth. Anna was the mother of the founder of Greenhouse Fabrics, Arnold Bjork. 
She was a trilingual and educated woman who would have been successful in business, but the times did not permit. Instead, she provided the resources to her son who founded Greenhouse Fabrics. Thank you for letting us be part of helping you and your clients make a statement in their homes. We know the importance of the home as a place of comfort, personal expression, and peace of mind, and are honored to help others improve and tailor their homes.