Who We Are
Anna Elisabeth Designers
The Anna Elisabeth brand is brought to you by a diverse team of women here to assist you with fabric selection, research, and insight.  Each with a unique design background, they have curated this line with the interior designer in mind.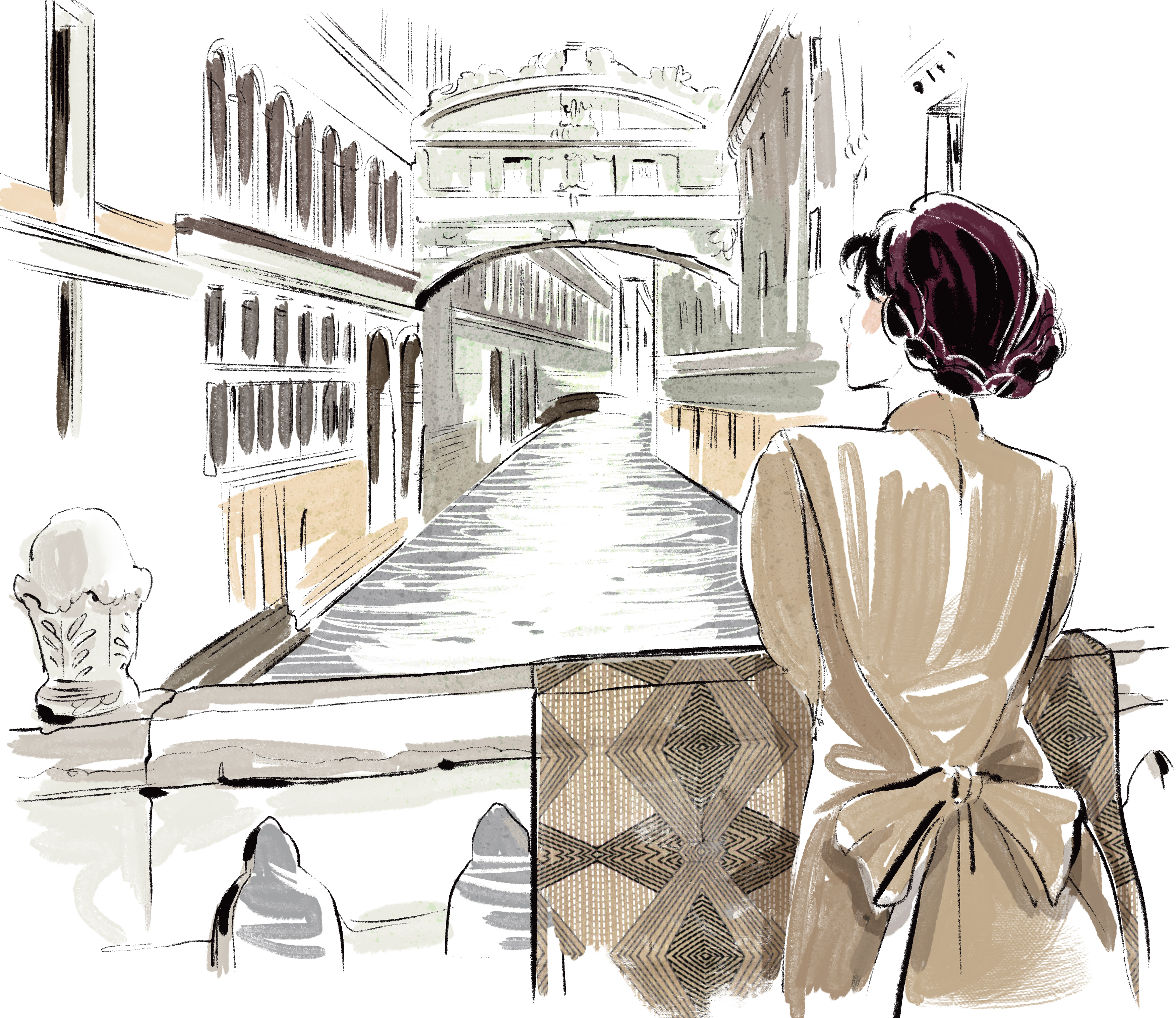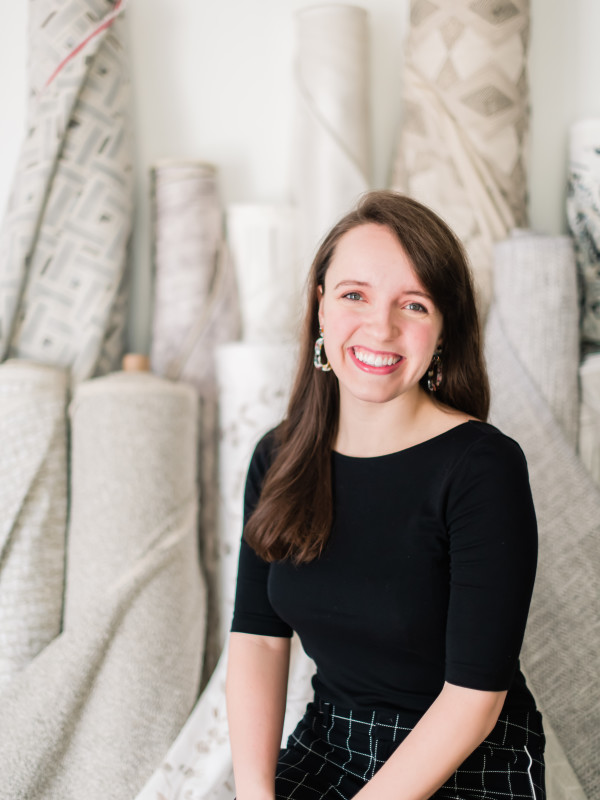 Kaitlyn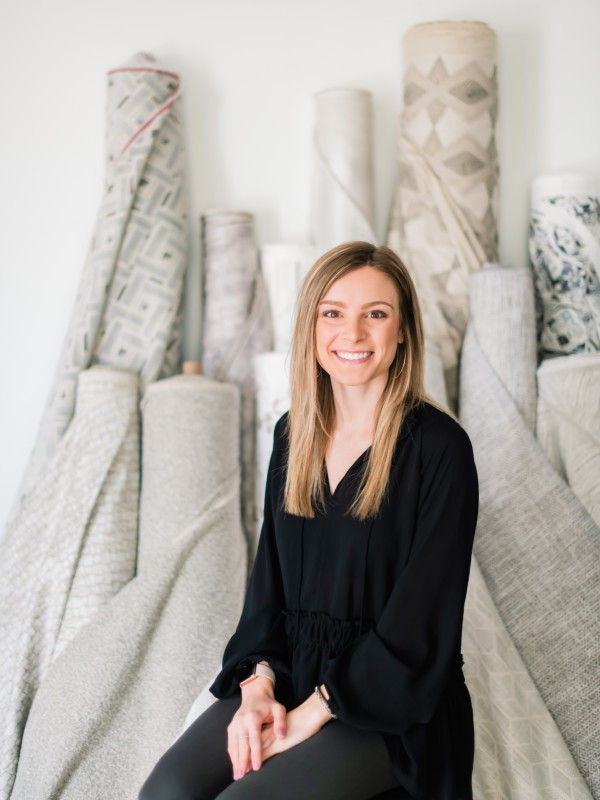 Taylor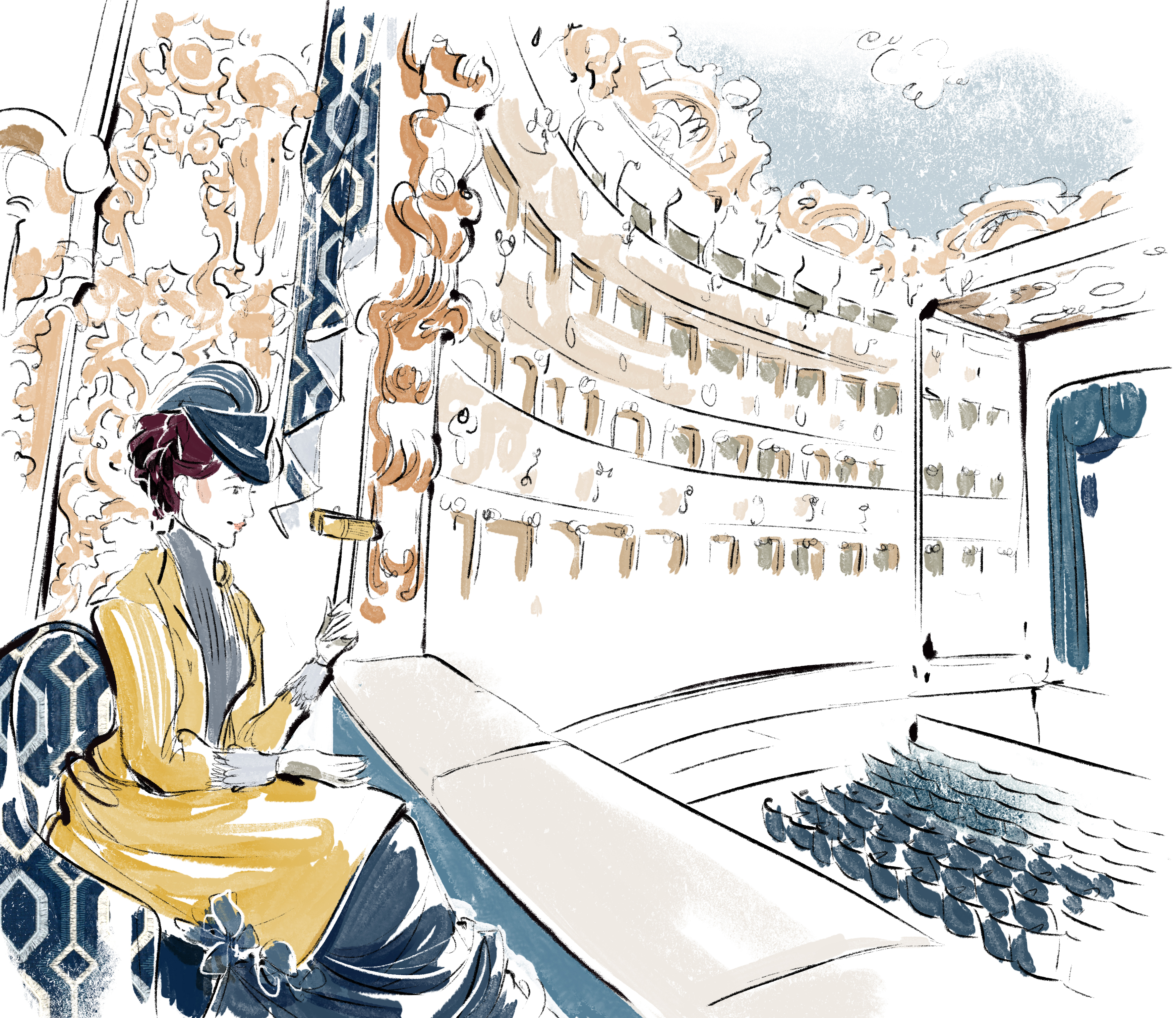 Anna's Story
Anna, a Swedish native and pianist, arrived to Detroit, Michigan in 1896. Being trilingual and educated, she would have been an astute business woman but the times weren't right. Fortunately, the spirit she instilled in her children was louder than her voice could be at the time. As the mother of Greenhouse Fabrics founder, Arnold Bjork, she influenced future generations to come. Her cleverness and determination led the Cornetet family to the world of beautiful fabrics.
Fast forward to the 21st century and the times have changed. CEO and fourth-generation owner, Brooke, makes her grandmothers proud by using her position to preserve a value they held dear: strong women supporting others. Paying tribute to her grandmothers, Brooke and her family are excited to present our new line, curated for the interior designer, Anna Elisabeth.